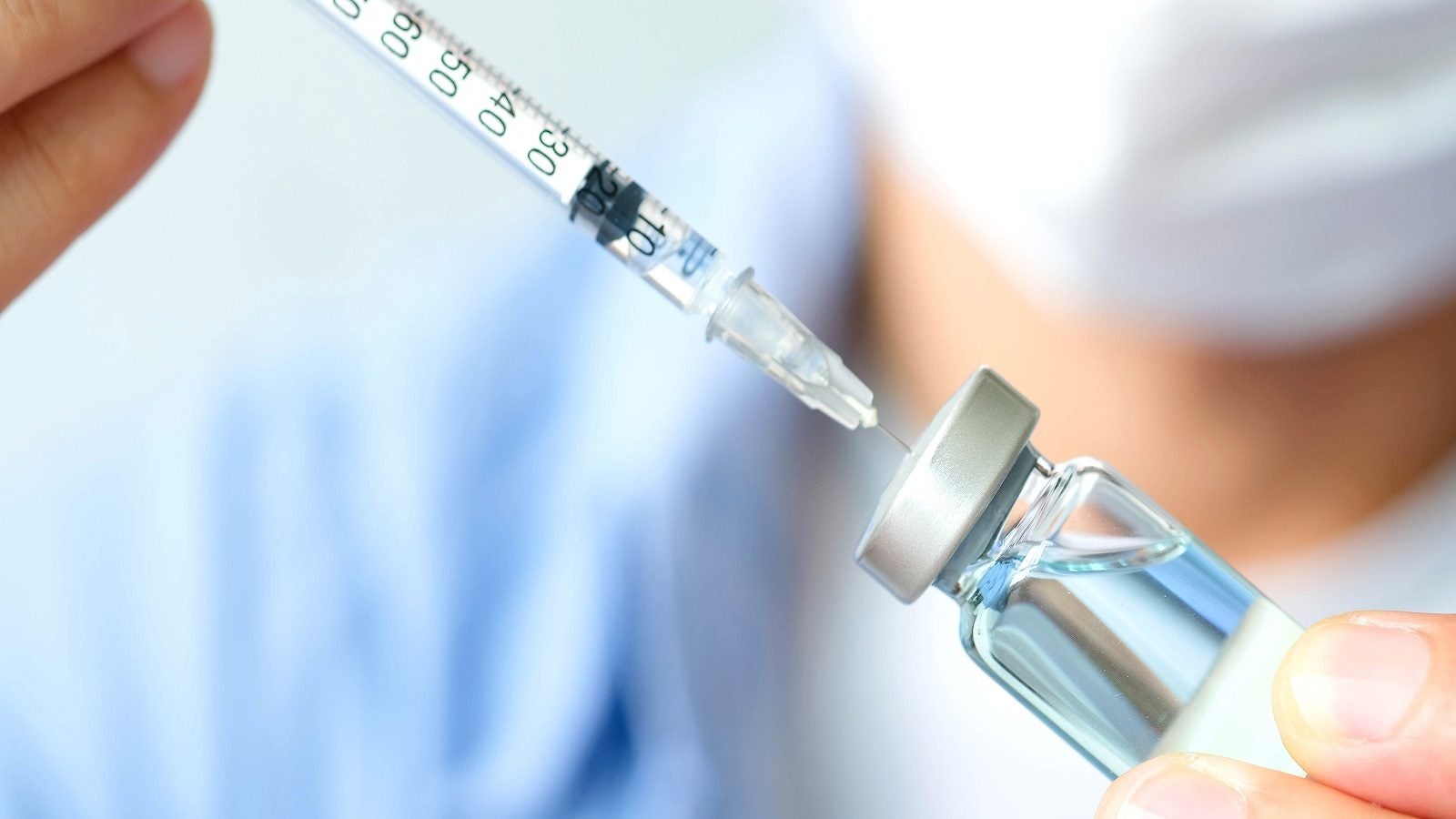 India-based companies Cipla and Hetero have separately launched remdesivir, which has been licensed from Gilead Sciences, for the treatment of Covid-19 in the country.
Cipla introduced the drug in India under the brand name CIPREMI. The company received approval from the Drug Controller General of India (DCGI) for restricted emergency use of the drug in the country.
The company intends to commercialise CIPREMI via its own facilities and partnered sites. The drug will be supplied through the government, as well as open market channels.
Cipla managing director and global CEO Umang Vohra said: "Cipla appreciates the strong partnership with Gilead to bring remdesivir to patients in India. We have been deeply invested in exploring all possible avenues to save millions of lives impacted by Covid-19 pandemic, and this launch is a significant milestone in that direction.
"We will continue to collaborate with all stakeholders in the healthcare ecosystem towards providing access to such promising treatments in furtherance with our belief that no patient should be denied access to life-saving treatments."
Following the manufacturing and marketing approval from DCGI, Hetero is launching remdesivir under the brand COVIFOR in India. The company secured approval for suspected or laboratory-confirmed Covid-19 cases in hospitalised adults and children.
Hetero Group of Companies chairman Partha Saradhi Reddy said: "In the light of increasing Covid-19 cases in India, the approval of 'COVIFOR' (Remdesivir) can prove to be a game-changer given its positive clinical outcomes.
"We are prepared for ensuring enough stocks required to cater to the present needs. We will continue to work closely with the government and medical community to make a difference in the fight against Covid-19."
Last month, Gilead Sciences signed non-exclusive, licensing agreement with Cipla and Hetero, along with Jubilant Life Sciences in India and Ferozsons Laboratories in Pakistan, allowing manufacture and distribution of remdesivir in 127 countries.