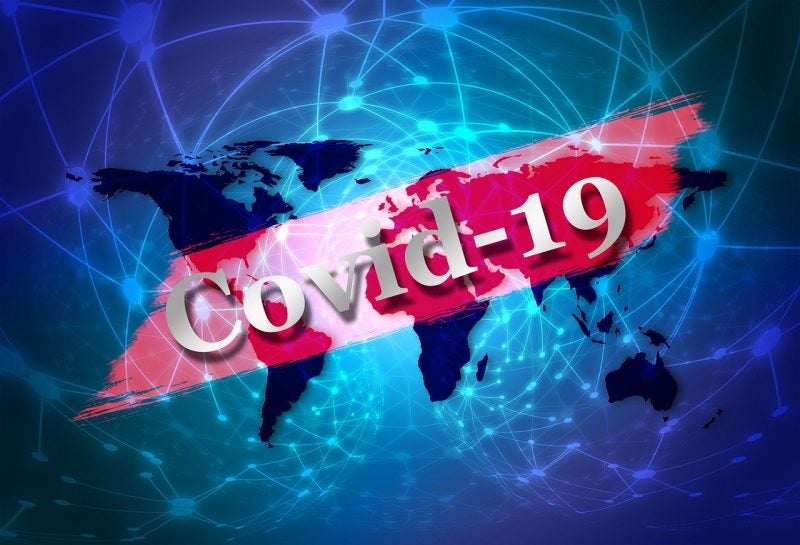 The National Task Force for Covid-19 in India has denied the inclusion of Biocon's itolizumab in its clinical management protocols for the disease.
Earlier this month, the drug received emergency use authorisation from the Drugs Controller General of India (DCGI) to treat cytokine release syndrome (CRS) in moderate to severe acute respiratory distress syndrome (ARDS) patients with Covid-19.
The drug is an anti-CD6 IgG1 monoclonal antibody introduced in India in 2013 under the brand name ALZUMAb to treat chronic plaque psoriasis. Biocon repurposed the drug for the treatment of Covid-19-related CRS.
This emergency use authorisation is based on data from a 30-patient clinical trial, which failed to convince the National Task Force to include the drug in clinical management guidelines.
Biocon intends to provide more real-world data for the committee to reconsider its decision.
A statement from the company read: "The National Covid-19 Task Force needs to see more evidence and we will provide them a large sample of real-world data to enable the committee to reconsider its decision on inclusion of itolizumab in the clinical management protocol."
The company added that the drug has been used to treat almost 1,000 patients across the country and delivered good outcomes.
Furthermore, the company has plans to perform a 200-patient, pan-India Phase IV trial at ten to 15 hospitals across India.
The trial protocol has been submitted to the DCGI. Data from this Phase IV study is expected to generate additional evidence on the efficacy of the drug in Covid-19 complications.
Biocon added that the Cuban regulator also approved the use of itolizumab to treat Covid-19 patients, based on data submitted by the company's Cuban partner, Centre of Molecular Immunology, along with different health institutions in the country.
The Cuban authorisation comes from the results from the controlled trial performed by Biocon in India.
Meanwhile, Biocon's US partner, Equilllium, is also planning a trial of itolizumab in Covid-19 patients.