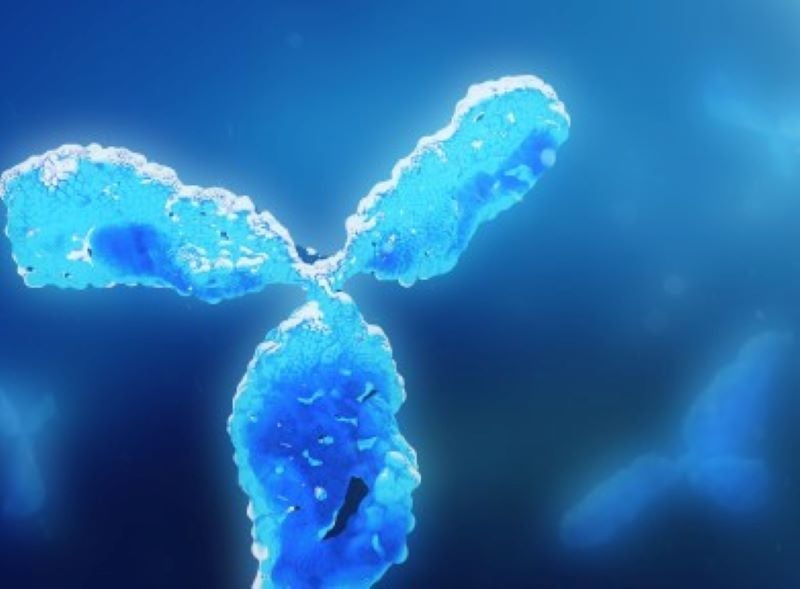 Biocytogen Pharmaceuticals and ADC Therapeutics have signed an assessment and option agreement for evaluating antibodies against three tumour targets.
Under the deal, ADC Therapeutics will receive a licence from Biocytogen to evaluate the latter's antibodies against the targets.
Additionally, ADC Therapeutics will have an option for licensing chosen antibodies in the future for international development and marketing of antibody-drug conjugates (ADCs). 
Biocytogen holds complete international rights for the antibodies beyond the development of ADCs.
According to the agreement, ADC Therapeutics will make an upfront payment to Biocytogen.
Biocytogen is eligible to receive an option-exercise fee, as well as potential development and commercial milestone payments for each option exercised.
On net product sales, the company will also receive single-digit royalty payments.
ADC Therapeutics chief scientific officer Patrick van Berkel said: "We are pleased to enter this collaboration with Biocytogen as we continue expanding our toolbox to realise the full potential of our ADC platform.
"We look forward to evaluating the fully human antibodies from Biocytogen's proprietary discovery platform, which have the potential to accelerate the development of our novel ADCs."
ADC Therapeutics will receive monoclonal and/or biparatopic antibodies for three tumour targets from Biocytogen.
These antibodies are created using Biocytogen's Project Integrum, also known as RenMice HiTS Platform.
Feasibility studies will be carried out by ADC Therapeutics, which will also oversee the ADC products' development and marketing in the future if it chooses to exercise the option.
Biocytogen president and CEO Dr Yuelei Shen said: "The combination of Biocytogen's strength in antibody development with ADC Therapeutics' expertise and track record in payload and linker technology may lead to the generation of novel ADC medicines for unmet medical needs in the future."