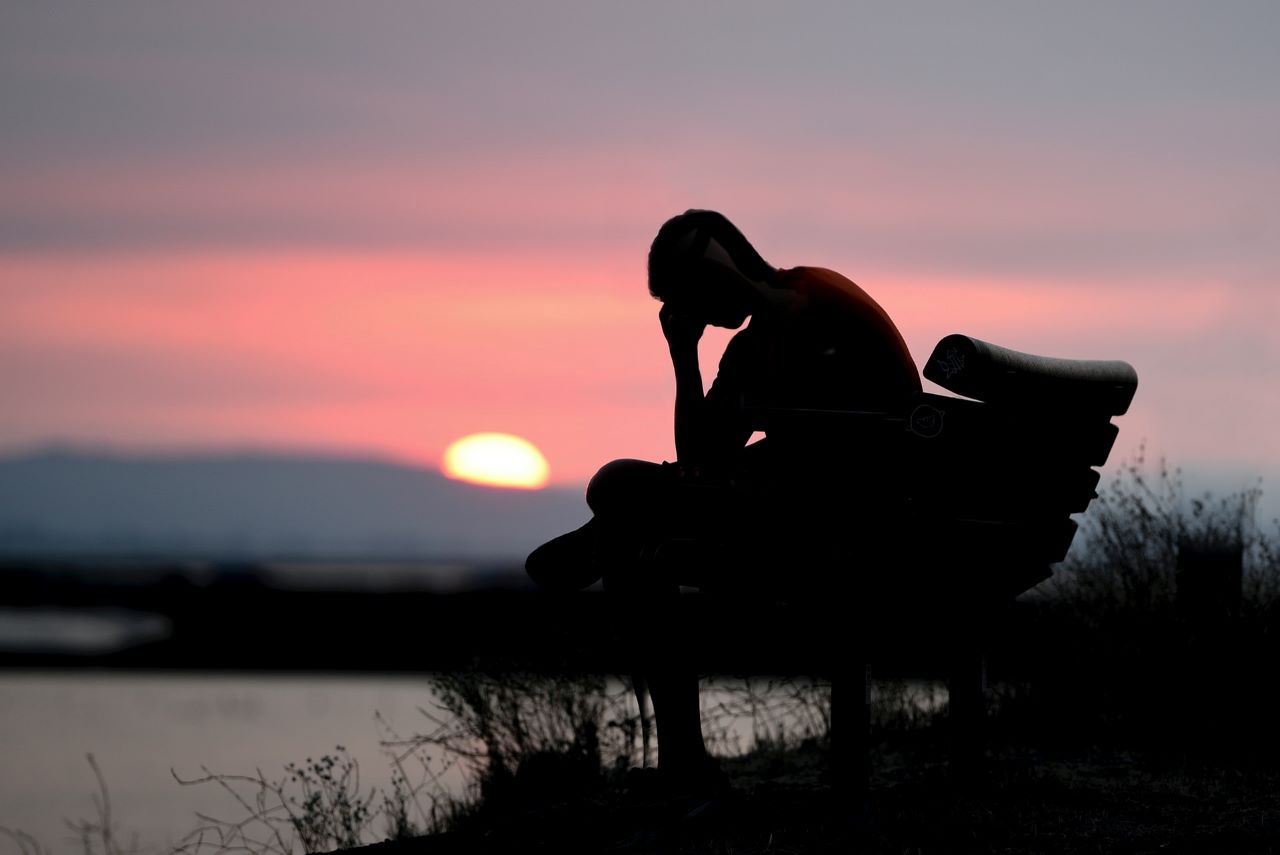 Biogen and Sage Therapeutics have entered a global collaboration and licence agreement to jointly develop and commercialise depression and tremor therapies, zuranolone (SAGE-217) and SAGE-324, respectively.
Under the deal, Sage will get $1.525bn in cash which includes an upfront payment of $875m and $650m as an equity investment.
On achieving certain development and commercial milestones in zuranolone and SAGE-324 programmes, Sage is eligible to get up to $1.6bn as potential milestone payments.
Zuranolone is a potential two-week, once-daily oral therapy being developed for treating major depressive disorder (MDD), postpartum depression (PPD) and other psychiatric disorders.
The treatment is currently in Phase III development as part of the LANDSCAPE and NEST clinical programmes.
A positive allosteric modulator of GABA receptors, SAGE-324 is under evaluation for essential tremor and other neurological conditions like epilepsy and PD as part of Phase II development.
Biogen CEO Michel Vounatsos said: "We are excited about the potential to bring together Biogen's leading capabilities in neuroscience with Sage's deep expertise in psychiatry."
The companies will share responsibility and costs for development and profits and losses for commercialisation in the US.
According to the deal, Biogen will have exclusive licence to develop and commercialise zuranolone and SAGE-324 outside of the US, excluding rights to zuranolone in Japan, Taiwan and South Korea.
Furthermore, Sage will receive tiered royalties from Biogen.
Sage Therapeutics chief operating officer Mike Cloonan said: "With the recent and pending data outputs for zuranolone and SAGE-324, the timing is right for a collaboration between two like-minded companies committed to patients and driven by a passion for neuroscience and brain health."
The closing of the deal should take place by the end of January.
In August, Biogen signed a binding agreement with Denali Therapeutics to develop and commercialise therapeutics for Parkinson's disease.