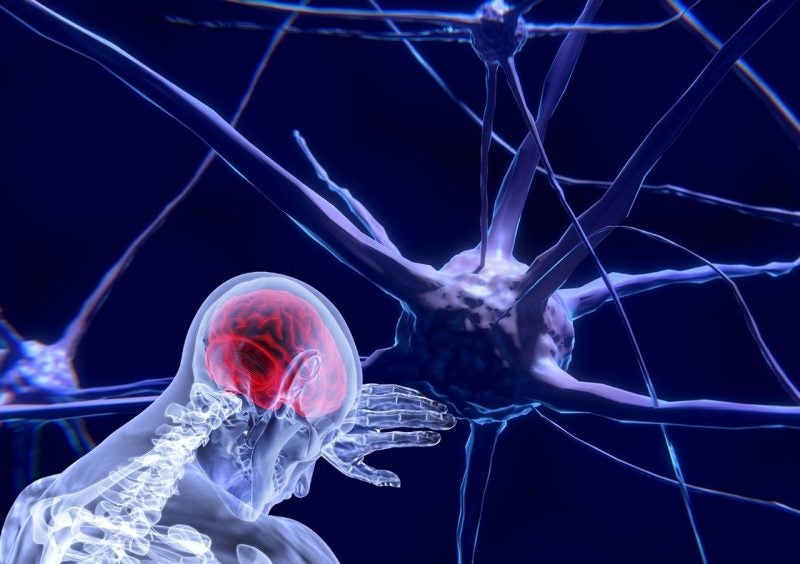 Biogen has entered a binding agreement with Denali Therapeutics to jointly develop and commercialise therapeutics for Parkinson's disease.
The agreement covers Denali's small molecule leucine-rich repeat kinase 2 (LRRK2) inhibitor, DNL151, set to enter late-stage clinical studies next year.
Mutations in the LRRK2 gene cause Parkinson's; inhibition of the gene activity should slow the progression of the disease.
The companies will co-commercialise DNL151 in the US and China while Biogen will be responsible for commercialisation in all other markets.
In addition, the deal provides Biogen with rights to opt into two programmes and a right of first negotiation for two additional programmes.
These additional programmes involve drug candidates that leverage Denali's Transport Vehicle (TV) technology platform to cross the blood-brain barrier (BBB) and target neurodegenerative diseases.
Biogen CEO Michel Vounatsos said: "Denali's LRRK2 programme is highly complementary to our existing Parkinson's disease pipeline and its successful development would enhance Biogen's portfolio of medicines for treating serious neurological and neurodegenerative diseases.
"We look forward to leveraging our neurology capabilities and infrastructure with Denali's scientific expertise to accelerate the advancement of this programme."
As part of the agreement, Biogen will make an upfront payment of $560m and an equity investment of $465m for 13.3 million newly issued shares of Denali common stock.
If the LRRK2 programme reaches select development and commercial milestones, Denali will be eligible for an additional of up to $1.125bn in milestone payments.
Biogen and Denali agreed to share responsibility and costs for the global development of the LRRK2 programme, along with responsibility, costs, profits and losses for commercialisation in the US and China.
For commercialisation outside the US and China, Biogen will pay royalties to Denali.
In February, Biogen signed a licensing agreement with Sangamo Therapeutics for the development of drugs to treat neurological diseases, including Alzheimer's and Parkinson's diseases.