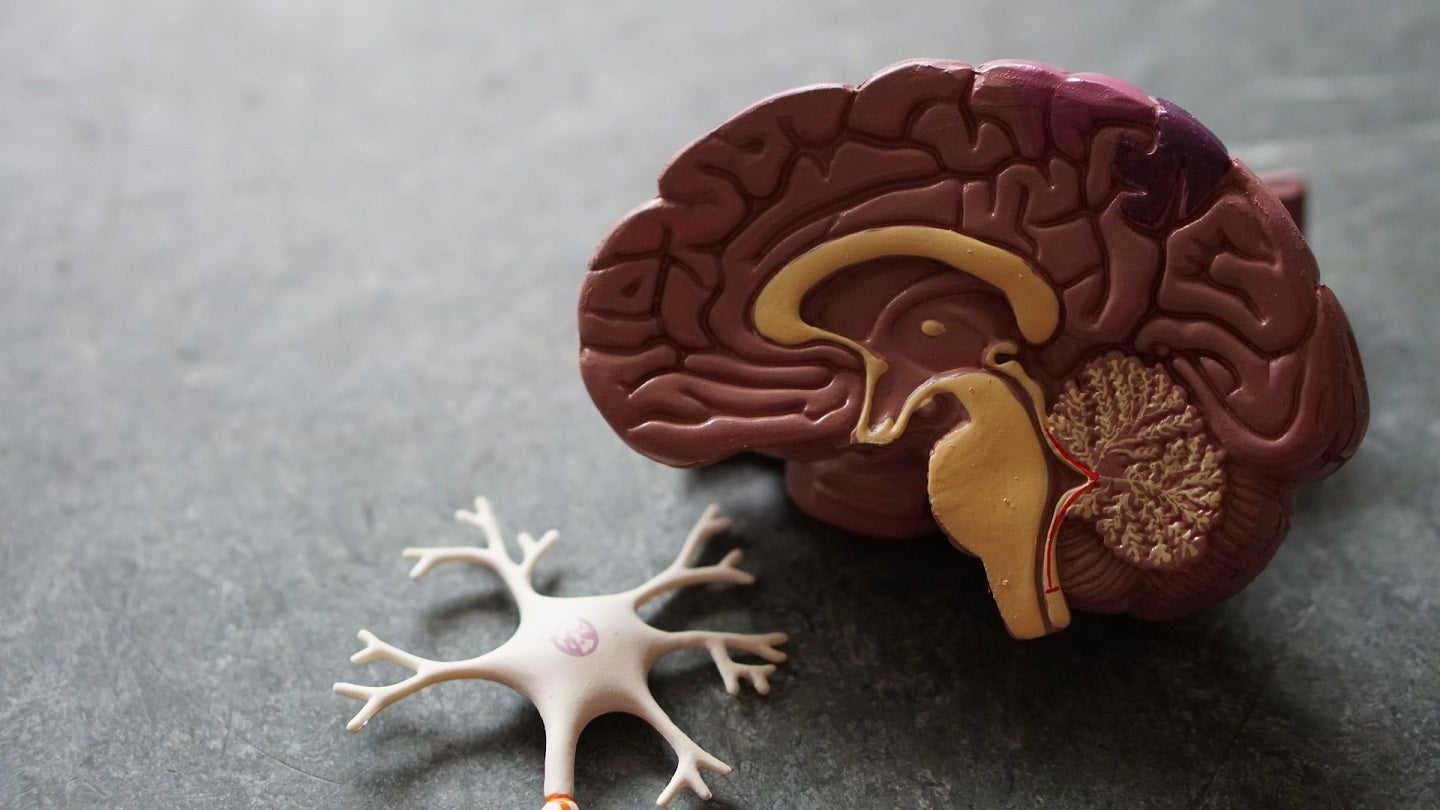 Biogen has exercised an option to license Denali Therapeutics' (Denali) programme to develop immunotherapies for the treatment of Alzheimer's disease.
Biogen opted into Denali's Antibody Transport Vehicle (ATV): Amyloid beta programme (ATV: Aβ) as part of a binding agreement signed by the companies in 2020, to co-develop and co-commercialise Denali's small molecule inhibitors of leucine-rich repeat kinase 2 (LRRK2) for Parkinson's disease.
ATV: Aβ uses Denali's ATV technology to cross the blood-brain barrier (BBB) and increase brain exposure to antibodies. It aims to increase the target engagement of antibody therapeutics directed against Aβ.
This could improve the clearance of plaques in the brain and/or reduce amyloid-related imaging abnormalities (ARIA).
AD neuropathology is characterised by Aβ plaque accumulation in the brain.
Under the terms, Biogen will handle all the development and commercial activities of ATV: Aβ, along with the related expenses.
In return, Denali will get a one-time exercise payment from Biogen.
Denali is also expected to receive potential development and commercial milestone payments upon achieving certain milestones, along with royalties based on the future net sales of the drug.
Denali Therapeutics chief scientific officer Joseph Lewcock said: "Recent progress with Aβ-directed therapeutic antibodies enables new treatment options for people living with AD, and clinical trial data have demonstrated that clearance of aggregated Aβ is associated with benefit for patients.
"Our ATV: Aβ programme is designed to safely increase the exposure of the therapeutic antibody in the brain and potentially lead to improved efficacy and/or safety.
"We are pleased with Biogen's decision to license ATV: Aβ and we are hopeful this will foster the development of next-generation anti-Aβ therapeutics."