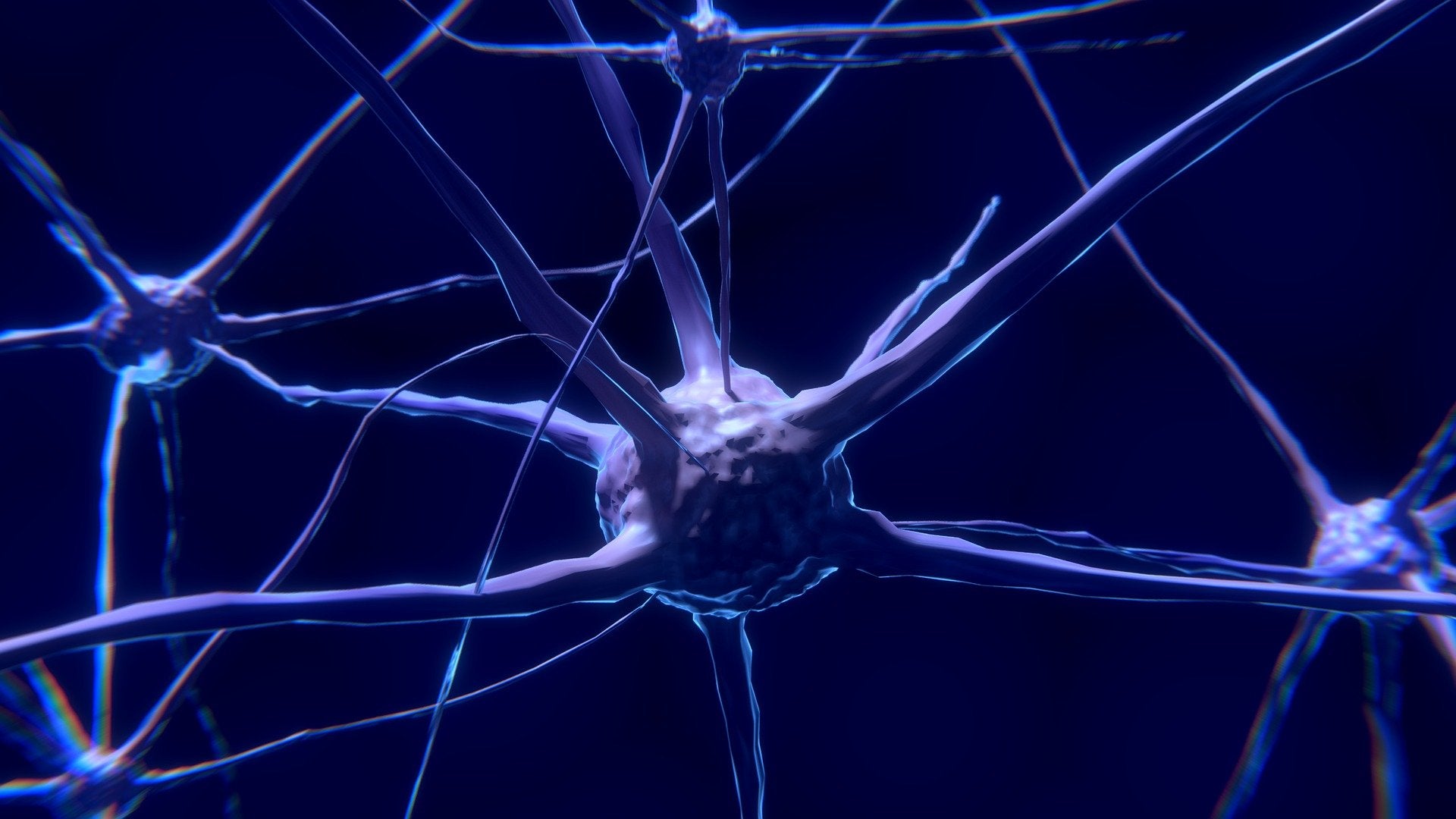 Biogen has exercised an option to attain an exclusive, global, royalty-bearing licence for developing and marketing Ionis Pharmaceuticals' investigational antisense oligonucleotide (ASO), BIIB115/ION306.
The preclinical ASO BIIB115 is being developed to treat spinal muscular atrophy (SMA) and could potentially address further unmet needs.
It may also have the potential for prolonged dosing intervals.
Under the option exercise, Ionis received an upfront payment of $60m from Biogen in the fourth quarter of last year.
Payments in the future could comprise development post-licensing, regulatory and commercial milestone payments, as well as royalty payments on yearly global net sales.
With the latest development, Biogen will now handle the expenses linked to the development, production and potential marketing of the drug.
Furthermore, the company will progress BIIB115 to trials to analyse its safety, pharmacokinetics, tolerability and efficacy.
The companies presently have an extensive strategic partnership in place to develop new treatments for neurological ailments.
In August 2016, Biogen exercised its option to obtain worldwide rights for the development, production and marketing of Ionis' Spinraza, a disease-modifying treatment for SMA.
Ionis Neurological Programs franchise leader, executive vice-president and chief scientific officer Frank Bennett said: "Spinraza has transformed the standard of care for SMA, allowing patients to reach milestones that may have been previously unattainable and providing hope to families.
"BIIB115/ION306 represents another example of our productive collaboration with Biogen to discover and develop medicines that have potential to significantly benefit patients suffering from neurological diseases."
Motor neuron loss in the spinal cord and lower brain stem causes SMA, which leads to progressive muscular atrophy.
In December last year, the US Food and Drug Administration (FDA) granted fast track status to Biogen and Eisai's lecanemab for early Alzheimer's disease (AD) treatment.