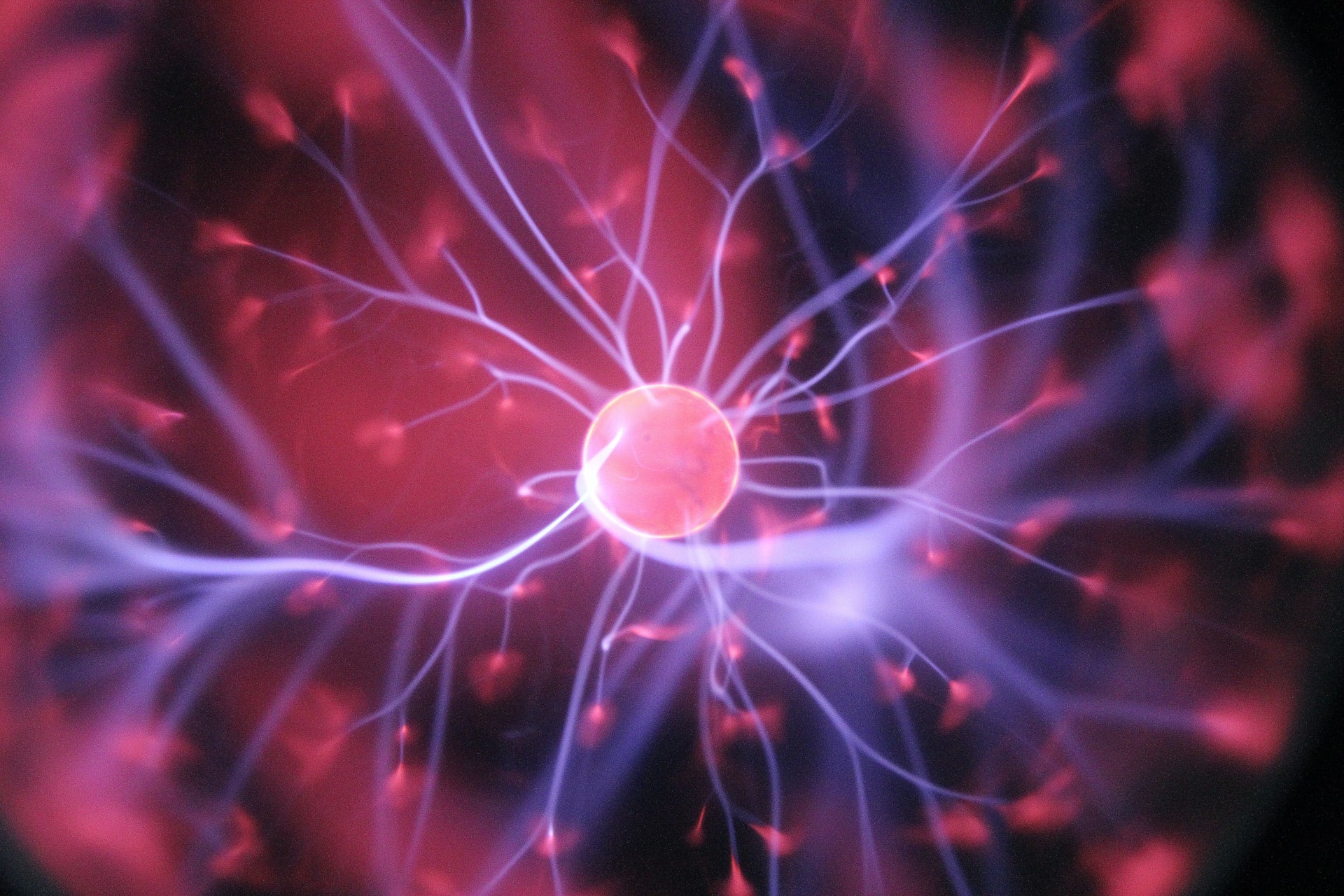 The US Food and Drug Administration (FDA) has granted Fast Track designation to Eisai and Biogen's experimental drug, lecanemab, to treat early Alzheimer's disease (AD).
An anti-amyloid beta (Aβ) protofibril monoclonal antibody, lecanemab also obtained breakthrough therapy status from the FDA in June this year.
It specifically attaches to soluble, toxic Aβ aggregates, thereby neutralising and removing them.
These protofibrils are claimed to lead to the neurodegenerative process in AD.
In December 2007, Eisai gained international rights from BioArctic to develop, produce and commercialise lecanemab for AD.
Eisai collaborated with Biogen to develop and market lecanemab later in March 2014.
Breakthrough Therapy and Fast Track status from the FDA aids in speeding up the new drug development for serious ailments with an unmet medical need, such as AD.
In September this year, Eisai commenced a rolling submission of a Biologics License Application (BLA) seeking approval for lecanemab from the FDA.
The BLA application is chiefly based on clinical, biomarker and safety results from the Phase IIb clinical trial (Study 201) in early AD patients with confirmed amyloid pathology.
Eisai and Biogen have already presented non-clinical and clinical modules of the application.
According to data from the Phase IIb trial, lecanemab offered a greater Aβ plaque reduction and showed clinical decline across various goals.
Furthermore, the link between the degree of Aβ plaque decline and impact on clinical goals further in the trial supports Aβ as a surrogate endpoint that can potentially predict clinical benefit.
Another Phase III Clarity AD trial of lecanemab for early AD is underway and has concluded target enrolment of 1,795 subjects in March this year.
Blinded safety results from this trial were incorporated to support the rolling submission underway.
Another Phase III AHEAD 3-45 trial of the therapy to treat preclinical AD and a Phase I trial of lecanemab administrated subcutaneously are also underway.
Cell & Gene Therapy Coverage on Pharmaceutical Technology supported by Cytiva.
Editorial content is independently produced and follows the highest standards of journalistic integrity. Topic sponsors are not involved in the creation of editorial content.