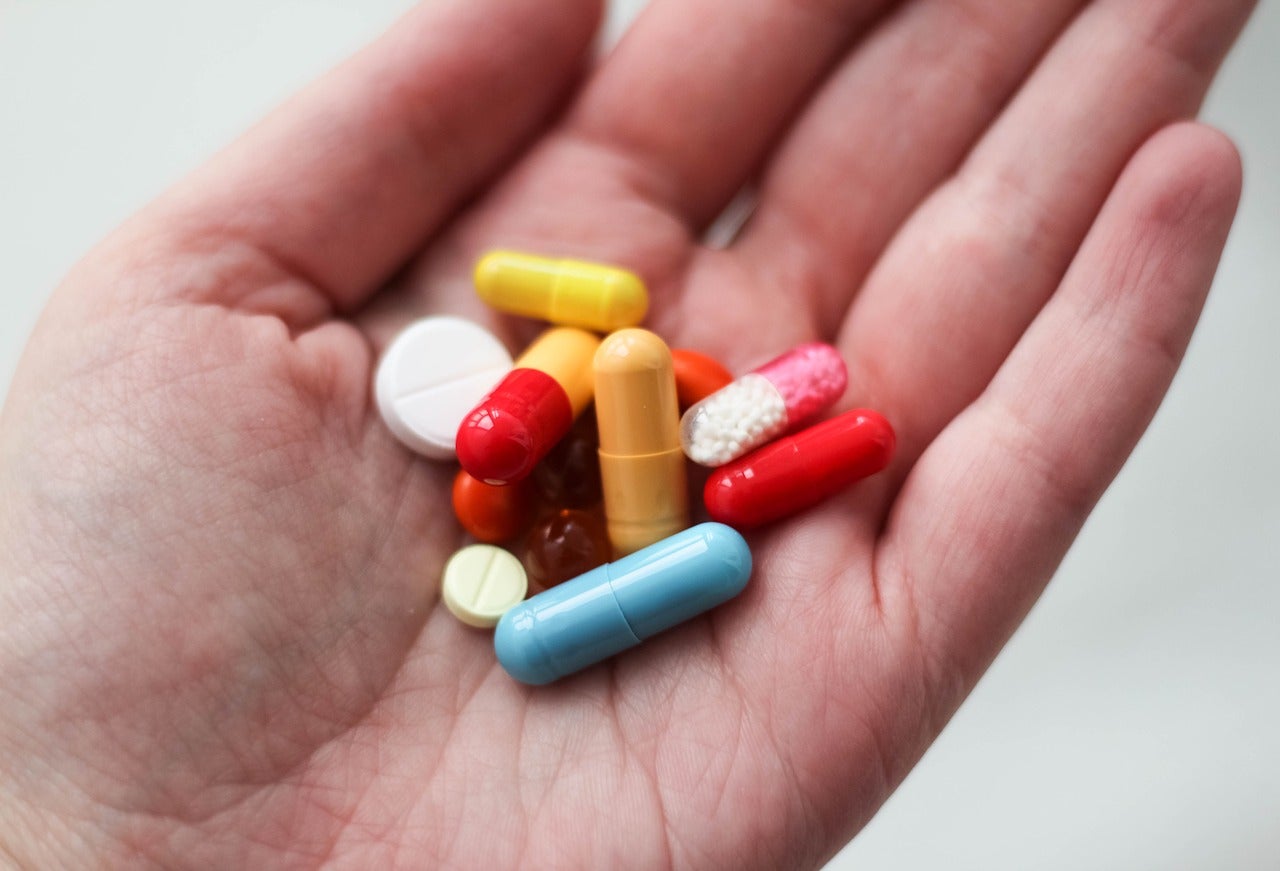 Biogen has signed a commercialisation agreement with Samsung Bioepis for biosimilar candidates SB11 (ranibizumab) and SB15 (aflibercept).
SB11, referencing Lucentis, is in Phase III clinical trial and SB15, referencing Eylea, is a pre-clinical candidate. The deal will allow Biogen to commercialise the biosimilars in the US, Canada, Europe, Japan and Australia.
Lucentis and Eylea are used to treat ophthalmologic conditions. Biogen expects the biosimilars to complement its ophthalmology portfolio, expanded with the acquisition of Nightstar Therapeutics and its retinal disorder therapies in June.
Biogen said that the company is also acquiring rights to commercialise Samsung Bioepis' anti-TNF biosimilars Benepali (etanercept), Flixabi (infliximab) and Imraldi (adalimumab).
The company will have an option to expand the initial ten-year commercialisation term for the anti-TNF products in Europe for another five years, subject to payment of a $60m option exercise fee.
Furthermore, Biogen will have another option to obtain rights to commercialise Benepali, Flixabi and Imraldi in China and pay sales royalties in return.
The company estimates that the uptake of the anti-TNF trio will enable around €1.8bn ($1.9bn) healthcare cost savings in Europe this year.
Biogen CEO Michel Vounatsos said: "This transaction would expand the potential for our leading biosimilars business worldwide, while complementing Biogen's presence in ophthalmology."
As part of the deal, Samsung Bioepis will receive $100m in an upfront payment, along with up to $210m in development, regulatory and sales milestones.
Samsung Bioepis will carry out development, regulatory registration and manufacturing, while Biogen will commercialise the products.
Subject to customary closing conditions, the deal is expected to close in the fourth quarter of this year.
Upon completion of the transaction, Biogen expects to have a research and development expense of around $65m related to the upfront payment of $100m.