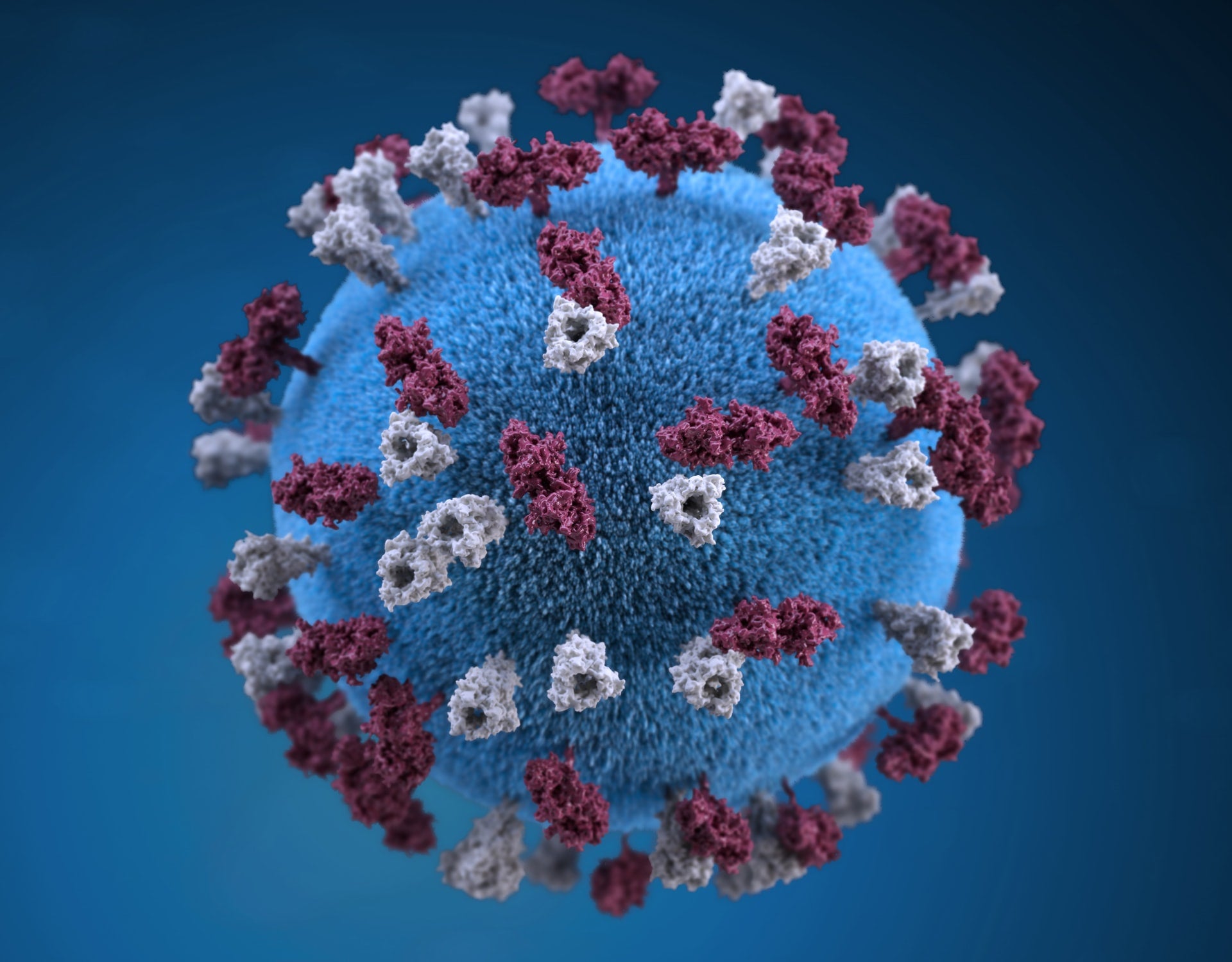 BiondVax Pharmaceuticals has entered definitive agreements with the Max Planck Society (MPG) and the University Medical Center Göttingen (UMG) in Germany to develop and market novel Covid-19 nanosized antibodies (NanoAbs).
These deals are part of a wider partnership, anticipated to be signed in January next year.
Under the proposed collaboration, nanoAbs will also be developed for various other ailments with greater market sizes that use their unique binding affinity, stability at increased temperatures and potential for a convenient mode of administration.
BiondVax noted that the NanoAb candidates for the Covid-19 programme demonstrated a robust competitive advantage against current Covid-19 drugs.
NanoAbs have a higher affinity to the target, neutralising SARS-COV-2 virus in-vitro at levels that are 100 times lower than those needed by existing monoclonal antibodies.
This could offer improved effectiveness, fewer adverse events and permit reduced production expenses.
The reduced size and hyper-thermostability at 95°C of NanoAbs could aid inhaled administration, extended shelf life and avoid the requirement for cold chain storage and shipping.
Furthermore, NanoAbs have shown robust neutralisation of key viral variants including Alpha, Beta, Gamma and Delta at reduced concentrations in in-vitro studies.
The alliance will also develop NanoAbs for psoriasis, asthma, macular degeneration and psoriatic arthritis.
BiondVax intends to develop the NanoAbs quickly using its abilities in biological drug development and production.
The company noted that these antibodies can be produced on large scale through recombinant protein manufacturing in facilities such as its GMP biologics site in Jerusalem.
It also plans to commence preclinical trials of Covid-19 NanoAbs next year with preliminary data from human clinical trials to be reported in 2023.
BiondVax CEO Amir Reichman said: "The innovative Covid-19 NanoAb candidates offer the potential for a superior therapeutic platform.
"It will serve as a basis for an exciting new pipeline of commercially attractive products to address unmet therapeutic needs of diseases such as psoriasis, psoriatic arthritis, asthma, and macular degeneration.
"The technology is a great fit to our manufacturing site in Jerusalem and our experience and expertise in biological drug development."
Aridis Pharmaceuticals reported that its fully human monoclonal antibody cocktail, AR-701, showed broad activity against SARS-CoV-2 variants including Omicron.