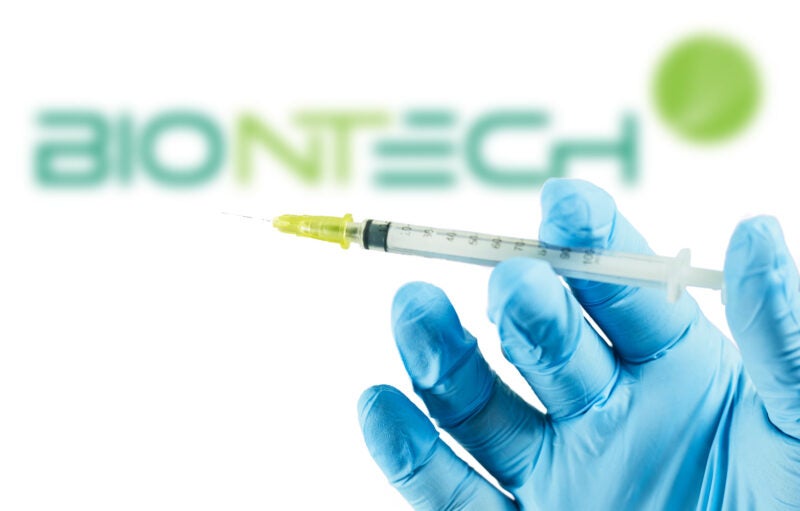 BioNTech's Singapore affiliate BioNTech Pharmaceuticals Asia Pacific has signed an agreement with Novartis Singapore Pharmaceutical Manufacturing to acquire a GMP-certified manufacturing site in the country. 
The latest development is part of the expansion plans of BioNTech to boost its international footprint in Asia. 
Backed by the Singapore Economic Development Board (EDB), the site will become completely operational late next year.
It will work as the regional headquarters for BioNTech.
Through the acquisition, this Singaporean plant will become the first facility for messenger ribonucleic acid (mRNA) manufacturing in the country.
The facility will establish regional manufacturing expertise that supports the expanding pipeline of mRNA-based vaccines and therapeutics of BioNTech in Asia Pacific for commercial and clinical scale.
It also has the potential for extension into the manufacturing of other drug classes such as cell therapies. 
In the initial stage, the site will be prepared for the production of various mRNA-based product candidates and authorised vaccines and therapies for infectious diseases.
This could comprise the Covid-19 vaccine of the company and potential oncology product candidates.
Following the full build-out, the completely integrated mRNA manufacturing site is anticipated to have the capacity to produce up to several hundred million mRNA-based vaccine doses a year.
By 2024, the facility is anticipated to generate over 100 jobs in the country across a variety of fields.
BioNTech chief operating officer Dr Sierk Poetting said: "We are excited to be moving a step closer to expanding our global manufacturing network to Singapore, supporting production of mRNA-based vaccines and therapeutics for the Asia Pacific region.
"The acquisition gives us the opportunity to accelerate the establishment of a state-of-the-art mRNA manufacturing facility and thus to create capacity more quickly for potential clinical studies and commercial supply of our mRNA vaccines and therapeutics for the region."
In February, the company entered a multi-target research collaboration with Medigene to develop T-cell receptor-based immunotherapies for cancer.
Cell & Gene Therapy coverage on Pharmaceutical Technology is supported by Cytiva.
Editorial content is independently produced and follows the highest standards of journalistic integrity. Topic sponsors are not involved in the creation of editorial content.