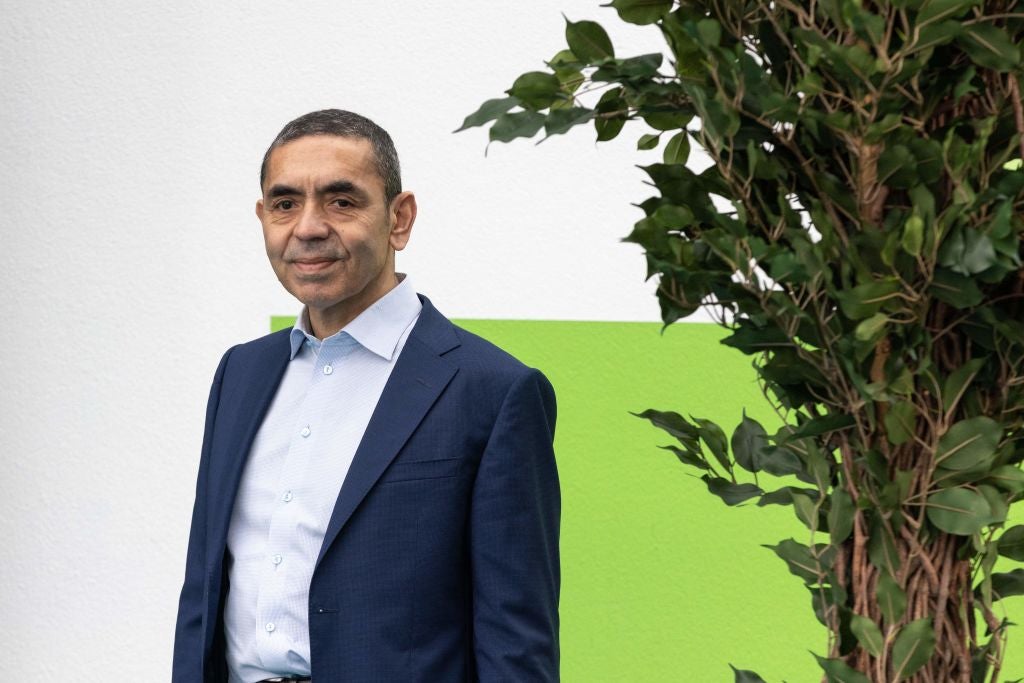 BioNTech has ended its research collaboration with Matinas after its oral mRNA vaccine failed to demonstrate preclinical activity.
Matinas announced the news in a May 10 statement. The in vivo study, conducted in mice, involved a phosphatidylserine-containing nano-formulation of mRNA supplied by BioNTech, distinct from traditional lipid nanocrystals (LNCs). Matinas said it developed this unique formulation to "handle the physical complexity and biological fragility of mRNA". Whilst the formulation had been successful in vitro, the oral administration in mice did not elicit activity.
The news means the collaboration between the two companies lasted just over a year. In April 2022, BioNTech paid an upfront access fee to use Matinas' LNC delivery platform technology. At the time, BioNTech was excited to see what the LNC platform could do for the oral delivery of mRNA therapeutics. Ugur Sahin, CEO and co-founder of BioNTech, said the platform demonstrated encouraging capabilities for oral delivery, in a statement at the time.
Matinas still has ongoing collaborations with Genentech, a part of Roche, and National Resilience. The latter partnership was recently expanded to focus on in vitro and in vivo delivery of mRNA after BioNTech pulled out of the deal with Matinas.
Matinas said that the in vivo oral evaluation was brought forward because of certain timelines agreed upon in the collaboration. However, the technology still shows signs of promise, the company says pointing to other studies it conducted with related mRNA formulations. Matinas stated that these showed activity when administered intramuscularly and intraperitoneally. The company has submitted provisional patent applications for the formulations.
Whilst BioNTech has shelved its oral mRNA vaccine project, shares were up this week following promising early results of a personalised mRNA vaccine for pancreatic cancer.
Cell & Gene Therapy coverage on Pharmaceutical Technology is supported by Cytiva.
Editorial content is independently produced and follows the highest standards of journalistic integrity. Topic sponsors are not involved in the creation of editorial content.