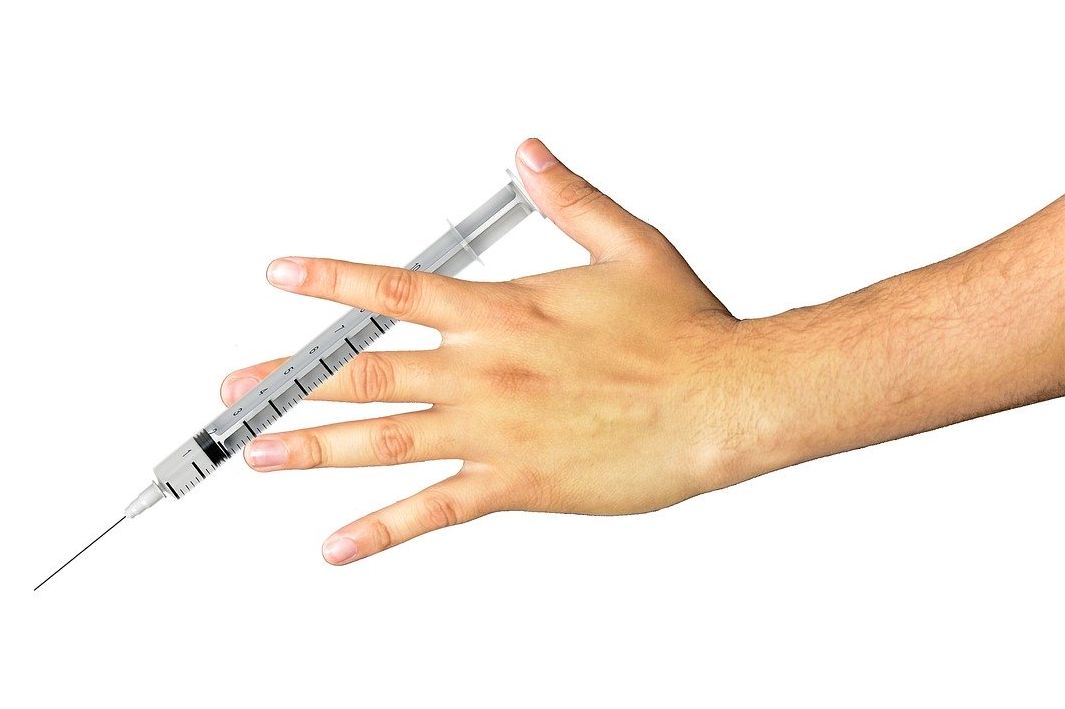 German immunotherapy company BioNTech has signed a €100m debt financing agreement with the European Investment Bank (EIB) for the development of its Covid-19 vaccine candidate, BNT162.
The company also expects the deal to help boost its manufacturing capacity, allowing quick supply of the vaccine globally in response to the ongoing pandemic.
EIB's debt investment will be provided in two €50m tranches, after achieving pre-defined milestones.
EIB vice-president Ambroise Fayolle said: "In recent years the EIB has become a unique player in supporting highly innovative venture-stage biotech and medtech companies in their research and development of vaccines, therapeutics and diagnostics solutions, and we are doing everything we can to step up our support in the current crisis."
BNT162 is an mRNA vaccine designed to trigger the body's immune response against the virus, meant to induce the immune system to produce long-lasting antibody and T-cell responses against SARS-CoV-2 and prevent infection when exposed to the virus.
BioNTech chief financial officer and chief operating officer Sierk Poetting said: "The investments we have made to develop our vaccine platform over the past 12 years have been instrumental in enabling us to develop our Covid-19 vaccine programme rapidly in response to the global health crisis.
"This funding commitment by the EIB will further support the next stage of our Covid-19 scale-up activities as we expand our production capacity to enable global supply."
BioNTech partnered with Pfizer and Shanghai Fosun Pharmaceutical in March for the development of BNT162.
BioNTech and Pfizer received approval from the German regulatory authority, Paul-Ehrlich-Institut, in April to conduct a Phase I / II clinical of the vaccine candidate.
The German trial is now underway, along with a Phase I / II trial in the US.
In December last year, BioNTech signed a €50m venture debt agreement with EIB for its personalised cancer immunotherapy programme.