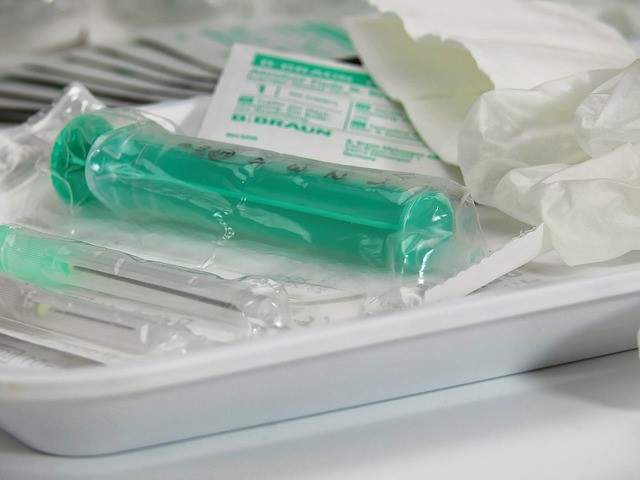 Samsung Bioepis has announced the launch of its Imraldi, an adalimumab biosimilar to Humira, in the European Union (EU); the drug will be available immediately on the UK's National Health Service (NHS).
This follows the expiry of AbbVie's patent for Humira in Europe on 16 October this year.
Imraldi was approved by the European Commission (EC) in August 2017 for the treatment of the 13 auto-immune conditions that Humira is approved for. These include rheumatoid arthritis, axial spondyloarthritis, psoriasis, Crohn's disease and uveitis.
In two studies Imraldi demonstrated equivalent pharmacokinetics and efficacy, and comparable safety and immunogenicity with Humira. One of the studies was on healthy volunteers to show pharmacokinetic bioequivalence. The other was a 52 week phase III trial on patients with moderate to severe rheumatoid arthritis in which the endpoint, demonstrating equivalent efficacy to Humira, was met.
Samsung Bioepis is a joint venture between Samsung Biologics and Biogen. The approval means that Biogen's portfolio of anti-TNF biosimilars in Europe has increased to three. The others are Benepali, a biosimilar to Enbrel, and Flixabi, a biosimilar to Remicade.
Biogen's regional director of UK, Ireland and the Netherlands Dan Cohen said: "We are proud to be pioneering innovation in biosimilars to help transform the lives of people in the UK with chronic autoimmune conditions.
"With the addition of IMRALDI to our anti-TNF biosimilar offering, we are increasing clinician choice and patient access in the UK to affordable treatments across disease areas."
In April this year, Samsung Bioepis signed a patent agreement with AbbVie over the licensing of its Humira biosimilar in the US.
Under the agreement, AbbVie will grant Samsung Bioepis a non-exclusive license to Humira biosimilars from 30 June 2023, after which Samsung Bioepis will pay royalties to license Humira patents.
The terms of the deal were not disclosed but, according to Reuters, AbbVie said it would make no payments to Samsung Bioepis and all parties agreed to dismiss all pending lawsuits.
AbbVie has signed similar deals over Humira in the US with Amgen, Sandoz and Mylan.