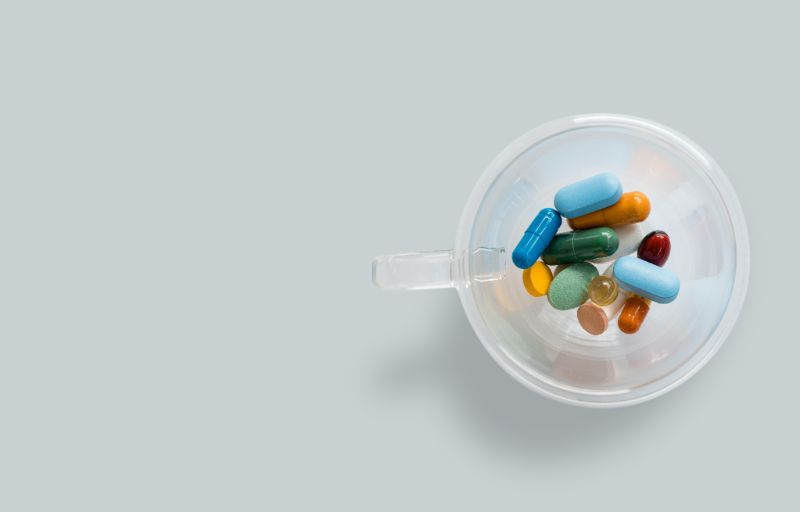 Blackstone has agreed to provide up to $2bn to accelerate the development of Alnylam Pharmaceuticals' RNA interference (RNAi) drugs across various debilitating diseases.
The strategic alliance is based on Blackstone's acquisition of 50% of royalties owed to Alnylam on sales of inclisiran worldwide.
Inclisiran is an investigational, subcutaneous RNAi therapeutic for hypercholesterolemia, being reviewed by the US Food and Drug Administration (FDA).
If approved, the drug could help to reduce LDL cholesterol, a key risk factor for cardiovascular disease.
Alnylam Pharmaceuticals CEO John Maraganore said: "This exciting new relationship with Blackstone brings us much closer to that goal, securing our bridge towards a self-sustainable financial profile that we believe can now be achieved without any need for Alnylam to access the equity markets in the future.
"A central component of this strategic relationship is a partial monetisation of our royalty for inclisiran. We are pleased to retain half of the royalties we receive from Novartis, allowing Alnylam to benefit from inclisiran's anticipated future success."
Blackstone Life Sciences is leading the financial deal along with Blackstone's credit platform GSO Capital Partners, anticipated to aid Alnylam in reaching a self-sustainable financial profile without requiring equity financing in the future.
In addition to the inclisiran royalty monetisation, the transaction involves corporate debt, acquisition of Alnylam equity and funds for some R&D activities associated with the clinical advancement of two RNAi therapeutic programmes in cardiovascular disease.
Blackstone Life Sciences global head Nicholas Galakatos said: "Our collaboration with Alnylam provides non-dilutive access to capital to advance important new medicines in development across several disease indications including heart disease, the leading cause of death in the US and globally."
Last week, Alnylam partnered with Dicerna Pharmaceuticals to develop and commercialise RNAi therapies for alpha-1 antitrypsin (A1AT) deficiency-associated liver disease.
Free Report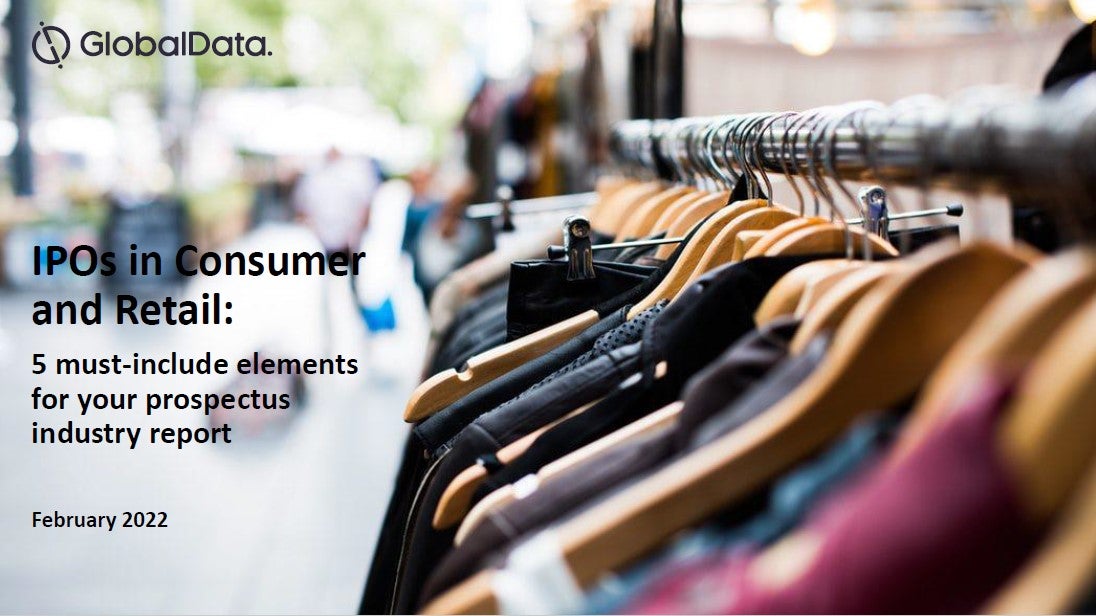 What's missing from your IPO industry assessment?
IPO activity all but stopped in 2020, as the investment community grew wary of the effects of COVID-19 on economies. No matter how deserving a business was of flotation, momentum was halted by concerns of when a 'new normal' of working patterns and trade would set in. Recently, sentiment has changed. Flotations picked up again during the second half of 2021, and now in 2022 the mood is decidedly optimistic. Business leaders have their eyes on fast rebounding economies, buoyant market indices and the opportunity once again to take their businesses public. As a result, global IPOs are expected to hit back this year. With GlobalData's new whitepaper, 'IPOs in Consumer and Retail: 5 must-include elements for your prospectus industry report', you can explore exactly what is needed in the essential literature. GlobalData's focus lies in the critical areas to get right:
Macroeconomic and demographic environment
Consumer context
Industry environment
Competitive environment
Route to market
Interested to learn more about what to include in your IPO Industry Assessment report? Download our free whitepaper.
by GlobalData