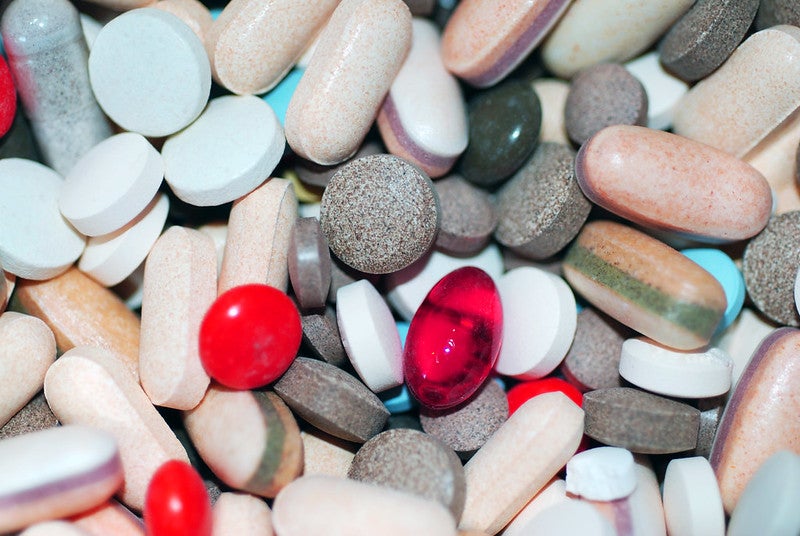 Alnylam Pharmaceuticals has partnered with Dicerna Pharmaceuticals to develop and commercialise ribonucleic acid interference (RNAi) therapies to treat alpha-1 antitrypsin (A1AT) deficiency-associated liver disease.
Under the deal, Alnylam's ALN-AAT02 and Dicerna's DCR-A1AT will be developed as potential alpha-1 liver disease treatments.
Both ALN-AAT02 and DCR-A1AT are experimental, subcutaneous RNAi therapeutics.
The new agreement provides Dicerna with responsibility for ALN-AAT02, as well as DCR-A1AT at its cost. The company may choose to advance one or both of these candidates into clinical development for alpha-1 liver disease.
Following the Phase III studies, Alnylam has a no-cost option to join for commercialisation of the selected candidate in countries outside the US.
If Alnylam chooses to opt-in, each company will make sales royalty payments to the other party.
If Alnylam waives the option, Dicerna will retain global rights for commercialisation and will pay milestones and royalties to Alnylam.
Speaking of the deal, Alnylam Pharmaceuticals CEO John Maraganore said: "We look forward to collaborating with Dicerna to advance treatments for patients living with alpha-1 liver disease, where Dicerna will lead development and US commercialisation while Alnylam retains an ex-US commercialisation option, where the company already has the resources and experience to hit the ground running.
"Moreover, our cross-licence agreement for primary hyperoxaluria puts the needs of patients and the patient community first, and ensures freedom to operate for both companies for their respective RNAi therapeutic programmes in this ultra-rare orphan disease."
Separately, the partners cross-licensed their respective intellectual property for Alnylam's lumasiran and Dicerna's nedosiran programmes to treat primary hyperoxaluria (PH).
Lumasiran is designed to target glycolate oxidase (GO) to treat PH type 1, and Dicerna's nedosiran acts on lactate dehydrogenase A (LDHA) for PH types 1, 2 and 3 treatment.
Recently, Alnylam expanded its multi-target infectious diseases alliance with Vir Biotechnology to develop new therapies for Covid-19.