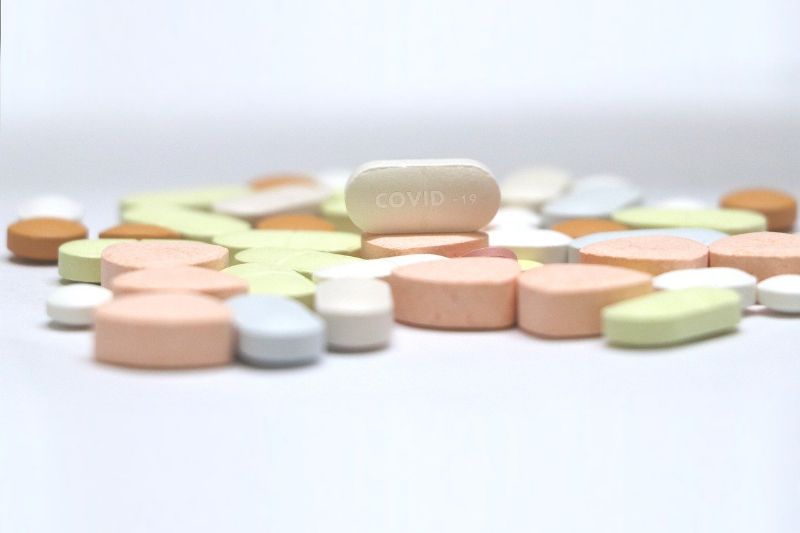 Vir Biotechnology and Alnylam Pharmaceuticals have expanded their multi-target infectious diseases alliance to include up to three targets for SARS-CoV-2, the novel coronavirus that causes Covid-19.
Host factors include angiotensin-converting enzyme-2 (ACE2) and transmembrane protease, serine 2 (TMPRSS2), required for the virus to enter host cells. The third target is expected to be identified from Vir's research on functional genomics.
Vir and Alnylam aim to develop and commercialise RNAi therapeutics for the viral infection.
Last month, the companies announced plans to work together on new therapeutics for Covid-19.
As part of the expanded partnership, Alnylam's recent findings on lung delivery of siRNA conjugates will be combined with Vir's infectious disease expertise.
The companies hope that the three new host factor-targeting development candidates will be directed to SARS-CoV-2 and also other coronaviruses.
Vir Biotechnology CEO George Scangos said: "Vir is aggressively pursuing multiple platforms and multiple therapeutic strategies to combat the COVID-19 pandemic.
"We are excited about our partnership with Alnylam – which has already led to the identification of promising siRNAs targeting SARS-CoV-2 – and we're pleased to now expand our efforts to evaluate the anti-viral effects of siRNAs targeting human host factors."
Alnylam already designed and synthesised more than 350 siRNAs said to act on 'highly conserved regions' of the novel coronavirus genome.
Scientists at the company have identified lead siRNAs, currently under assessment at Vir for potential anti-viral activity in line with development candidates' selection.
After selecting development candidates, Vir will be responsible for development and will work with Alnylam to gather the data required for quick progress into clinical studies.
Free Report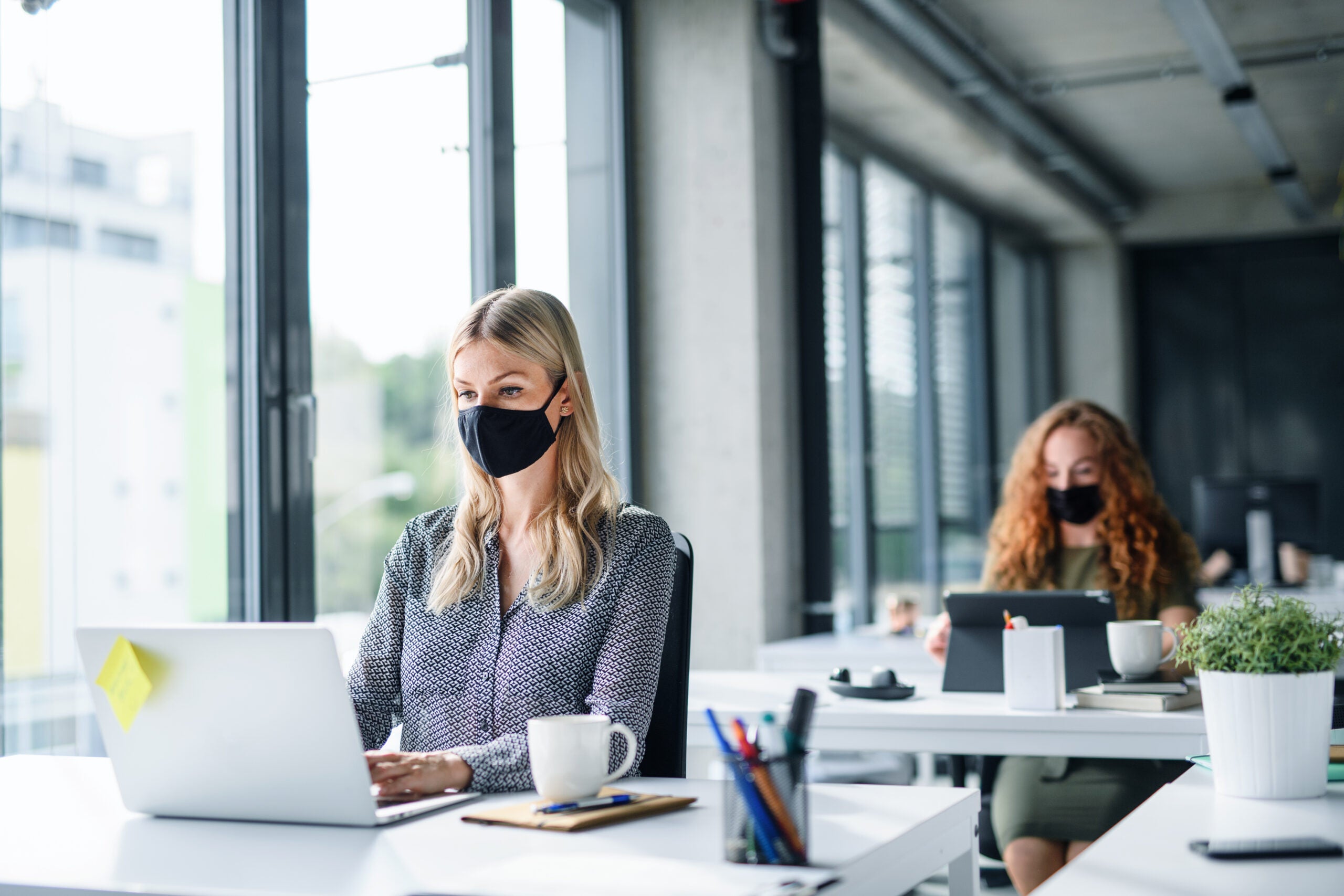 Navigate your business through the 'new normal'
COVID-19 continues to dominate headlines the world over. It has already affected our lives forever. The way we work, shop, eat, seek medical advice, and socialize will all be different in the future. Quite how different remains to be seen, but all industries must plan for multiple eventualities.
Faced with an explosion of conflicting information on how to plan and implement successful recovery strategies, decision-makers are in dire need of a single, reliable source of intelligence. 
GlobalData's COVID-19 Executive Briefing gives you access to unparalleled data and insights to successfully navigate the uncertain road to recovery across the world's largest industries. Understand every aspect of this disruptive theme by delving into:
 COVID-19 infection update, with statistics on the spread, testing by country, as well as the latest data on vaccines and therapeutic developments

 
Economic impact overview, covering stock market indices, GDP, unemployment rates, policy responses & GlobalData's economic recovery scorecards

 

Sector developments, with access to sector insight summaries, cross-sector indices and the leaders and laggards in each industry vertical

 
Whatever your company's imminent strategic plans, the long-lasting impact of COVID-19 must not be overlooked. Find out how to futureproof your business operations – download our report today.
by GlobalData