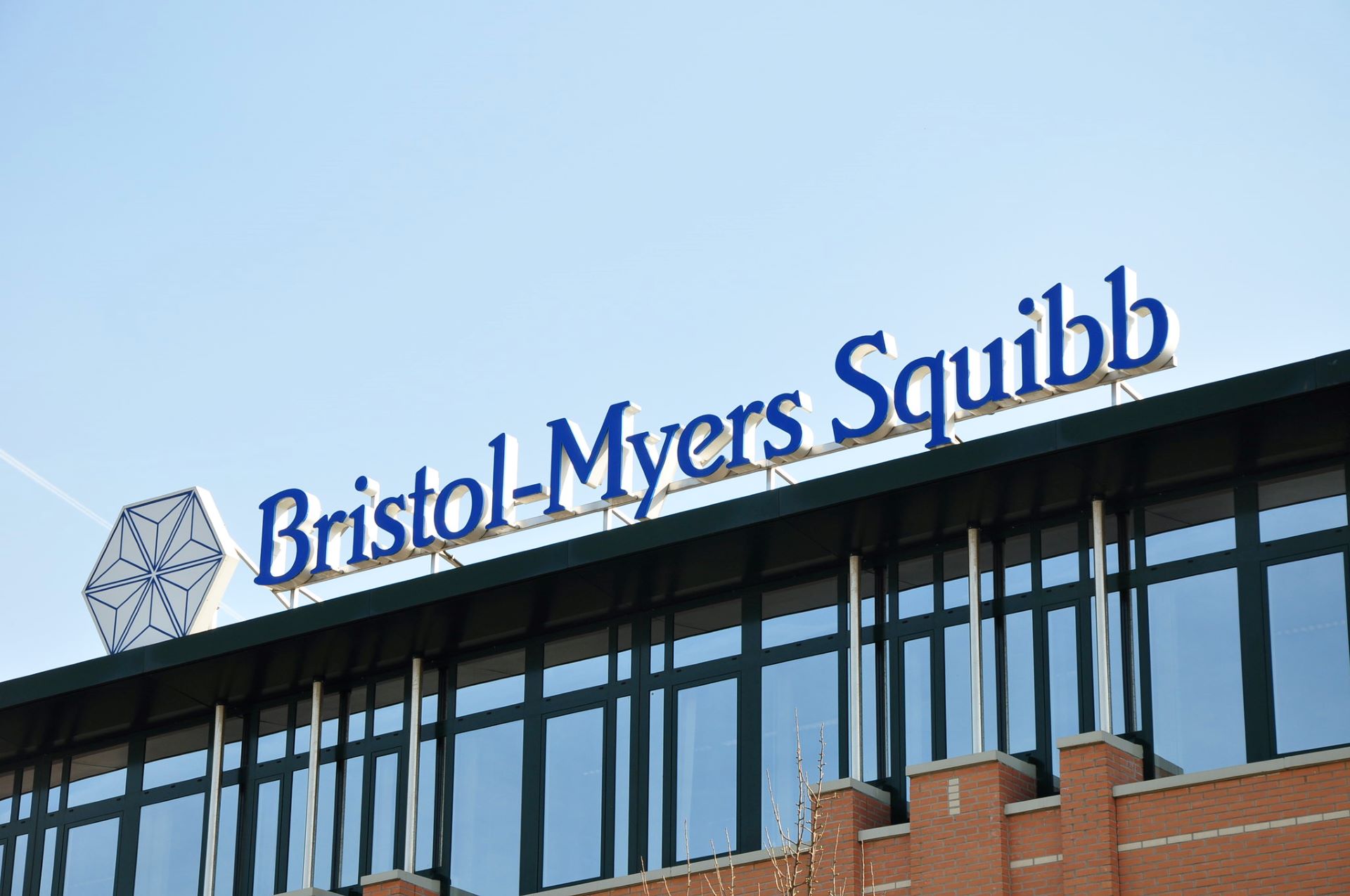 Bristol-Myers Squibb (BMS) and Agenus have signed a definitive global exclusive licence agreement worth $1.56bn for the latter's bispecific antibody programme, AGEN1777, and another undisclosed target.
BMS will make an upfront payment of $200m to Agenus, which is eligible to get up to $1.36bn as development, regulatory and commercial milestones, as well as tiered double-digit sales royalties.
According to the deal, BMS will handle the development and any subsequent global marketing of AGEN1777 and its related products.
Agenus will hold options to carry out clinical trials, combination trials with some of its other assets, as well as to co-promote AGEN1777 upon marketing it in the US.
A crystallisable fragment (Fc)-enhanced antibody, AGEN1777, is currently in the last stage of preclinical development. It can potentially target vital inhibitory receptors on T and natural killer (NK) cells to enhance anti-tumour activity.
Bristol Myers Squibb Tumor Microenvironment Thematic Research Center head Debbie Law said: "AGEN1777's differentiated mechanism of action provides the potential for potent anti-tumour activity; catalysing our clinical TIGIT strategy aimed at serving more patients with unmet needs in cancer.
"We look forward to working with Agenus to develop this important therapy as we continue to combat I-O resistance."
The AGEN1777 programme demonstrated substantial potential in preclinical tumour models where anti-programmed cell death protein 1 (anti-PD-1) or anti-T cell immunoreceptor with Ig and ITIM domains (anti-TIGIT) monospecific antibodies are not effective.
Agenus anticipates submitting an investigational new drug application to the US Food and Drug Administration (FDA) to develop AGEN1777 in the second quarter of this year.
BMS plans to expedite the research and development (R&D) of this programme in immuno-oncology (I-O) for tumour indications such as non-small cell lung cancer.
In February, BMS and Molecular Templates entered a collaboration to discover and develop multiple novel therapies.