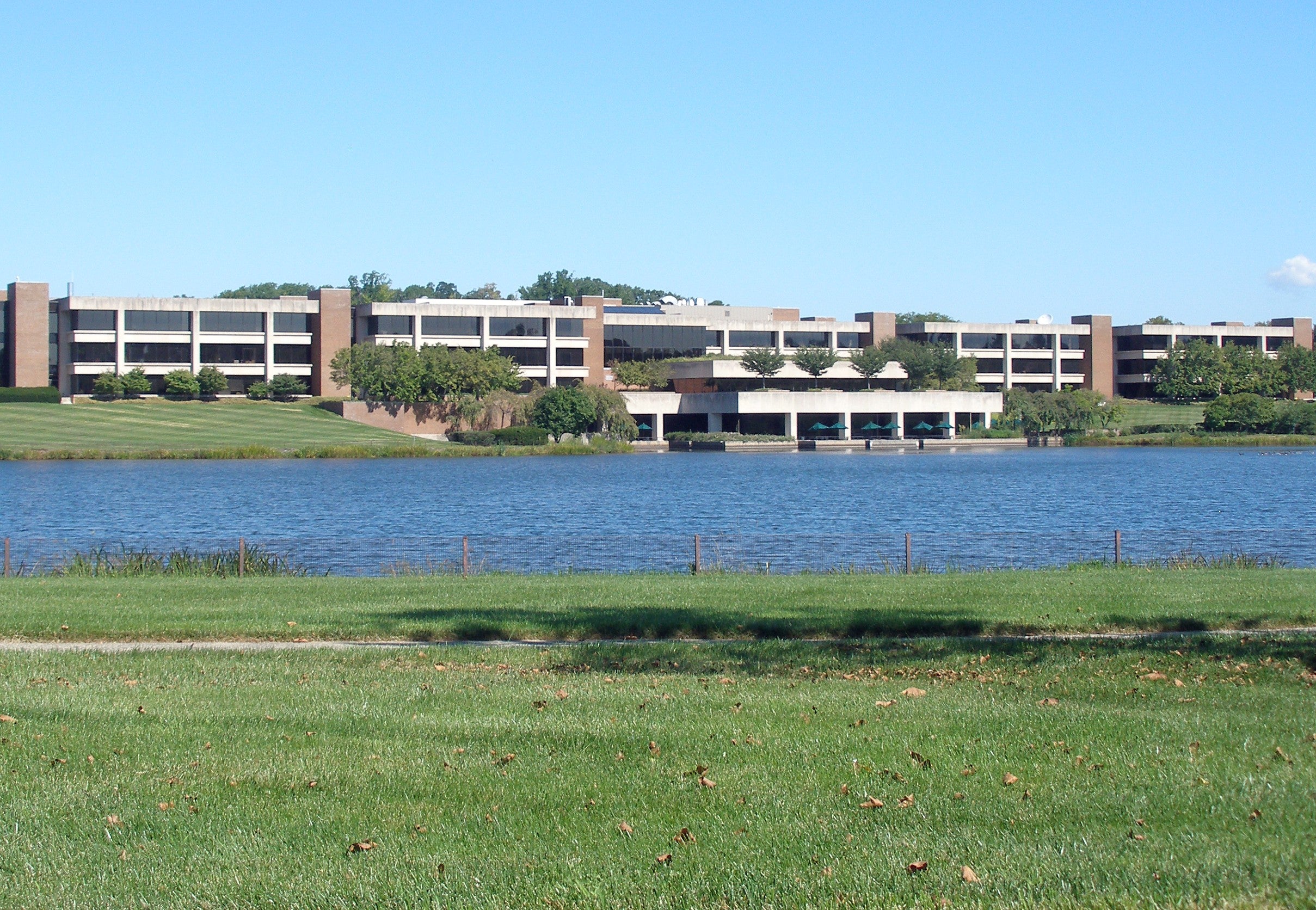 Bristol Myers Squibb (BMS) has reported a 9% growth in revenue to $46.4bn for full-year 2021 compared with $42.52 in 2020.
During the year, net product sales surged to $45.1bn from $41.3 in 2020.
Furthermore, the company's revenue in the fourth quarter (Q4) of 2021 was $12bn, indicating a growth of 8% from 11.07bn.
The rise in revenue in the quarter was driven by the company's Eliquis, immuno-oncology and novel product portfolios.
In the US region, the revenues grew to $7.5bn in Q4 2021, signifying an 11% rise compared to $6.8bn in the previous quarter.
A 4% surge to $4.5bn in international revenues was recorded in the quarter.
BMS noted that the results from the fourth quarter (Q4) and full-year 2021, showed robust sales generated by commercial execution and substantial development of its pipeline that further advanced renewal of the portfolio.
Bristol Myers Squibb board chair and CEO Giovanni Caforio said: "2021 was a pivotal year for our company as we achieved significant regulatory and clinical milestones and positioned the company to successfully renew our portfolio.
"I am confident in our ability to execute against our key milestones in 2022, including three planned first-in-class launches with relatlimab plus nivolumab fixed-dose combination, mavacamten and deucravacitinib."
Furthermore, the company provided its 2022 GAAP EPS guidance of $3.37 to $3.67 and non-GAAP EPS guidance in the range of $7.65 to $7.95.
In October last year, BMS reported a 10% growth in revenue to $11.62bn in Q3 2021 as against $10.54bn in Q3 2020.