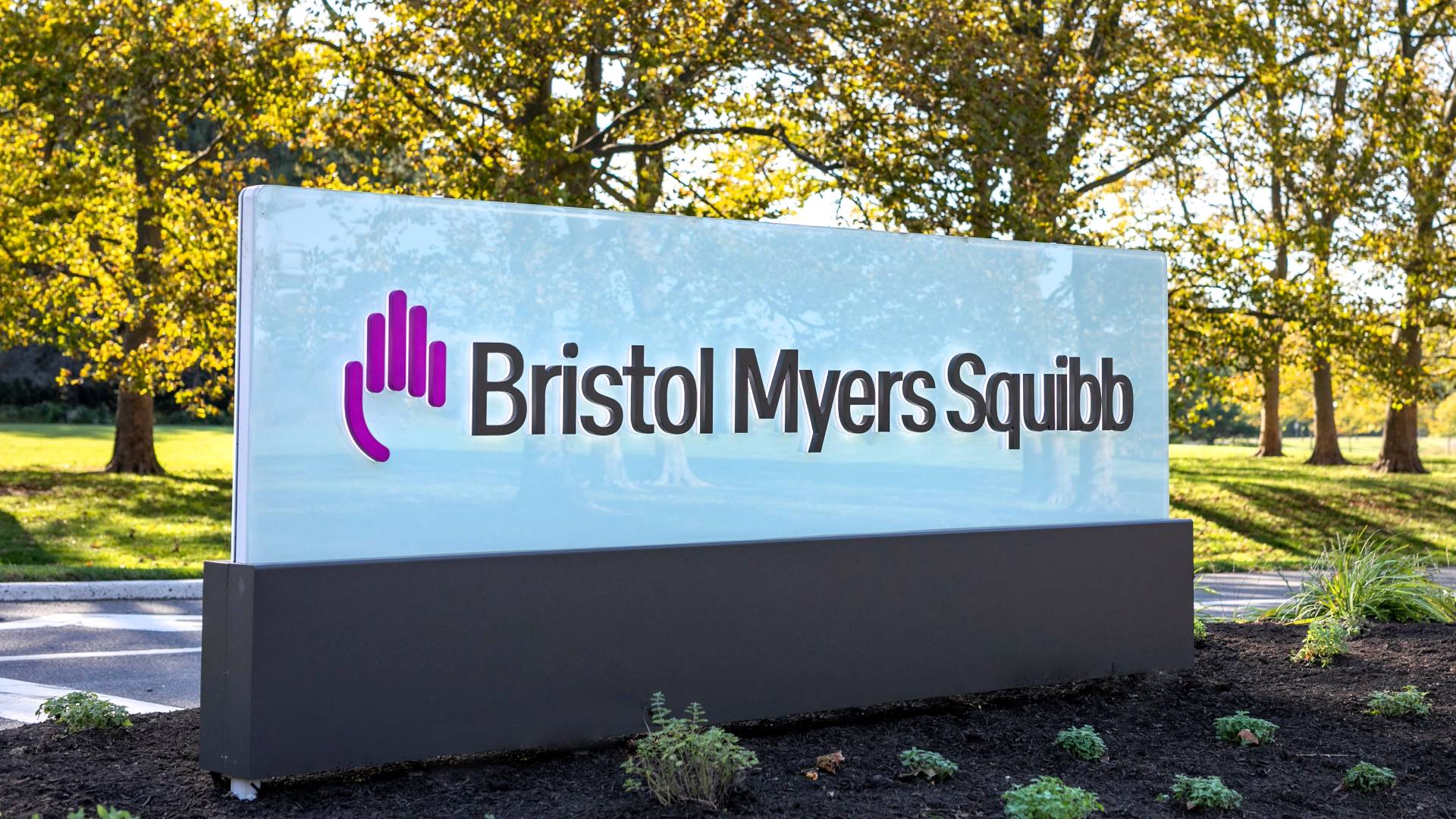 Bristol Myers Squibb (BMS) has reported a growth of 10% in revenue to $11.62bn in the third quarter (Q3) of 2021 as against $10.54bn in the third quarter last year.
The growth in revenue was driven by Revlimid, Eliquis, Opdivo and the company's latest product portfolio.
Earnings per share (EPS) on a GAAP basis in Q3 2021 stood at $0.69, a decline of 16% from $0.82 in the previous year quarter.
During the quarter, net product sales stood at $11.24bn compared to $10.19bn in the year-ago quarter.
Revenues in the US rose from $6.54bn in last year quarter to $7.3bn in the third quarter of 2021 by 12%, which was driven by increased demand for Revlimid, Eliquis and new treatment portfolio.
An 8% growth to $4.3bn in international revenues was recorded in the quarter, which was driven by greater demand for Revlimid, Eliquis and Opdivo.
Bristol Myers Squibb board chair and CEO Giovanni Caforio said: "Our strong results reflect increased adoption of our new product portfolio and continued demand growth across all four core therapeutic areas.
"Our teams advanced the product portfolio and achieved significant regulatory and clinical milestones, including for the fixed-dose combination of relatlimab and nivolumab.
"Our deep and diverse product pipeline, commercial execution and financial flexibility provide a strong foundation that is enabling the company to bring new medicines that benefit patients with serious unmet needs, drive in-line product performance and deliver sustained growth."
The European Commission granted approval to BMS' Opdivo and chemotherapy combination as first-line therapy for adult HER2-negative advanced or metastatic gastric, the gastroesophageal junction or oesophageal adenocarcinoma.