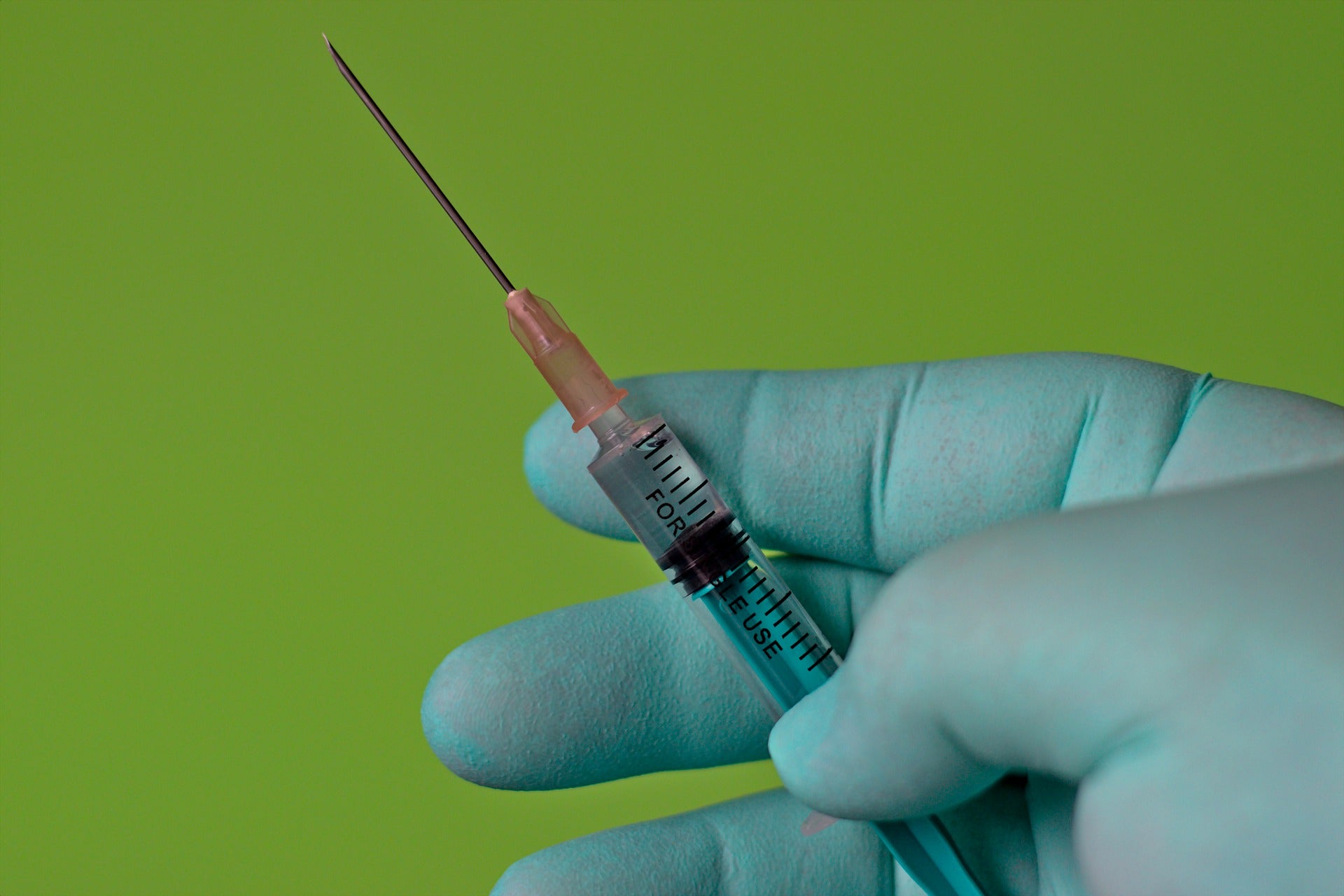 The European Commission (EC) has granted approval to Bristol Myers Squibb's (BMS) Opdivo (nivolumab) plus chemotherapy as first-line therapy for adult HER2-negative advanced or metastatic gastric, the gastroesophageal junction (GEJ) or oesophageal adenocarcinoma (EAC).
An inhibitor of programmed death-1 (PD-1) immune checkpoint, Opdivo can harness the immune system to aid in restoring anti-tumour immune response.
With the approval, Opdivo can be used along with fluoropyrimidine and platinum-based combination chemotherapy in patients whose tumours express PD-L1 with CPS ≥ 5 across the 27 EU member states and in Iceland, Liechtenstein as well as Norway.
The EC approved the drug based on positive data obtained from the randomised, multicentre, open-label Phase III CheckMate -649 clinical trial.
The trial analysed Opdivo plus leucovorin, 5-fluorouracil and oxaliplatin (FOLFOX) or capecitabine and oxaliplatin (CapeOX) as first-line therapy versus chemotherapy alone.
Findings showed that the treatment offered statistically significant and clinically meaningful enhancement in overall survival (OS) and progression-free survival (PFS) in unresectable advanced or metastatic PD-L1-positive GC, GEJC or EAC patients, meeting the primary goals.
Furthermore, the combination therapy safety profile in the trial was in line with the established safety profiles of each drug.
Bristol Myers Squibb gastrointestinal cancers development lead Ian Waxman said: "This approval marks a great achievement for many patients with gastric, gastroesophageal junction and oesophagal adenocarcinomas, who now have a new treatment option that has demonstrated superior overall survival compared to the long-standing standard of care.
"With limited advances for HER2-negative gastric cancers made in the past ten years, we are especially pleased to move the field forward and introduce this Opdivo-based combination for patients in the EU."
In August, the US Food and Drug Administration (FDA) approved Opdivo as an adjuvant therapy for urothelial carcinoma patients who are at high risk of recurrence after radical resection.