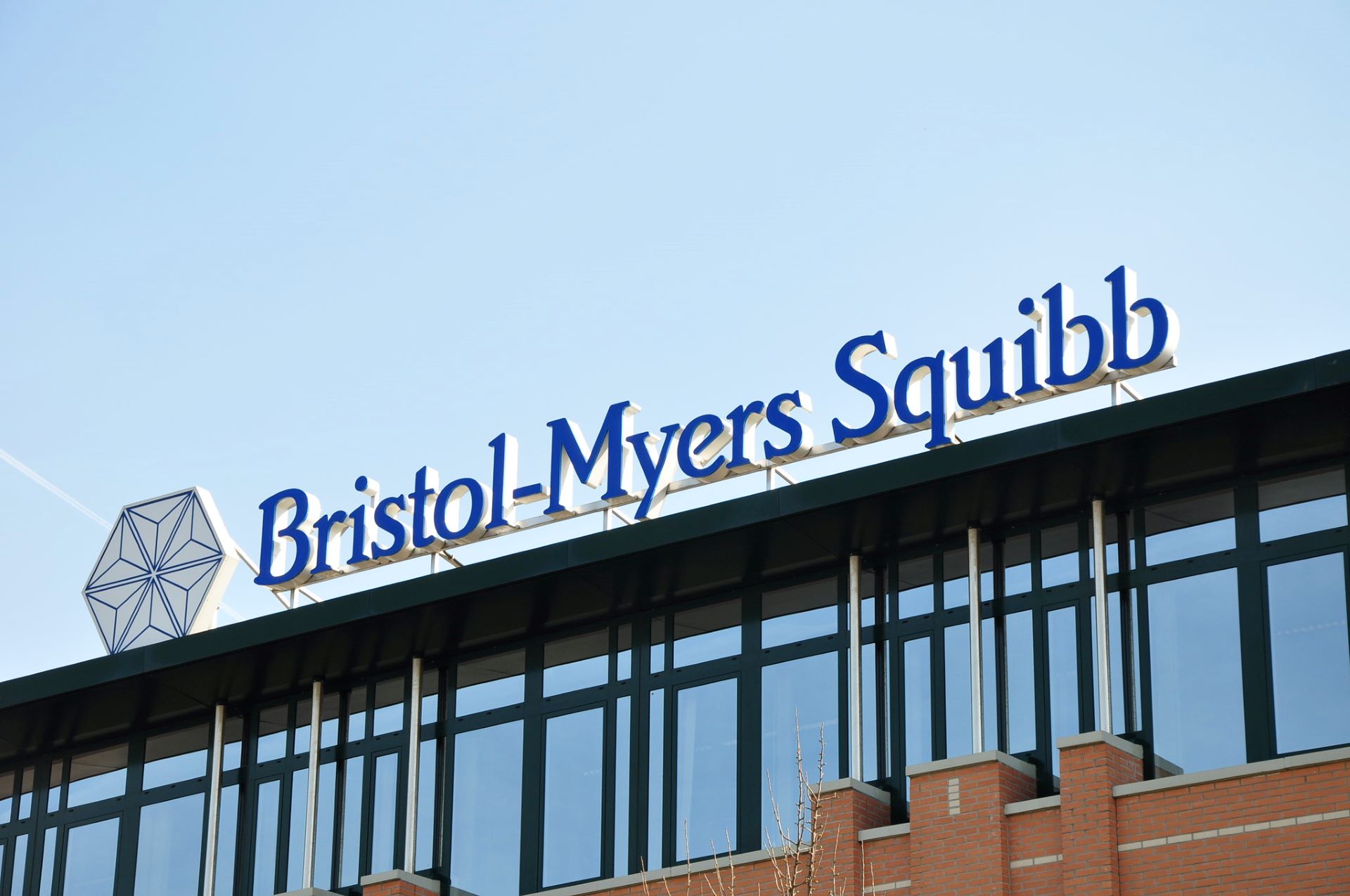 Bristol Myers Squibb (BMS) has exercised an option under a neuroscience research and development partnership, to obtain an exclusive US licence to Prothena's anti-tau antibody, PRX005.
As part of the development, Prothena will get $80m from BMS.
PRX005 targets a region in the microtubule-binding region to potentially treat Alzheimer's disease (AD).
Tau is a microtubule linked protein that collects and hyper-phosphorylates in AD patients' brains to form neurofibrillary tangles. This pathology is known to be associated with AD neurodegeneration and cognitive impairment.
In various preclinical trials, PRX005 showed the ability to attach, intercept and hinder pathogenic tau's cellular internalisation. As against other anti-tau antibodies, PRX005 was found to alleviate downstream neurotoxicity.
The partnership between BMS and Prothena covered three proteins, tau, TDP-43 and an undisclosed target, which are associated with the pathogenesis of various neurodegenerative diseases.
Prothena noted that PRX005 is the first programme from the collaboration to enter the clinic.
The Phase I study of PRX005 has commenced. BMS plans to exercise the next option for the global rights of the drug at the conclusion of this trial.
With the latest US option exercise payment, Prothena has received a total of $230m from BMS.
As part of the partnership, the company is also eligible to get up to $160m for US rights, up to $165m for worldwide rights and up to $1.7bn on meeting regulatory and commercial milestones.
These payments would total up to $2.2bn apart from the royalty payments on tiered commercial sales of various assets resulting from the collaboration.
Prothena president and CEO Gene Kinney said: "Our continued collaboration with Bristol Myers Squibb on PRX005 allows us to further leverage our combined expertise to accelerate the development of therapies with the potential to transform the lives of those affected by neurodegeneration."
Last week, BMS signed an exclusive worldwide strategic partnership agreement with Eisai to jointly develop and market the latter's antibody-drug conjugate (ADC), MORAb-202.
Separately, the US Food and Drug Administration (FDA) has granted breakthrough therapy designation to Eli Lilly's investigational antibody, donanemab for AD.
The breakthrough status is based on clinical evidence from the Phase II TRAILBLAZER-ALZ trial of donanemab in early symptomatic AD subjects.