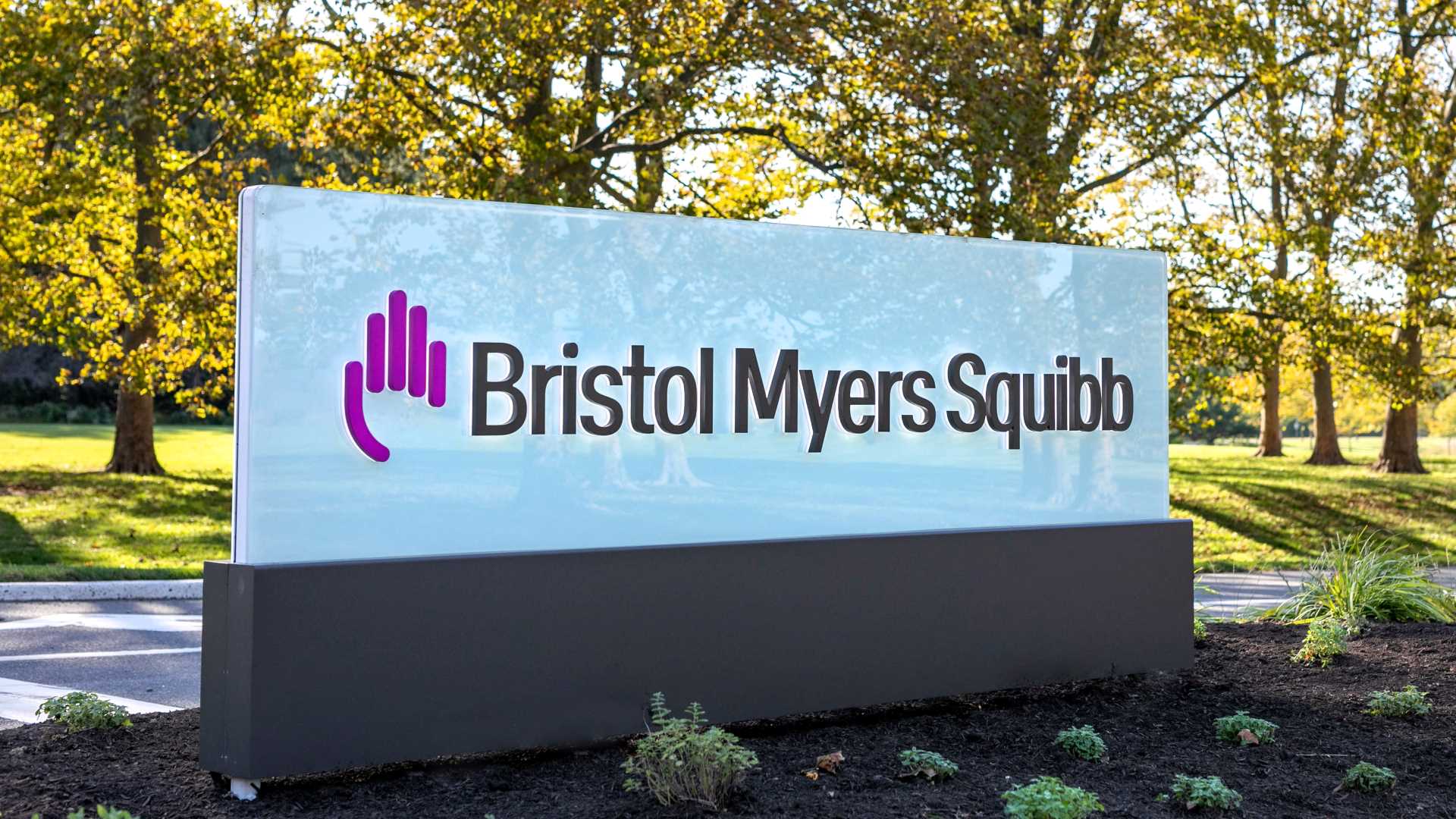 Eisai and Bristol-Myers Squibb (BMS) have signed an exclusive worldwide strategic partnership agreement to jointly develop and market the former's antibody-drug conjugate (ADC), MORAb-202.
MORAb-202 is a combination of Eisai's anti-folate receptor alpha (FRα) antibody, farletuzumab and its anti-cancer agent, eribulin, merged using an enzyme cleavable linker.
The drug is presently in Phase I clinical trial in Japan and a Phase I/II clinical trial in the US for FRα-positive solid tumours treatment.
Eisai intends to advance MORAb-202 into the registrational stage of development by next year.
Eisai CEO Haruo Naito said: "MORAb-202 combines Eisai's in-house discovered antibody and payload using the company's advanced chemistry capabilities.
"It is characterised by its payload of eribulin, which is a product of our modern synthetic organic chemistry that has already made contributions to patients with breast cancer and soft tissue sarcoma."
Under the partnership, Eisai and BMS will co-develop and co-market MORAb-202 in the US, the UK, Japan, China, Canada, Europe, Russia and other countries in the Asia-Pacific region.
BMS will hold the responsibility to develop and market the ADC in regions outside of the partnership regions while Eisai will be in charge of global production and distribution.
According to the deal, Eisai will receive $650m from BMS, which includes $200m for the company's research and development (R&D) costs.
Furthermore, Eisai is eligible to get up to $2.45bn on meeting potential development, regulatory and commercial milestones.
The companies will share profits, research and development and marketing costs in the partnership territories while Eisai will get royalties from BMS on the sale of the drug outside of these regions.
Bristol Myers Squibb board chair and CEO Giovanni Caforio said: "This global collaboration with Eisai is an important strategic fit for Bristol Myers Squibb as it extends our leading position in oncology with a differentiated asset that complements our broad solid tumour portfolio and leverages our deep internal development expertise."
Last month, BMS and Agenus signed a definitive global exclusive licence agreement worth $1.56bn for the latter's bispecific antibody programme, AGEN1777, and another undisclosed target.