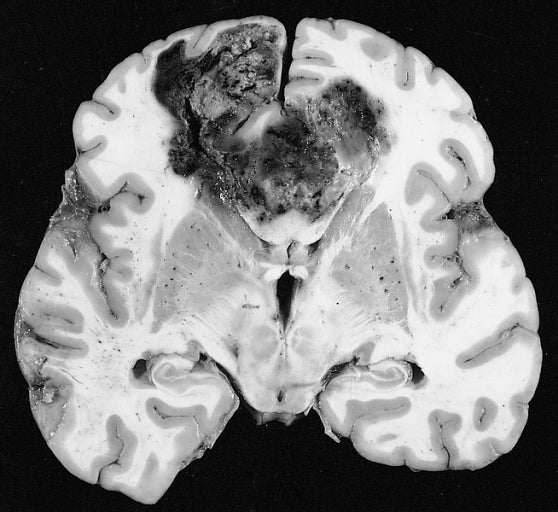 Bristol-Myers Squibb (BMS) has announced that its immunotherapy drug Opdivo (nivolumab) has failed to meet its primary endpoint of overall survival (OS) in Phase III CheckMate-498 trial.
In this randomised study, Opdivo was tested in combination with radiation and compared to standard of care temozolomide plus radiation in newly diagnosed O6-methylguanine-DNA methyltransferase (MGMT)-unmethylated glioblastoma multiforme (GBM).
Results of the study will be presented at a later date once the data has been fully evaluated.
GBM is the most common malignant tumour in the central nervous system. Current five year survival rate is less than 5%. The last investigational compound approved in the US for the indication was 2005.
MGMT methylation status is a common biomarker for GBM; patients with MGMT-unmethylated GBM are known to have a worse prognosis than MGMT-methylated patients.
BMS head of oncology development Fouad Namouni said: "While we are disappointed the CheckMate -498 trial did not meet its primary endpoint, GBM is a notoriously aggressive cancer.
"We are grateful to all those who participated in this trial and remain committed to researching the potential of immunotherapy to address the important unmet medical need of patients who suffer from this devastating disease."
The company is also studying Opdivo as an add-on therapy to the current standard of care it was compared with in the CheckMate-498 trial.
Opdivo, which is programme death-1 (PD-1) checkpoint inhibitor, has been approved for a range of indications in 65 countries worldwide.
It is also approved in combination with another of BMS' drugs Yervoy (ipilimumab) for melanoma and renal cell carcinoma.
However, BMS withdrew a supplemental biologics license for the Opdivo-Yervoy in non-small cell lung cancer (NSCLC) because of the need for further OS analysis to determine efficacy; Opdivo is approved alone for NSCLC.
Data from the relevant NSCLC CheckMate-227 trial is expected in the first half of 2019.