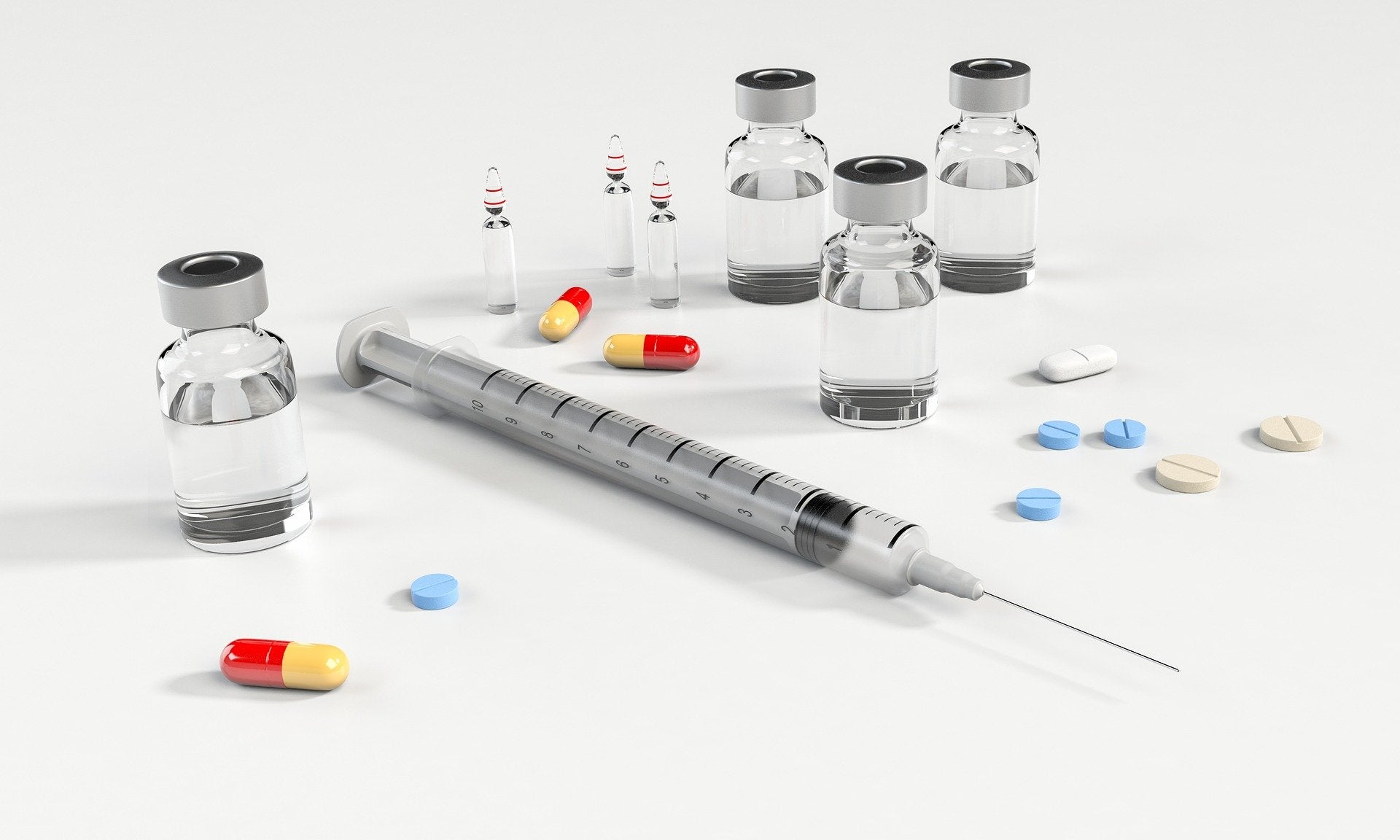 Boehringer Ingelheim has acquired US-based biopharmaceutical company Abexxa Biologics to adopt a new approach in the immuno-oncology and oncology research areas to create advanced precision medicines for cancer.
For the deal, which comprises upfront, milestone and other consideration payments, Boehringer Ingelheim and Abexxa did not divulge the financial terms.
Abexxa focuses on developing new treatments around classical and nonclassical peptide/human leucocyte antigens (HLA) molecules such as peptide/HLA-E.
Boehringer noted that the acquisition complements the company's present approaches to the therapies of hard-to-treat solid cancers and cancers that are resistant to existing immunotherapies.
With the takeover, Boehringer will gain rights to Abexxa's capabilities in targeting cancer-specific proteins that are situated inside the cell, rather than the ones located on the cell membrane.
This broadens the pool of potential cancer antigen targets, Boehringer added.
Furthermore, the company intends to create new cancer immunotherapies for a wider range of patients and types of cancer by using Abexxa's technology and breakthrough antibody-based drugs.
Boehringer Ingelheim discovery research corporate senior vice-president and global head Clive Wood said: "The acquisition of Abexxa bolsters our commitment to tumour-antigen discovery and new ways of targeting intracellular antigens.
"Their cutting-edge know-how and technologies for antigen discovery and novel antibody generation strongly complement the current approaches we have been applying successfully to enable immune-targeting of cancer cells.
"By expanding our portfolio of antibodies binding novel intracellular tumour antigens, we are striving to develop unique and broadly applicable new immunotherapeutic approaches for cancer patients."
Abexxa will continue to function in Arlington, Texas, as a Boehringer Ingelheim family firm, partnering with the staff at Boehringer's US research site in Ridgefield, Connecticut.
Venture Fund of Boehringer Ingelheim granted preliminary investment funding to Abexxa in 2016.
In June, the US Food and Drug Administration (FDA) approved Boehringer Ingelheim Pharmaceuticals' Pradaxa (dabigatran etexilate) oral pellets for paediatric patients aged between three months and 12 years with venous thromboembolism.