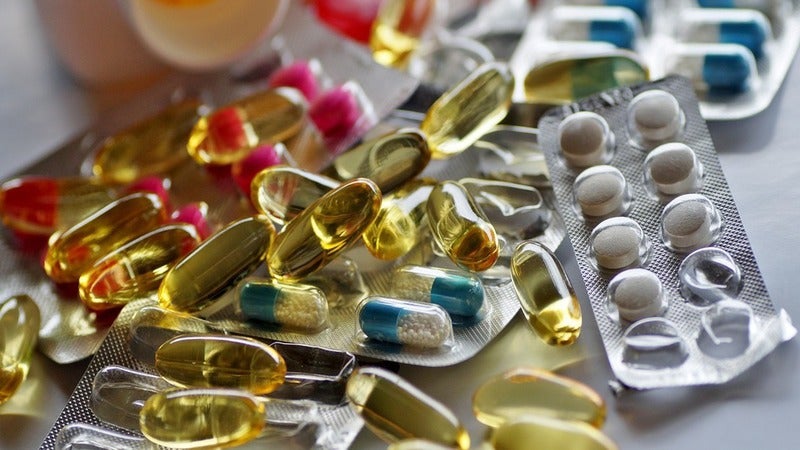 Boehringer Ingelheim has extended a collaboration with the University of Dundee in Scotland for the development of proteolysis targeting chimera (PROTAC) based drugs to treat cancer.
PROTACs leverage cells' natural disposal system to target and destroy select cancer-causing proteins.
The partners initially formed an alliance in 2016, which was extended in 2018. They created a structure-based design technique to support further development. The first result from this alliance (PROTAC, MZ-1) is now freely available through Boehringer's open innovation portal opnMe.
Boehringer Ingelheim (Vienna, Austria) senior vice-president and research site head Darryl McConnell said: "PROTACs are a disruptive therapeutic modality, which are bringing previously deemed undruggable targets within reach. Our collaboration will continue to work to bring this new class of medicines to patients.
"The joint team is making rapid progress and have successfully reached the first collaboration milestone, setting a solid basis for achieving our goals."
The partners published their research in the Nature Chemical Biology journal. The work featured the use of 3D images at atomic resolution to design highly potent and selective drug candidates.
The University of Dundee chemical and structural biology chair Alessio Ciulli said: "Our joint publication is a leading example of translating the detailed understanding we are developing of how PROTACs work, to craft degrader molecules that effectively tackle previously 'undruggable' targets"
Earlier this month, Bayer signed a similar collaboration with Arvinas to use PROTAC technology for the development of medicines in the cardiovascular, oncological and gynaecological therapeutic areas.