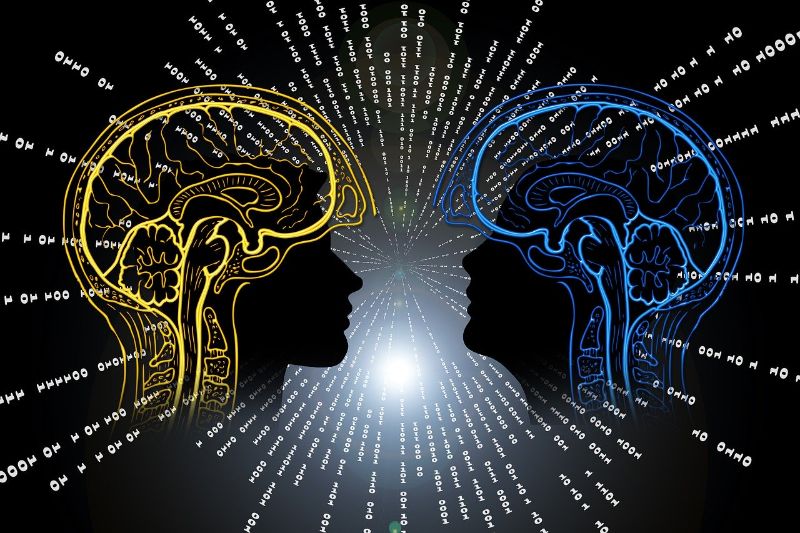 German pharmaceutical company Boehringer Ingelheim has partnered with UK-based drug technology firm Healx to identify approaches to treat rare neurological disorders.
The partners will work to advance Boehringer's drug discovery programme using Healx's artificial intelligence (AI) technologies and expertise in rare diseases and pharmacology.
Healx AI-based drug discovery platform, Healnet, analyses rare disease data to predict and link therapies to rare diseases. The platform will be leveraged to identify compound indications in Boehringer's pipeline.
Furthermore, Healx data analysis and technological capabilities are intended to help Boehringer determine indications for additional research.
Healx founder and CEO Dr Tim Guilliams said: "The project with Boehringer Ingelheim presents an opportunity for further innovation in identifying rare disease candidates for patients whose medical needs are not currently met.
"Harnessing BI's expertise for drug development, especially in rare neurological conditions, in combination with our AI-powered drug discovery platform, will enable faster identification of potential new treatments."
Founded in 2014, Healx aims to develop treatments for patients suffering from rare diseases.
Previously, Healnet identified eight repurposing drug candidates with the potential to treat fragile X syndrome. Many of the identified candidates showed efficacy in-vivo, while one candidate is being advanced toward a Phase IIa clinical trial.
The AI-based drug discovery platform was also used in another project with the Pitt Hopkins Research Foundation to evaluate, predict and advance therapies for Pitt-Hopkins syndrome, a rare neurodevelopmental condition.
In October, Healx raised $56m in a Series B funding round to support the development of rare disease treatments identified using Healnet. Healx plans to utilise the funds to bolster its pipeline, including fragile X syndrome therapies.