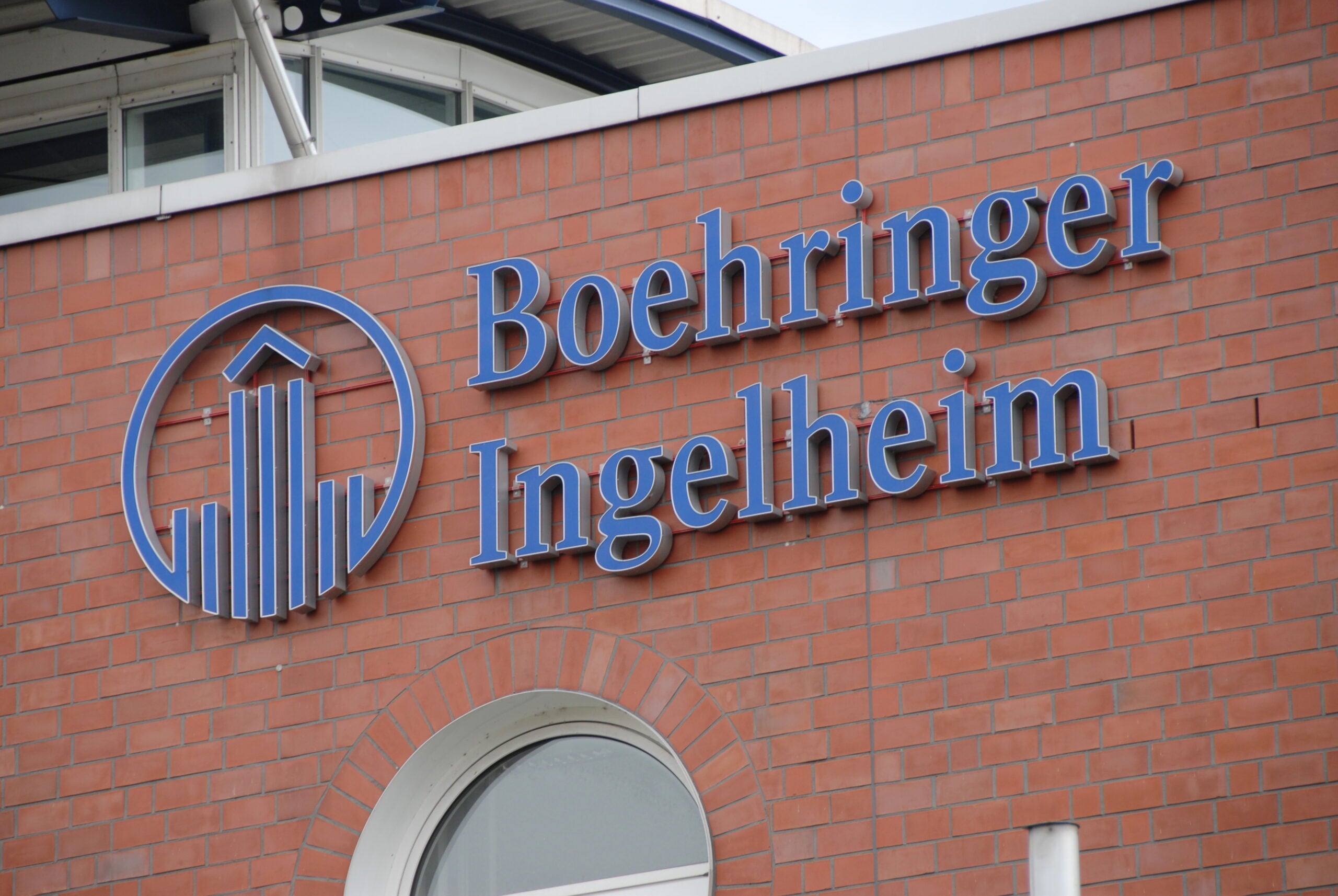 Boehringer Ingelheim has seen positive business momentum in 2020, according to an annual report published by the biopharmaceutical company on Wednesday.
Despite the global impact of the coronavirus pandemic, Boehringer Ingelheim reported net sales of €19.57bn, an increase of 3% compared to the year before.
Overall investments in R&D totalled €3.7bn, a year-on-year increase of 7%. The figure represents the highest annual investment in R&D in Boehringer Ingelheim's 136-year history.
The company added that it has shown a strong commitment to develop treatments against Covid-19 over the past year, with research efforts particularly accelerated in this area.
In December 2020, the company – in collaboration with Cologne University Hospital, the University of Marburg, and the German Center for Infection Research – initiated a Phase I/IIa clinical investigation of BI 767551, the first coronavirus-neutralising antibody administrated via inhalation as a potential new therapeutic and prophylactic option to block the virus at the site of infection.
The company is also undertaking research into Covid-19 antibodies that can be combined with BI 767551, small molecules to inhibit its replication, and therapies to prevent blood clots.
Boehringer Ingelheim completed several acquisitions in 2020, including the purchase of Belgian veterinary biotech company Global Stem cell Technology, and the acquisition of all shares of NBE-Therapeutics, a Swiss clinical-stage biotechnology company. Boehringer also bought an equity stake in the China-based, pet medical care company New Ruipeng Group last September.
Boehringer Ingelheim board of managing directors member with responsibility for finance and group functions Michael Schmelmer said: "We are pleased with the results we achieved in 2020, considering the challenging conditions we faced. We met our ambitious targets, both in terms of our contribution to the wellbeing of humans, pets and livestock, and our business performance.
"This allows us to continue to invest even more in R&D, as well as in the long-term opportunities we have identified, most notably in the fields of oncology as well as digital and data technologies."
The ongoing pandemic and a more challenging industry environment, with increasing price pressure in several key markets, is expected to have an impact on Boehringer Ingelheim's 2021 results. Provided the approved vaccines and other medicines currently undergoing the approval process help combat coronavirus, the company expects strong general market growth for prescription pharmaceuticals next year. It also expects to achieve a slight year-on-year increase in net sales on a comparable basis.