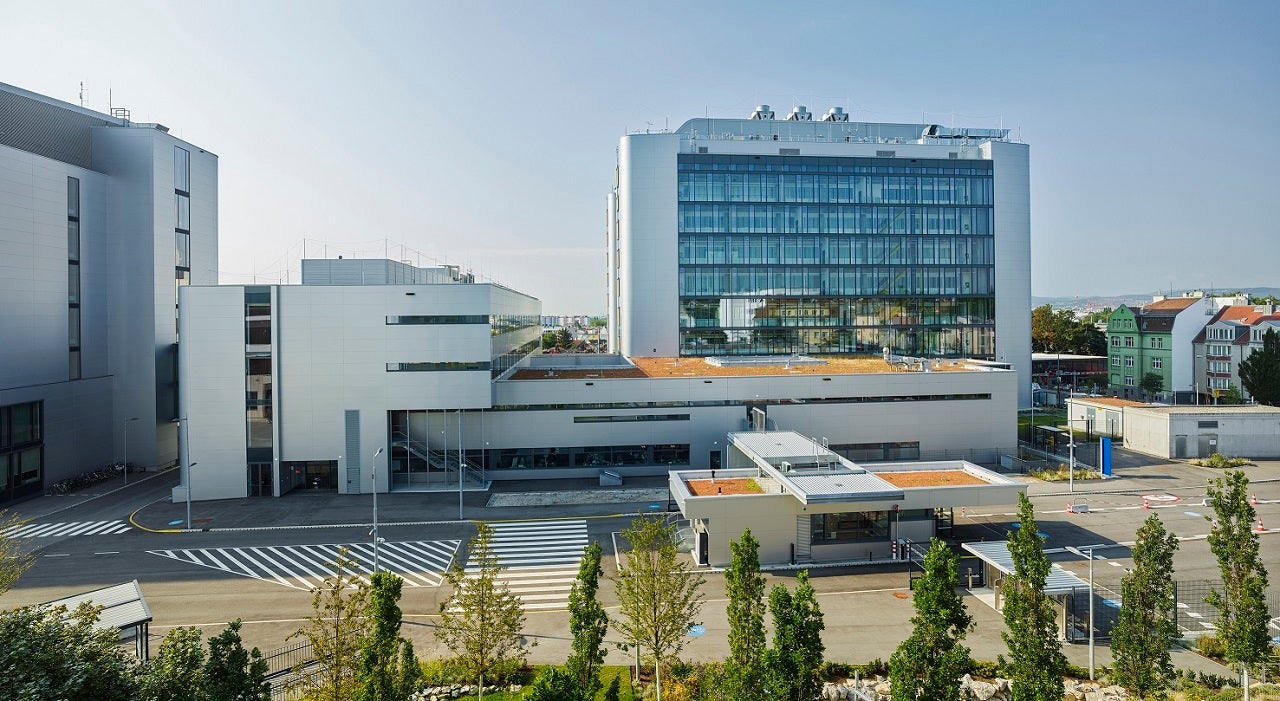 Boehringer Ingelheim has inaugurated its new biopharmaceutical production facility in Vienna, Austria, which involved an investment of more than $809.2m (€700m).
The new large scale cell culture (LSCC) facility is claimed to be the company's single largest investment.
It uses smart technologies and artificial intelligence applications to ensure a high degree of digitalisation and automation.
The plant will be used to produce biopharmaceuticals for the company's own product portfolio and for third-party contract manufacturing.
The LSCC will have fermenters, which will be capable of handling capacities of 185,000l, and has created nearly 500 new jobs in Vienna.
Boehringer Ingelheim board of managing directors chairman Hubertus von Baumbach said: "The potential of biopharmaceuticals for future innovative treatments is growing fast.
"We are committed to investing in the development of additional production platforms for biologics based on the latest technologies.
"There are still many patients today whose diseases cannot yet be adequately treated. That is why we are putting every effort into advancing the science that will enable us to achieve the next medical breakthrough."
The company stated that the new production facility is designed to enable changeovers from one product to another within a very short time to produce a different project.
It also allows producing different products simultaneously.
To date, Boehringer has manufactured 40 approved biopharmaceutical medicinal products, which are being used by patients globally.
Boehringer Biopharmaceuticals Business Unit head Uwe Buecheler said: "With our facilities set up as multi-product plants and flexible line structures, we are able to supply a variety of molecule formats such as monoclonal antibodies, enzymes, cytokines and other recombinant proteins for patients with unmet medical needs."