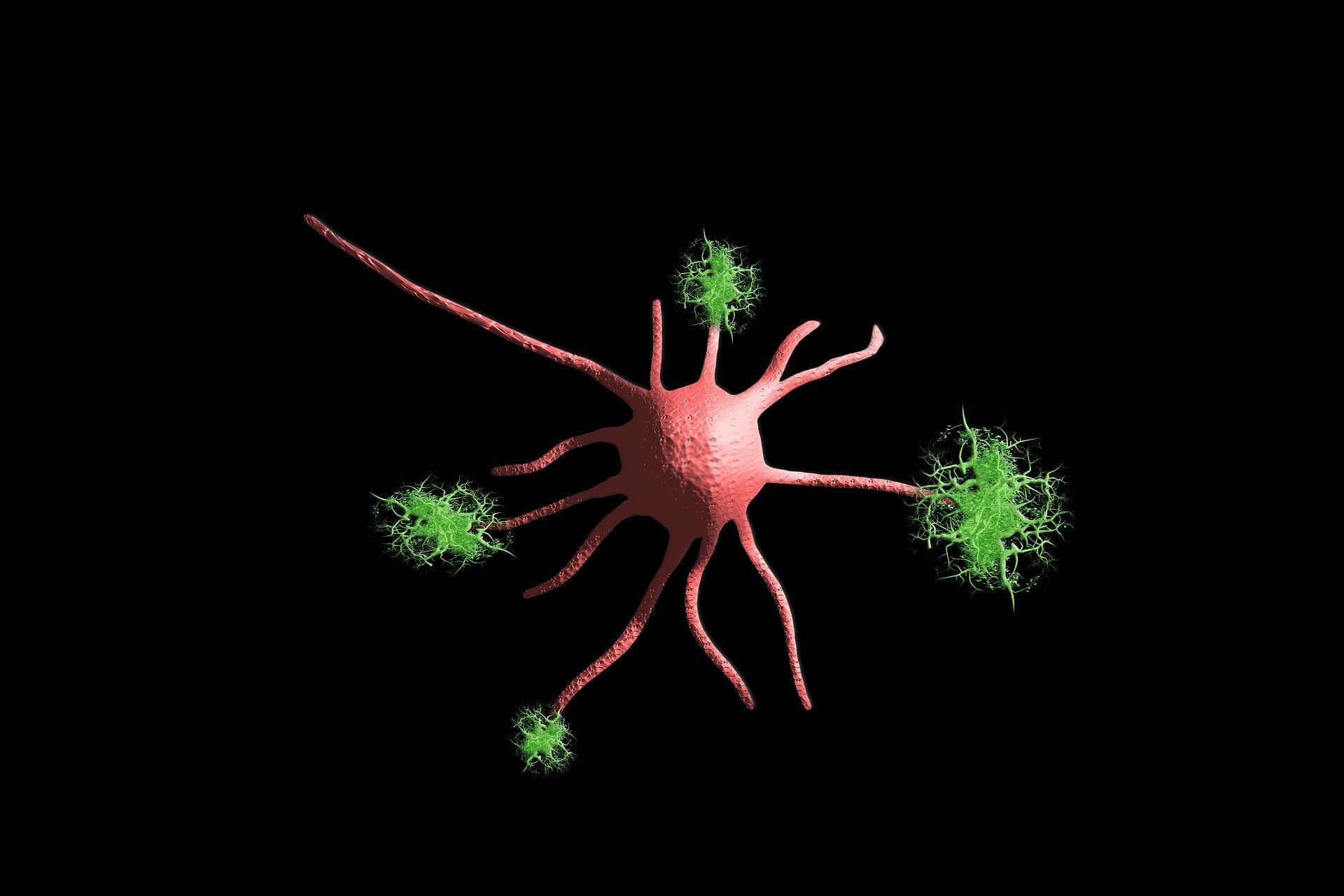 Boehringer Ingelheim has signed a collaboration and license agreement with Thoeris to investigate new treatments for patients suffering from urea cycle disorders (UCDs).
These rare genetic disorders have highly variable onset and severity and cause excess ammonia levels in the blood that can lead to irreversible damage of the brain, coma and death.
The company noted that patients suffering from UCDs will have cognitive disabilities, seizures and developmental delay in the long term.
A new approach to transform the treatment for patients with these conditions has been developed by Thoeris.
As part of the collaboration, Boehringer Ingelheim will contribute its expertise in the research and development (R&D) of drugs to advance medications into the clinic.
Thoeris CEO Tamara Nicolson said: "The new UCD therapy approach developed by Thoeris could enable disease symptom control by boosting a pathway to detoxify the excess ammonia levels in the body.
"We are very excited to team up with the scientists at Boehringer Ingelheim to develop our approach into a practical treatment for acute intervention and chronic therapy."
The partnership forms part of Boehringer Ingelheim's commitment to using emerging medical science for providing new transformative therapies for patients with high medical needs.
Boehringer Ingelheim Research Beyond Borders global head Detlev Mennerich said: "Strengthening emerging medical science to offer new therapies that change medical practice and improve quality of life of patients is a key element of Boehringer Ingelheim's strategy.
"We very much look forward to working with Thoeris, aiming to deliver a novel therapeutic option to patients suffering from UCDs, independent of the underlying inherited mutation."
Recently, the company opened its new biopharmaceutical production facility in Vienna, Austria.
The new large scale cell culture facility, which involved an investment of more than $813.8m (€700m), was claimed to be the company's single largest investment.