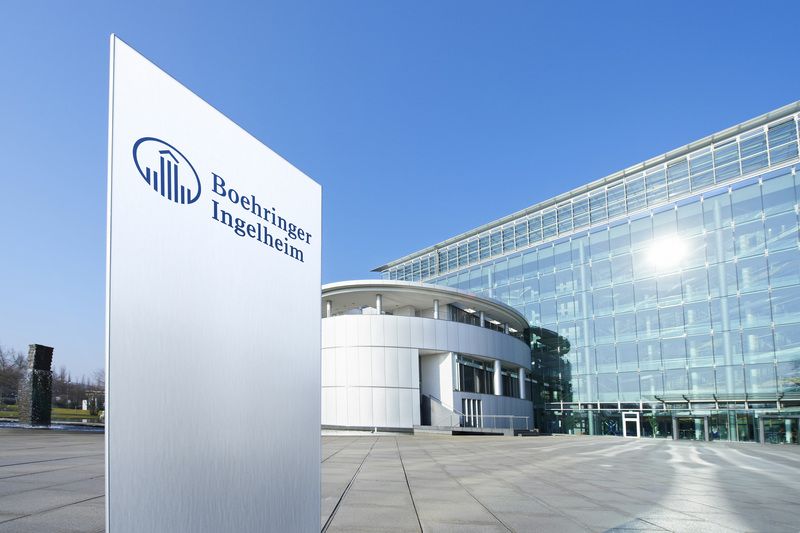 Germany-based Boehringer Ingelheim has entered into a licensing, development and commercialisation agreement worth more than $720m with Indian pharmaceutical firm Lupin for a MEK inhibitor compound LNP3794.
Lupin is developing LNP3794 as a targeted treatment for difficult-to-treat cancers.
As part of the collaboration, LNP3794 will be studied in combination with a Boehringer KRAS inhibitor to treat gastrointestinal and lung cancers associated with different oncogenic KRAS mutations.
The deal is intended to bolster Boehringer's KRAS cancer programme.
Boehringer Ingelheim global cancer research head Norbert Kraut said: "The licensing of Lupin's novel MEK inhibitor enables us to pair with our innovative KRAS inhibitors to develop new combination treatment concepts providing more effective and durable responses for patients with cancers driven by activated KRAS who currently have limited treatment options available."
According to the company, one in seven of all metastatic cancer patients has KRAS mutations. The mutation rates are more than 90% in pancreatic cancers, 40% for colorectal cancers and 30% in lung adenocarcinomas.
Findings from preclinical studies indicate that combining Boehringer's KRAS inhibitors with MEK inhibitors could increase anti-tumour activity due to their complementary mechanisms that target KRAS.
Lupin's MEK inhibitors are said to have shown favourable profile as a monotherapy and combination treatment in pre-clinical testing. They also demonstrated early clinical benefit in a small patient subset.
Lupin managing director Nilesh Gupta said: "Lupin's MEK Inhibitor programme successfully cleared early clinical stages, demonstrating our capabilities in delivering world-class innovation. We are delighted to partner with Boehringer Ingelheim in developing treatments that will truly benefit patients in need."
The terms of the agreement involve a $20m upfront payment from Boehringer to Lupin, which may also receive more than $700m in clinical, regulatory and commercial milestones.
Furthermore, Lupin is eligible for royalties on the sales of the product.
Last month, Boehringer partnered with The University of Texas MD Anderson Cancer Center to form a joint Virtual Research and Development Center for oncology research.