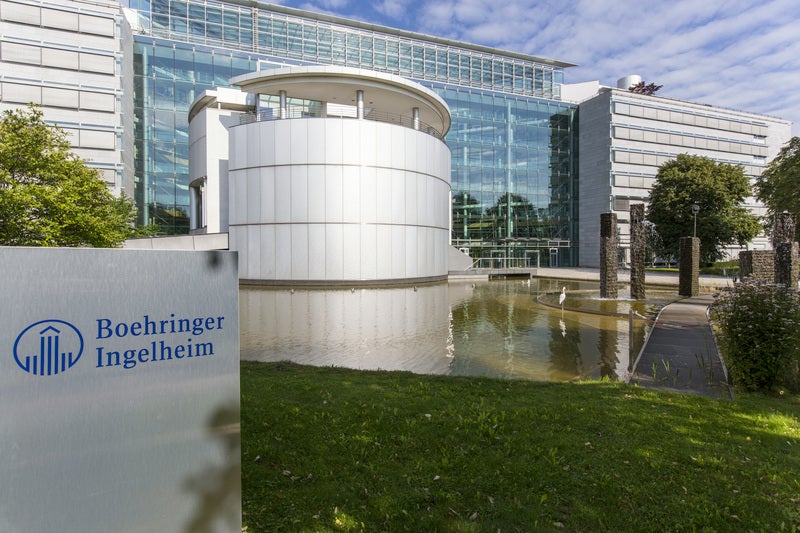 Boehringer Ingelheim has collaborated with The University of Texas MD Anderson Cancer Center to create a joint Virtual Research and Development Center focused on oncology research.
The new initiative is expected to allow data sharing and analysis between the partners.
Under the multi-year alliance, Boehringer will combine its drug pipeline with MD Anderson's drug development capabilities to generate potential therapies for multiple cancers, including gastrointestinal and lung cancers.
The collaboration will see projects at various phases, such as research, development and / or clinical stage.
MD Anderson TRACTION executive director Tim Heffernan said: "Our therapeutics discovery team is well-poised to conduct impactful translational research. This partnership will allow us to more rapidly advance much-needed new therapies to patients."
TRACTION is a platform designed for translational research to gain better insights into the mechanism of new medicines and identify patients who will benefit the most.
The new Virtual Research and Development Center will initially work on Boehringer's KRAS pathway inhibitors and a TRAIL-R2 antibody that is said to possess the potential to specifically induce the death of cancer cells.
Boehringer Ingelheim Medicine oncology corporate vice-president and global head Dr Victoria Zazulina said: "Together, we hope to transform the treatment landscape for these diseases by tackling their root causes and drivers, that have so far remained elusive, exploring new and smart ways of killing cancer cells.
"Our innovative oncology pipeline, coupled with strong partnerships like this, will contribute to unravelling the complexities of these diseases and bring innovative solutions to people with various types of cancers."
Over the past months, Boehringer forged multiple partnerships to strengthen its oncology pipeline, including a deal with US-based PureTech Health in April to develop new cancer drug candidates.
In June, the company extended its alliance with the University of Dundee to develop proteolysis targeting chimera (PROTAC) based treatments for cancer.
In July, Boehringer acquired Swiss biotechnology firm AMAL Therapeutics, a developer of cancer vaccines.