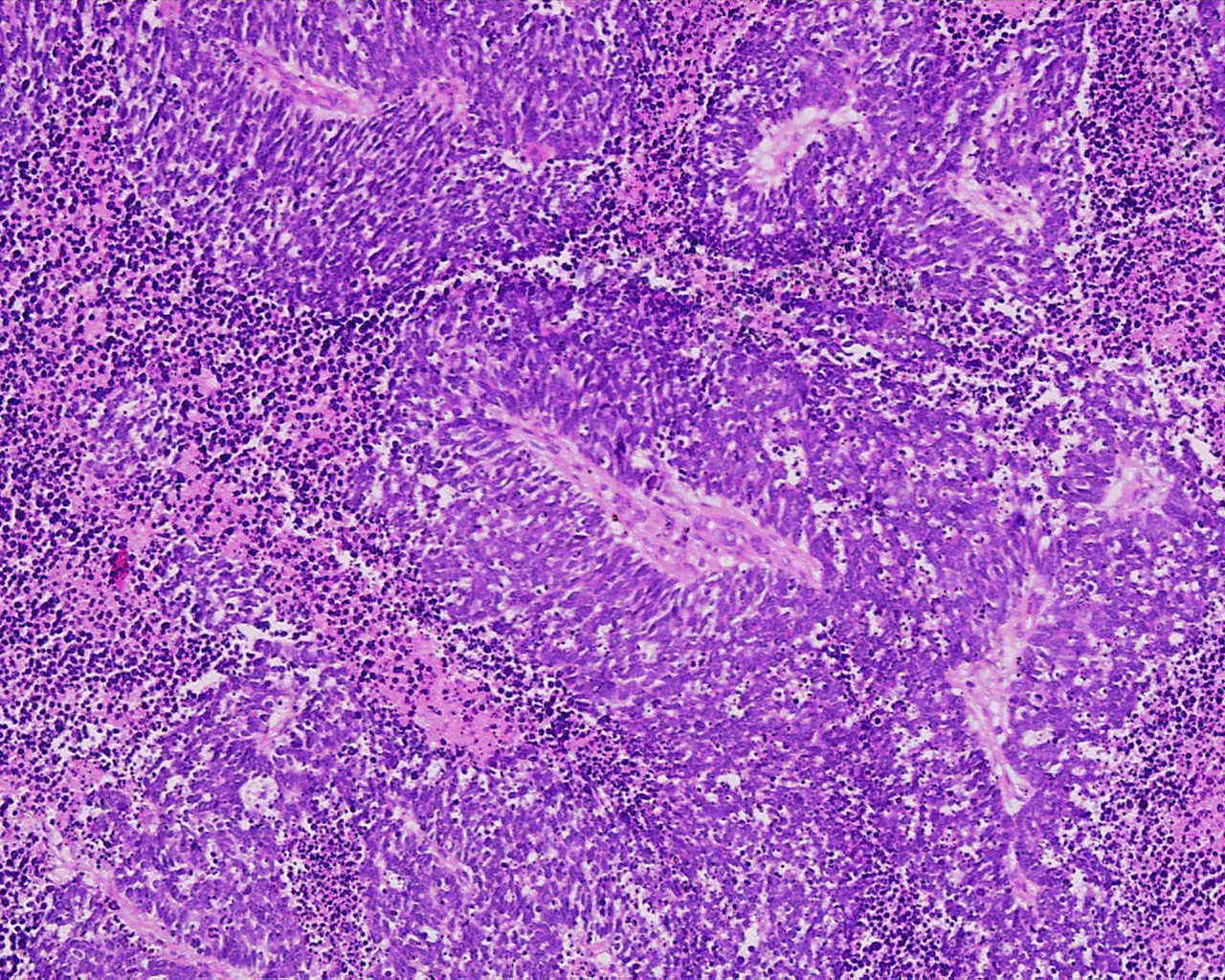 Boehringer Ingelheim has announced the expansion of its partnership with UK-based Oxford BioTherapeutics (OBT) to discover novel selective targets for strategic cancer indications to deliver treatments for cancer patients.
Financial terms of the expanded deal remain undivulged.
Under the deal, Boehringer will develop and commercialise antibody product candidates that interact with the novel targets identified by OBT's OGAP platform.
OBT is eligible for development and regulatory milestone payments and royalties on any product sales in the future.
Boehringer will utilise the OGAP platform to discover targets for novel immunotherapies using its T-cell engager, cancer vaccine and oncolytic virus platforms.
The latest development follows the initiation of dosing in a Phase I trial of a bispecific antibody for treating small cell lung carcinoma patients and those with other neoplasms.
The target for the bispecific antibody was discovered during the first phase of the companies' collaboration.
So far, Boehringer exercised two options under the first deal, picking two therapeutic candidates for further development.
Boehringer Ingelheim Cancer Immunology & Immune Modulation Research senior vice-president and global head Jonathon Sedgwick said: "This collaboration with Oxford BioTherapeutics is important for advancing therapeutic modalities that depend upon the identification of unique and specific tumour antigens within our cancer immunology portfolio."
OBT's programmes enable discovery of new treatment targets and build antibodies specific to those targets including CAR-T, other T-cell and NK cell-mediated cytotoxicity (ADCC) treatments to address difficult-to-treat cancers.
Oxford BioTherapeutics CEO Christian Rohlff said: "We view the hopeful discovery of additional tumour targets as further confirmation of the value of our OGAP platform to identify novel targets that can be substrates for innovative new therapies."
Last month, Boehringer partnered with Click Therapeutics to develop and commercialise a new prescription digital therapeutic, CT-155, to treat schizophrenia.