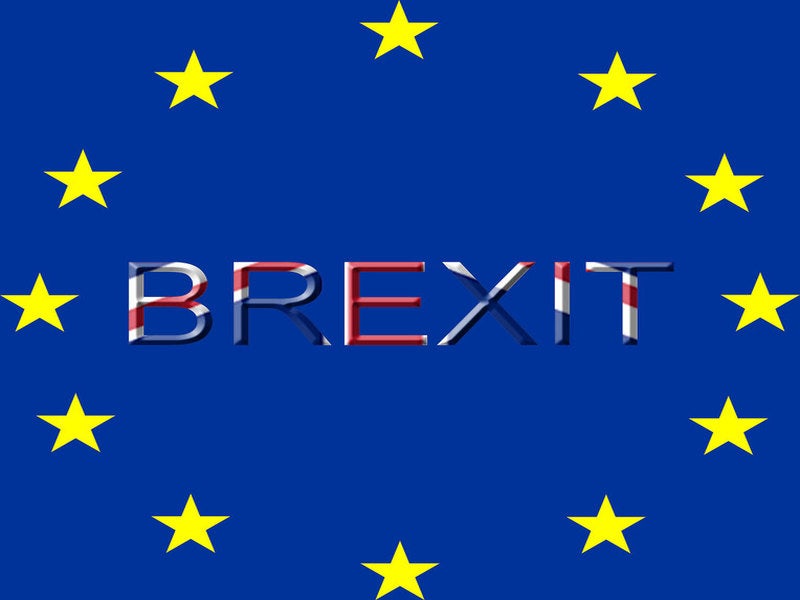 Brexit in all forms will cause harm to the UK National Health Service (NHS), however, a no-deal scenario will result in the worst outcomes, according to a new review published in The Lancet.
The review, which was co-authored by the London School of Hygiene & Tropical Medicine (LSHTM), warns that Brexit would have negative impact on the NHS financing, workforce, medicines and vaccines availability, sharing of information and medical research.
With the time to leave the European Union (EU) fast approaching, the UK is yet to secure a formal agreement. The parliament rejected UK Prime Minister Theresa May's withdrawal plan last month.
Despite the NHS and the Department of Health and Social Care announcing contingency plans to ensure there will be no disruption to medicines supply in the event of a no-deal Brexit, the review noted a negotiated exit will also harm the health service, although not quite to the same extent.
Review co-author Martin McKee said: "Some people will dismiss our analysis as 'Project Fear'. But with just over a month to go to Brexit, we need to move beyond slogans.
"We have set out the problems in detail, based on the best available evidence. If others disagree, then they owe it to the British people to say why. It just isn't good enough to keep saying that 'something will work out' without any details of exactly how."
"It just isn't good enough to keep saying that 'something will work out' without any details of exactly how."
The researchers said that recruitment and retention of staff will be a major concern post Brexit. Although the draft withdrawal agreement covers certain arrangements until 2020, there are concerns Brexit may have impact even beyond this transition period.
In addition, the review noted that absence of a legal framework for imports and exports in a no-deal scenario would have an immediate effect on supply chains of medical products.
It further said that despite government assurances, shortages are likely because stockpiling cannot cover more than a few weeks and certain products cannot be stockpiled.
The analysis also predicts that any negative impact on the UK economy would put additional pressure on NHS financing.