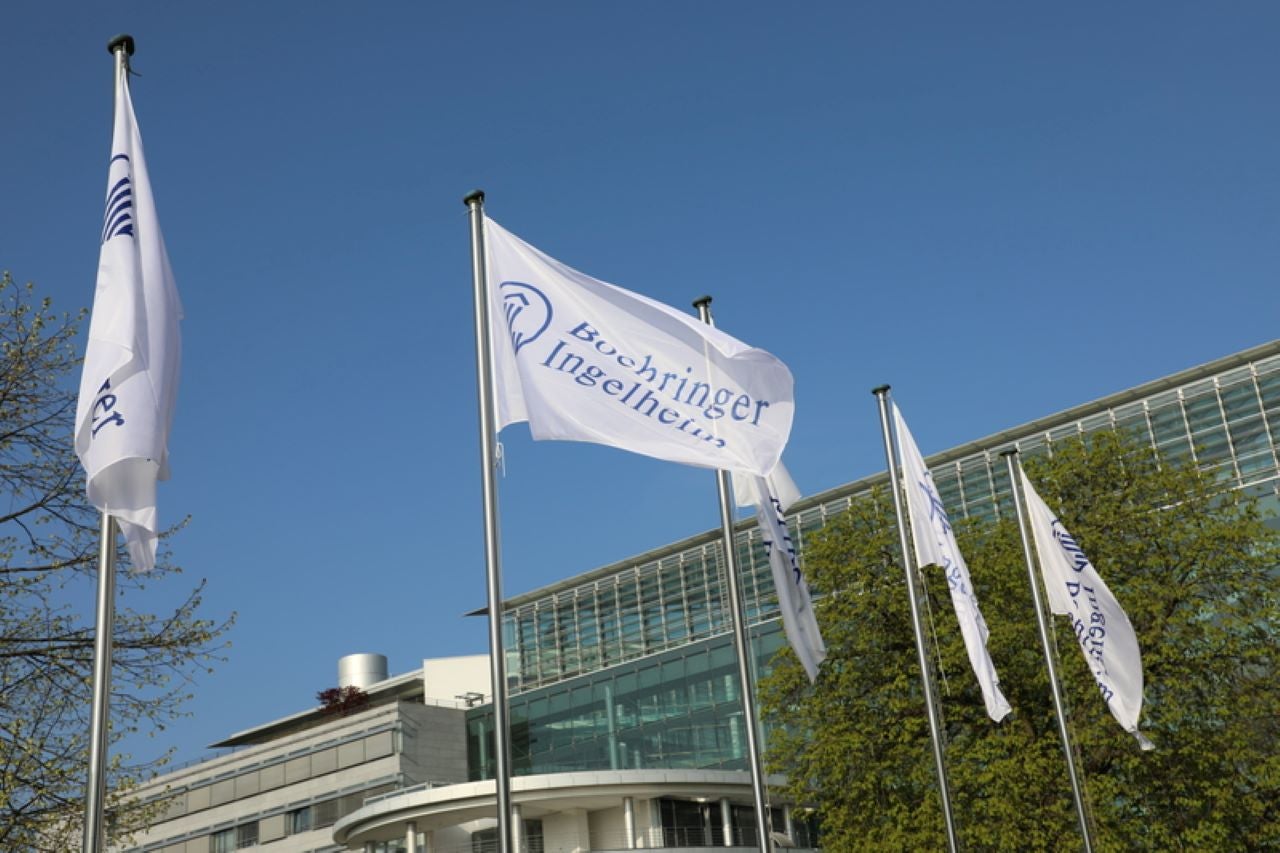 Bridge Biotherapeutics and Boehringer Ingelheim have mutually agreed to terminate their previously signed collaboration and licence agreement to develop BBT-877.
In July 2019, Boehringer entered a deal with Bridge Biotherapeutics to develop the drug candidate, BBT-877, for the treatment of fibrosing interstitial lung diseases, including idiopathic pulmonary fibrosis (IPF).
According to the deal, Boehringer agreed to make upfront and near-term payments of €45m to Bridge Biotherapeutics. This deal included milestone payments of up to €1.1bn.
BBT-877 is an autotaxin inhibitor being trialled for the treatment of idiopathic pulmonary fibrosis and various fibrotic diseases.
Under the latest deal, Bridge Biotherapeutics will regain all rights to the drug candidate.
In the pre-clinical models for fibrosing interstitial lung diseases, the novel therapy yielded positive safety and efficacy data.
The compound also demonstrated potential for use in combination with the current standard of care.
Bridge Biotherapeutics CEO James Lee said: "Bridge Biotherapeutics is committed to further develop BBT-877 to benefit patients with IPF, whom we want to serve.
"After receiving and reviewing data and dossiers, we will closely work with regulatory authorities to clarify future development plan and necessary studies to initiate human trials in the future."
If implemented, the deal is believed to have expanded Boehringer's IPF portfolio, which includes antifibrotic drug Ofev (nintedanib).
Bridge Biotherapeutics develops novel therapeutics in areas with high unmet needs such as ulcerative colitis, fibrotic diseases and cancers.
Apart from BBT-877, the company is developing a Pellino-1 inhibitor BBT-401 for the treatment of ulcerative colitis as well as BBT-176, a potent targeted cancer therapy for non-small cell lung cancer (NSCLC) with C797S EGFR mutations.