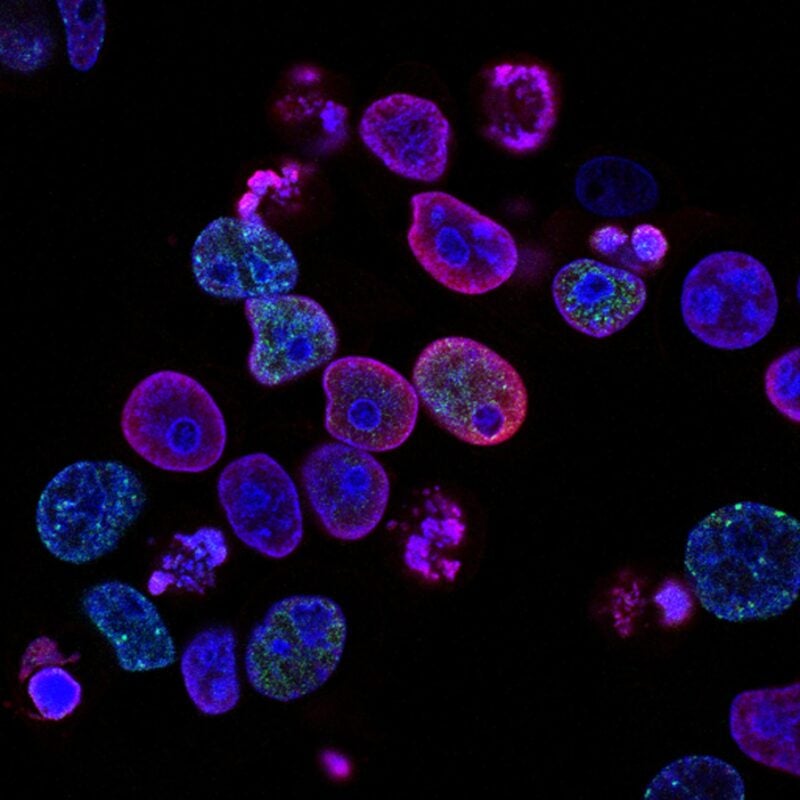 BridgeBio Pharma and Bristol Myers Squibb (BMS) have entered an exclusive licence agreement for developing and marketing BBP-398 in oncology.
An inhibitor of SHP2, BBP-398 was created through a partnership with the Therapeutics Discovery division of The University of Texas MD Anderson Cancer Center, US.
It is currently in development for treating hard-to-treat cancers.
As per the deal, BridgeBio is entitled to receive $90m in upfront payment from BMS.
Furthermore, BMS will make payments of up to $815m on meeting development, regulatory and sales milestones as well as tiered royalty payments.
BridgeBio will hold an option for the acquisition of greater royalties in the US for financing a portion of development expenditures on commencing the registrational clinical trials.
The company will also continue to advance its Phase I monotherapy and combination therapy trials that are underway.
All other development and commercial works will be overseen and financed by BMS under the agreement.
Bristol Myers Squibb Research and Early Development executive vice-president Rupert Vessey said: "We have seen the potential role SHP2 inhibition could play in unlocking possible combination therapies to treat patients suffering from a range of cancers.
"We are hopeful this collaboration with BridgeBio will help us maximise the possibilities SHP2 inhibition with BBP-398 will hold for patients."
BridgeBio and BMS entered a non-exclusive, co-funded clinical partnership in July last year, to assess BBP-398 plus Opdivo (nivolumab) in advanced solid tumour patients with KRAS mutations.
At present, BridgeBio is progressing the Phase I trial in solid tumour patients with mutations in the MAPK signalling pathway.
The latest development comes after BMS entered a strategic collaboration and licence agreement with Amphista Therapeutics for discovering and developing targeted protein degradation (TPD) therapies.