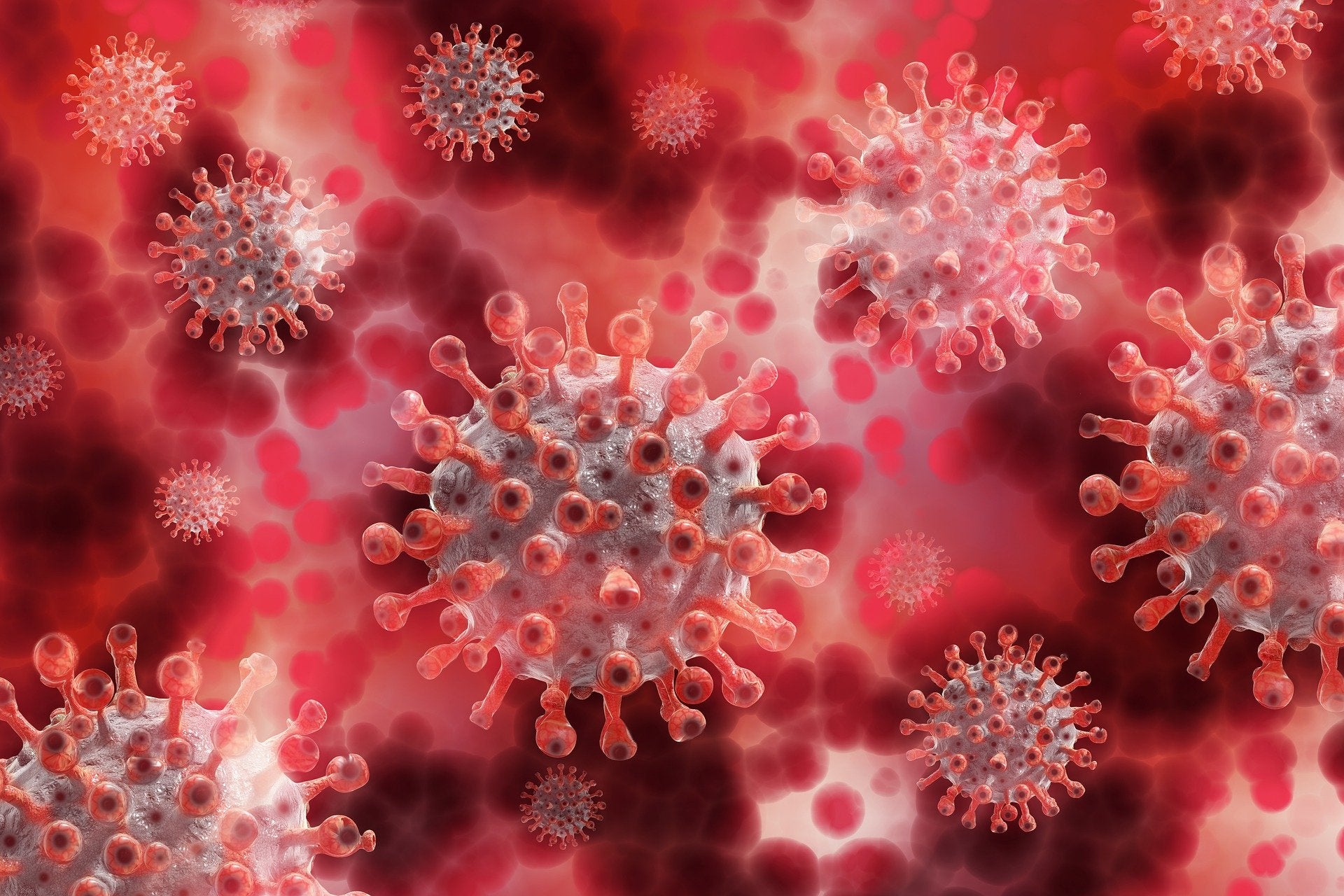 Brii Biosciences has reported that its combination therapy of non-competing Covid-19 monoclonal antibodies (mAb), amubarvimab and romlusevimab (BRII-196/BRII-198), in in vitro tests demonstrated neutralising activity against the Omicron variant of the SARS-CoV-2 virus.
With the latest pseudovirus neutralisation data, the combination treatment is claimed to possess activity against crucial variants of concern, such as Delta and Delta Plus.
Developed in partnership with the 3rd People's Hospital of Shenzhen and Tsinghua University, amubarvimab and romlusevimab are obtained from convalesced patients with Covid-19.
These antibodies are engineered to lower the antibody-reliant enhancement risk and expand the plasma half-lives to provide durable effects.
Earlier this month, the National Medical Products Administration (NMPA) of China granted approval to amubarvimab/romlusevimab for treating the adult population with mild and normal Covid-19 and are at greater disease progression risk, including hospitalisation and morality.
Furthermore, the treatment received conditional approval for use in paediatric individuals aged 12 to 17 years.
According to the latest results, the combination of amubarvimab/romlusevimab could neutralise Omicron with a significant decline in activity for amubarvimab against the variant.
Romlusevimab's activity was also unaffected by the variant.
The effectiveness of combination treatment against Omicron establishes the need for a combination mAb approach for people at greater clinical progression risk, Brii Bio noted.
Currently, the US Food and Drug Administration (FDA) is reviewing the company's application seeking emergency use authorization (EUA) for the combination therapy.
The application is based on results from Phase III ACTIV-2 clinical trial of amubarvimab/romlusevimab.
Brii Bio Infectious Diseases Therapy vice-president and head David Margolis said: "These new preclinical data provide further evidence of that the amubarvimab/romlusevimab combination provides significant benefits for high-risk patients who contract the Omicron variant, given its highly successful track record thus far to reduce hospitalisation and death among all tested variants of concern, including the Delta variant."