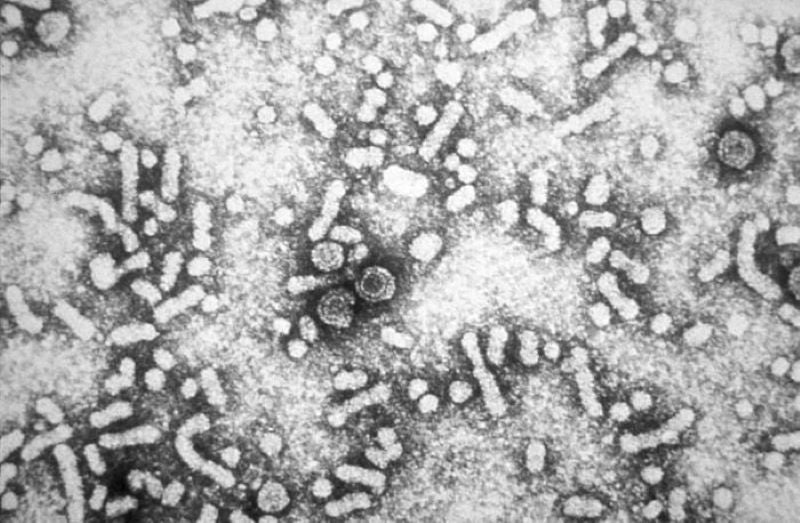 Brii Biosciences (Brii Bio) has exercised an option for the acquisition of exclusive development and marketing rights for Vir Biotechnology's investigational antibody, VIR-3434, for Hepatitis B in Greater China, under a partnership agreement.
Following the option exercise, Vir will receive the option exercise fee, regulatory and commercial milestone payments as well as tiered royalties on net product sales from Brii Bio.
A widely neutralising monoclonal antibody (mAb), VIR-3434 (BRII-877) acts on the hepatitis B virus (HBV).
Given subcutaneously, the antibody can hinder the entry of all ten HBV genotypes into hepatocytes and can also lower virion and subviral particle levels in the blood.
The mAb is presently in the Phase II development stage.
The latest move marks Brii Bio's second option exercise for an infectious disease programme of Vir while two more options are still available to the former.
This development adds further growth to Brii Bio's clinical pipeline of therapeutic candidates for HBV and offers a wide range of possible combination therapy options for the company to investigate in a bid to develop a functional cure for HBV.
The companies signed a partnership, option and license agreement in May 2018 under which Brii Bio gained the option for the acquisition of exclusive rights to some programmes of Vir in Greater China.
In June 2020, Brii Bio exercised its option and acquired the exclusive rights for the further development and marketing of BRII-835 (VIR-2218) in Greater China.
Brii Biosciences chief medical officer Li Yan said: "Recently announced data by Vir showed that BRII-835 (VIR-2218) and BRII-877 (VIR-3434) are additive to each other resulting in a robust reduction of hepatitis B surface antigen (HBsAg), with no clinically significant safety signals for the combination.
"We are confident that this new asset further strengthens our HBV pipeline by providing more potent and assured reduction of HBsAg in all patients.
"BRII-877 (VIR-3434) will be integrated into our innovative drug combination strategies that may lead to a higher functional cure rate across all patient groups."
In December last year, the China National Medical Products Administration approved the company's amubarvimab/romlusevimab combination (BRII-196/BRII-198) therapy for Covid-19.