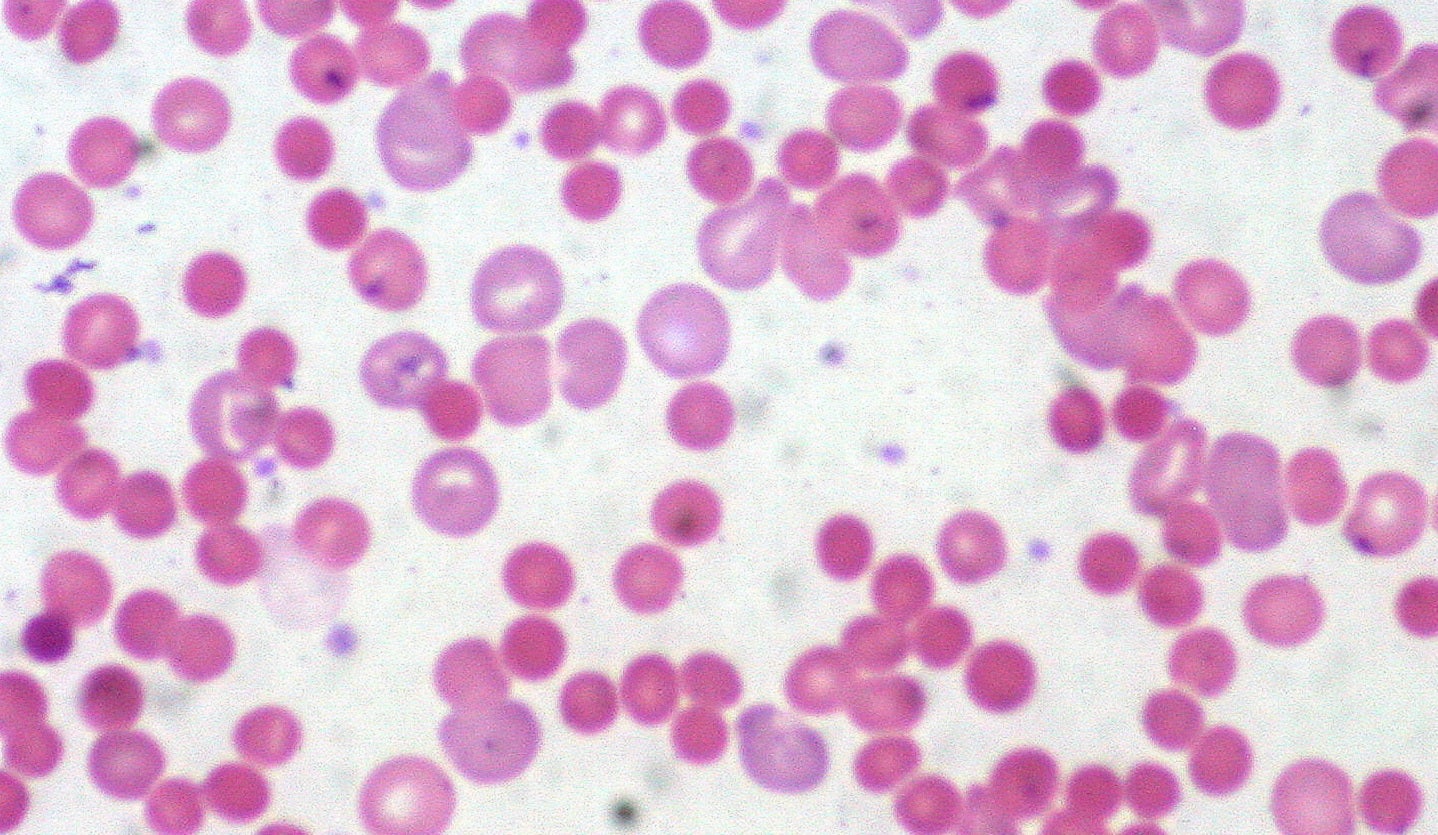 Bristol Myers Squibb has secured complete marketing authorisation from the European Commission (EC) for Reblozyl (luspatercept) to treat anaemia in adult patients with non-transfusion dependent (NTD) beta-thalassemia.
The regulatory approval enables the use of Reblozyl in all EU member states, as well as Liechtenstein, Iceland, and Norway.
The first-in-class therapeutic option, Reblozyl is being developed and commercialised through an international partnership with Merck after the acquisition of Acceleron Pharma in November 2021.
Currently, it received approval in the US, Canada, and the EU for addressing anaemia associated with transfusion-dependent beta-thalassemia and transfusion-dependent lower-risk myelodysplastic syndromes.
Bristol Myers Squibb Hematology Development senior vice-president Noah Berkowitz said: "Beta thalassemia is an inherited blood disorder that puts patients at significant risk for long-term clinical complications due to anaemia, leaving a substantial need for treatment options, regardless of a patient's dependence on blood transfusions.
"This announcement is welcome news for patients with non-transfusion-dependent beta thalassemia-associated anaemia across the EU seeking newer treatment options to reduce these burdens.
"Today's approval represents the third indication for Reblozyl in Europe, and we look forward to continuing to evaluate this first-in-class therapeutic option across multiple diseases impacted by the burden of anaemia in a broad clinical development programme."
The approval from EC was based on the data obtained from the placebo-controlled, double-blind, multicentre, randomised Phase II BEYOND study.
The study was designed to assess the safety and efficacy of Reblozyl against placebo in 145 NTD beta thalassemia adult patients.
Bristol-Myers Squibb received approval for Breyanzi (lisocabtagene maraleucel; liso-cel) as second-line therapy to treat relapsed or refractory (r/r) large B-cell lymphoma (LBCL) patients in Japan, last December.