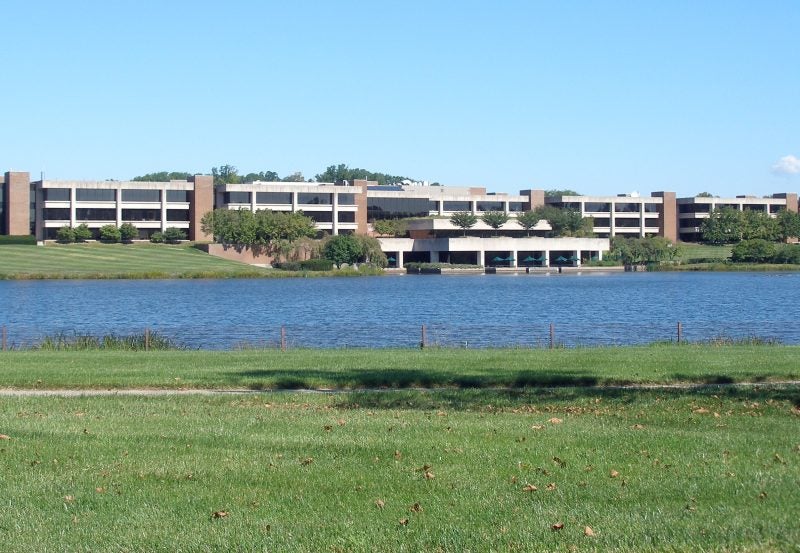 Japan has granted approval for Bristol-Myers Squibb's (BMS) Breyanzi (lisocabtagene maraleucel; liso-cel) as second-line therapy to treat relapsed or refractory (r/r) large B-cell lymphoma (LBCL) patients.
The treatment is indicated for usage in such patients irrespective of autologous hematopoietic stem-cell transplantation status.
This approval is based on clinical trial findings in subjects with r/r aggressive B-cell non-Hodgkin lymphoma following first-line therapy.
It comprises data from the international Phase III trials (JCAR017-BCM-003) in patients intended for autologous hematopoietic stem-cell transplantation, Phase II trials (017006) in the US in patients not intended for such transplantation and Phase II trials' cohort 2 (JCAR017-BCM-001) in Japan and Europe.
The randomised, controlled JCAR017-BCM003 trial is underway in 184 subjects with r/r aggressive B-cell non-Hodgkin lymphoma following first-line treatment.
According to the interim analysis data from the trial, a statistically and clinically significant improvement in event-free survival (EFS), a primary endpoint, as well as progression-free survival (PFS) in subjects who received Breyanzi, were reported.
In the Breyanzi group, the median PFS was observed to be 14.8 months versus 5.7 months for the standard therapy arm.
Additionally, the overall safety profile of subjects treated with Breyanzi and who had previous treatment with one regimen was in line with subjects who received treatment with two regimens or more earlier.
A chimeric antigen receptor (CAR) T cell therapy acting on CD19, Breyanzi has a 4-1BB costimulatory domain. This domain boosts the CAR T cells' expansion and persistence.
Bristol Myers Squibb R&D Japan head Makoto Sugita said: "We are very pleased that Breyanzi has been approved for use in the second-line treatment of relapsed or refractory LBCL, regardless of whether autologous hematopoietic stem-cell transplantation is intended.
"This approval is a major step forward for patients with refractory or relapsed LBCL who have undergone first-line therapy, as they may now benefit from a new treatment modality to bring them and their families more hope."
In October this year, the company reported a 3% decline in total revenues to $11.2bn in the third quarter (Q3) of 2022.
Cell & Gene Therapy coverage on Pharmaceutical Technology is supported by Cytiva.
Editorial content is independently produced and follows the highest standards of journalistic integrity. Topic sponsors are not involved in the creation of editorial content.