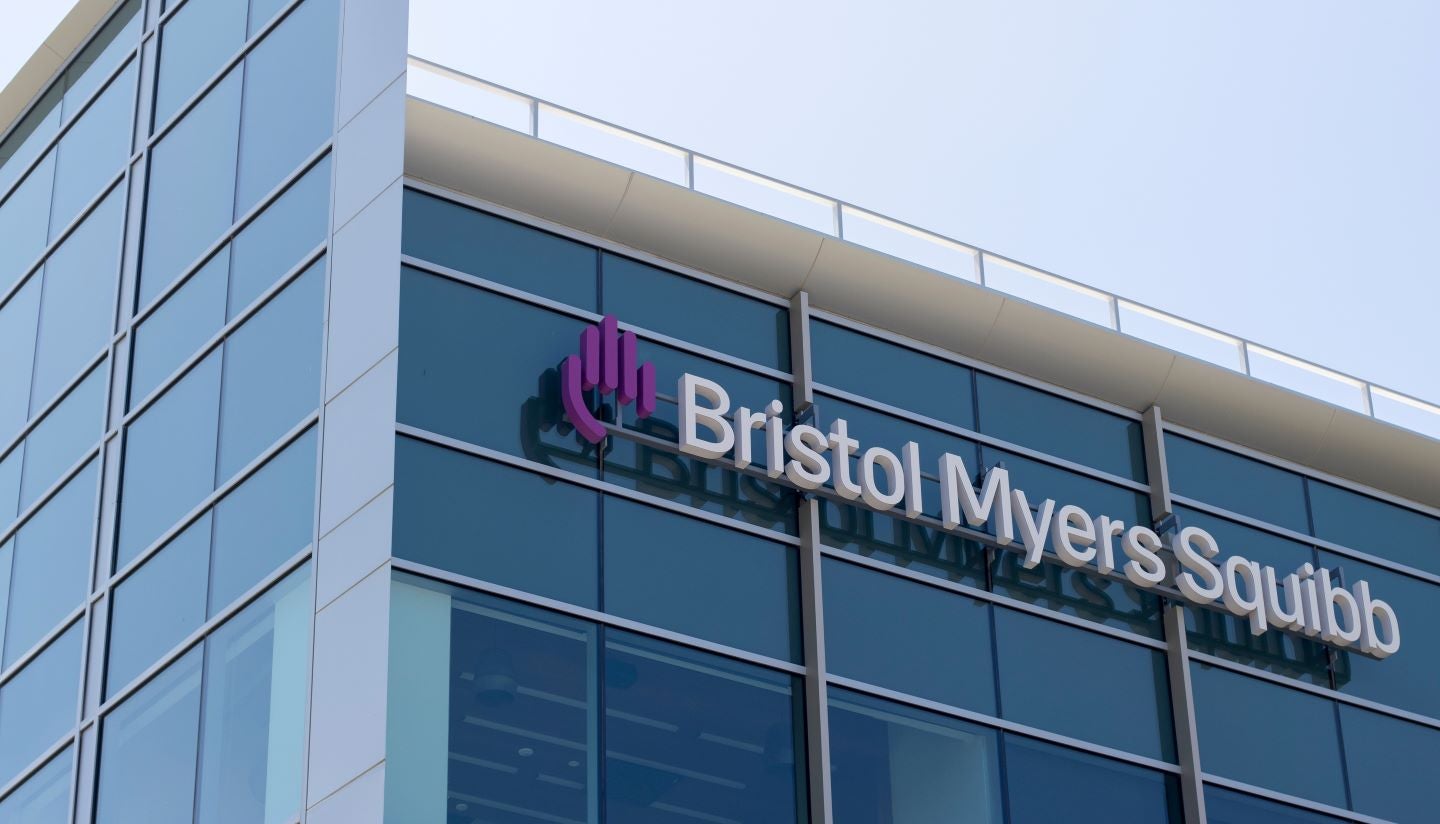 Bristol Myers Squibb (BMS) has reported revenues of $11.2bn in the second quarter of 2023, marking a 6% reduction when compared with $11.8bn in the same period last year.
The company attributed the decline in sales in Q2 2023 to reduced sales of Revlimid, partially offset by in-line products and new product lines.
For the three months ending on 30 June 2023, revenues from the US saw a 5% decline to $7.9bn while international revenues saw a 8% reduction to $3.3bn.
In Q2 2023, the net earnings attributable to BMS were $2.1bn, a GAAP EPS [generally accepted accounting principles earnings per share] of $0.99, as against $1.4bn, or $0.66 per share, for the same period in 2022. The higher GAAP EPS in the latest quarter was due to lower equity investment losses.
BMS board chair and CEO Giovanni Caforio stated: "We saw a more rapid than expected decline in Revlimid sales in the quarter, which led to a revision of our financial guidance for the year.
"Importantly, we continued to advance the renewal and diversification of our portfolio, delivered strong performance across our key in-line products and new product portfolio, while continuing to advance our pipeline."
The company has updated its 2023 guidance, with the total revenues expected to see a low single-digit decline from an earlier 2% increase.
The GAAP EPS is expected to be in the range of $3.72-$4.02 and non-GAAP EPS to be $7.35-$7.65, owing to an anticipated reduction in sales of Revlimid and Pomalyst.
BMS recently received approval from the US Food and Drug Administration to begin commercial manufacture at its new cell therapy manufacturing facility in Devens, Massachusetts, US.