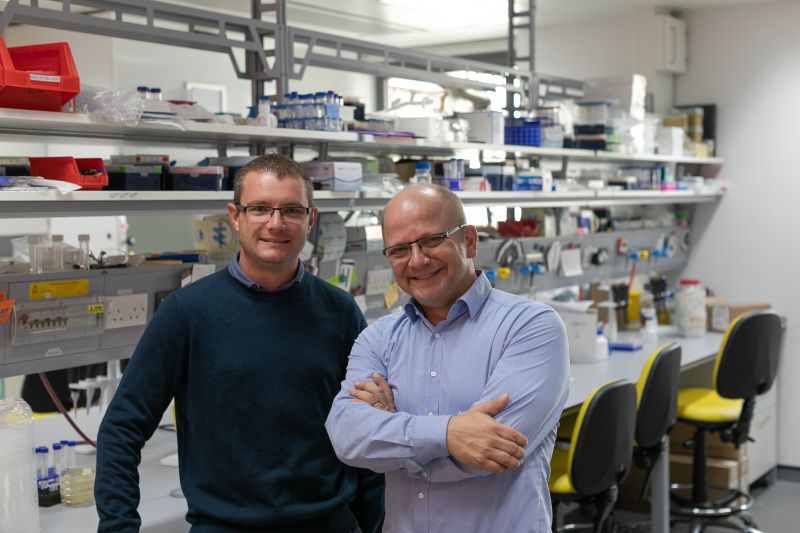 The University of Bristol and spin-out firm Imophoron are set to assess Covid-19 vaccine candidates in-vivo in a pre-clinical programme.
Imophoron has generated several candidates based on its ADDomer vaccine platform, a synthetic, self-assembling, virus-like particle (VLP).
The company collaborated with the University of Bristol's Covid-19 Emergency Research (UNCOVER) Group and will lead the vaccine development. Preclinical tests are expected to begin within weeks.
Imophoron founder and CEO Frederic Garzoni said: "We have optimised our process and can now design and roll-out potential vaccines in about two weeks, ready for testing.
"With our technology, we hope to contribute to resolving the major health and economic threats caused by emerging viruses such as Covid-19."
Based at the Unit DX Incubator, Imophoron is working on a rapid-response platform for vaccines against existing and future infectious diseases.
The platform should enable easy manufacturing, quick identification of candidates and production in large quantities.
Imophoron's vaccines are stable and do not need refrigeration. In addition, these vaccines are said to possess less risk of side effects compared to other new vaccines.
University of Bristol Max Planck-Bristol Centre for Minimal Biology director and Imophoron co-founder Imre Berger said: "Most Covid-19 vaccines now being fast-tracked present the complete Spike to the immune system, which reacts by making antibodies. This approach risks inducing antibodies that bind to the wrong parts of the Spike and could make the disease even worse.
"In vaccines for SARS-CoV-1, this sometimes resulted in severe lung tissue damage; Imophoron's vaccines, in contrast, present only very specific parts of the Spike essential for cell entry and are potentially much less prone to this risk."
After the completion of the preclinical tests, the vaccine candidates will enter human clinical trials.
Free Report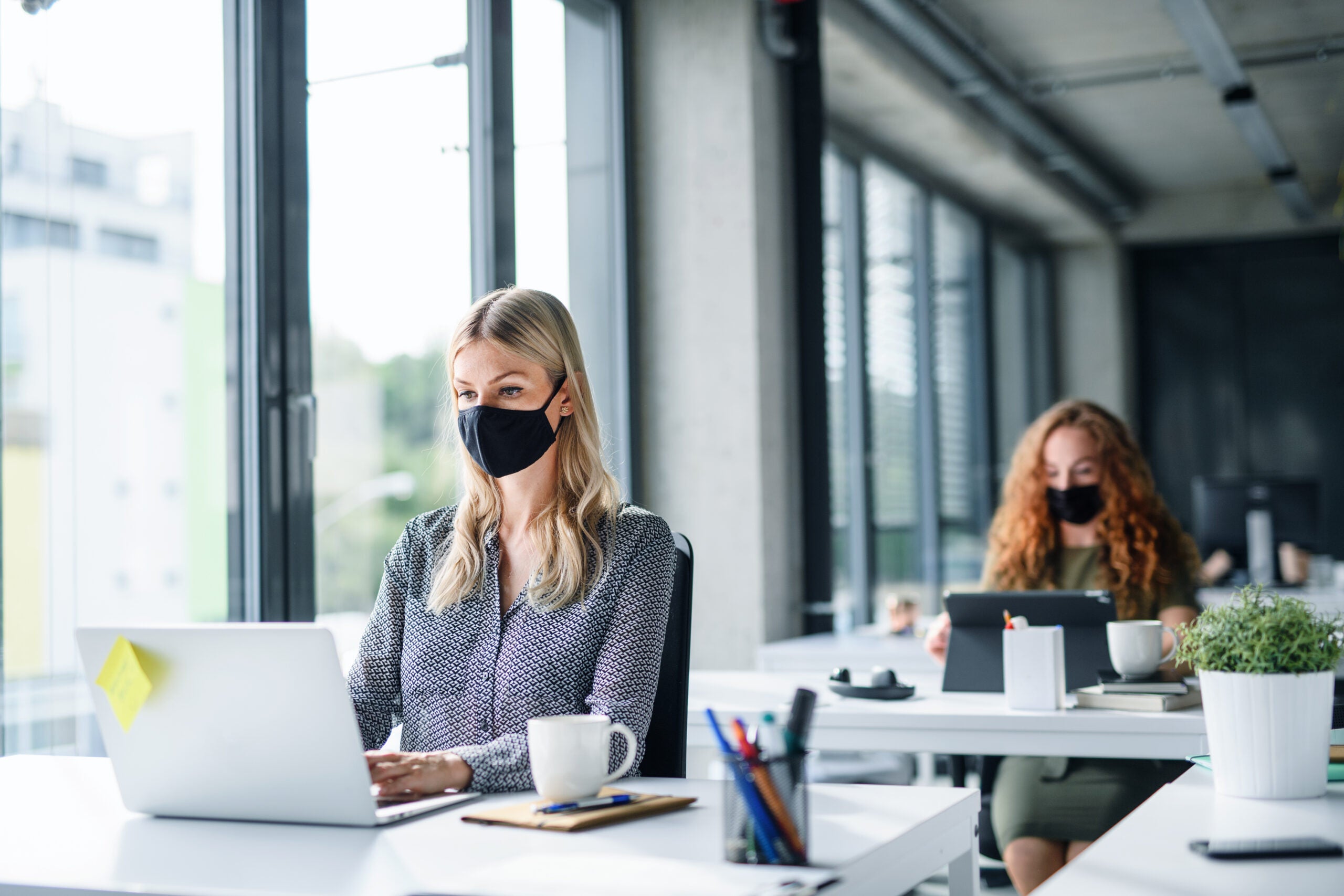 Navigate your business through the 'new normal'
COVID-19 continues to dominate headlines the world over. It has already affected our lives forever. The way we work, shop, eat, seek medical advice, and socialize will all be different in the future. Quite how different remains to be seen, but all industries must plan for multiple eventualities.
Faced with an explosion of conflicting information on how to plan and implement successful recovery strategies, decision-makers are in dire need of a single, reliable source of intelligence. 
GlobalData's COVID-19 Executive Briefing gives you access to unparalleled data and insights to successfully navigate the uncertain road to recovery across the world's largest industries. Understand every aspect of this disruptive theme by delving into:
 COVID-19 infection update, with statistics on the spread, testing by country, as well as the latest data on vaccines and therapeutic developments

 
Economic impact overview, covering stock market indices, GDP, unemployment rates, policy responses & GlobalData's economic recovery scorecards

 

Sector developments, with access to sector insight summaries, cross-sector indices and the leaders and laggards in each industry vertical

 
Whatever your company's imminent strategic plans, the long-lasting impact of COVID-19 must not be overlooked. Find out how to futureproof your business operations – download our report today.
by GlobalData