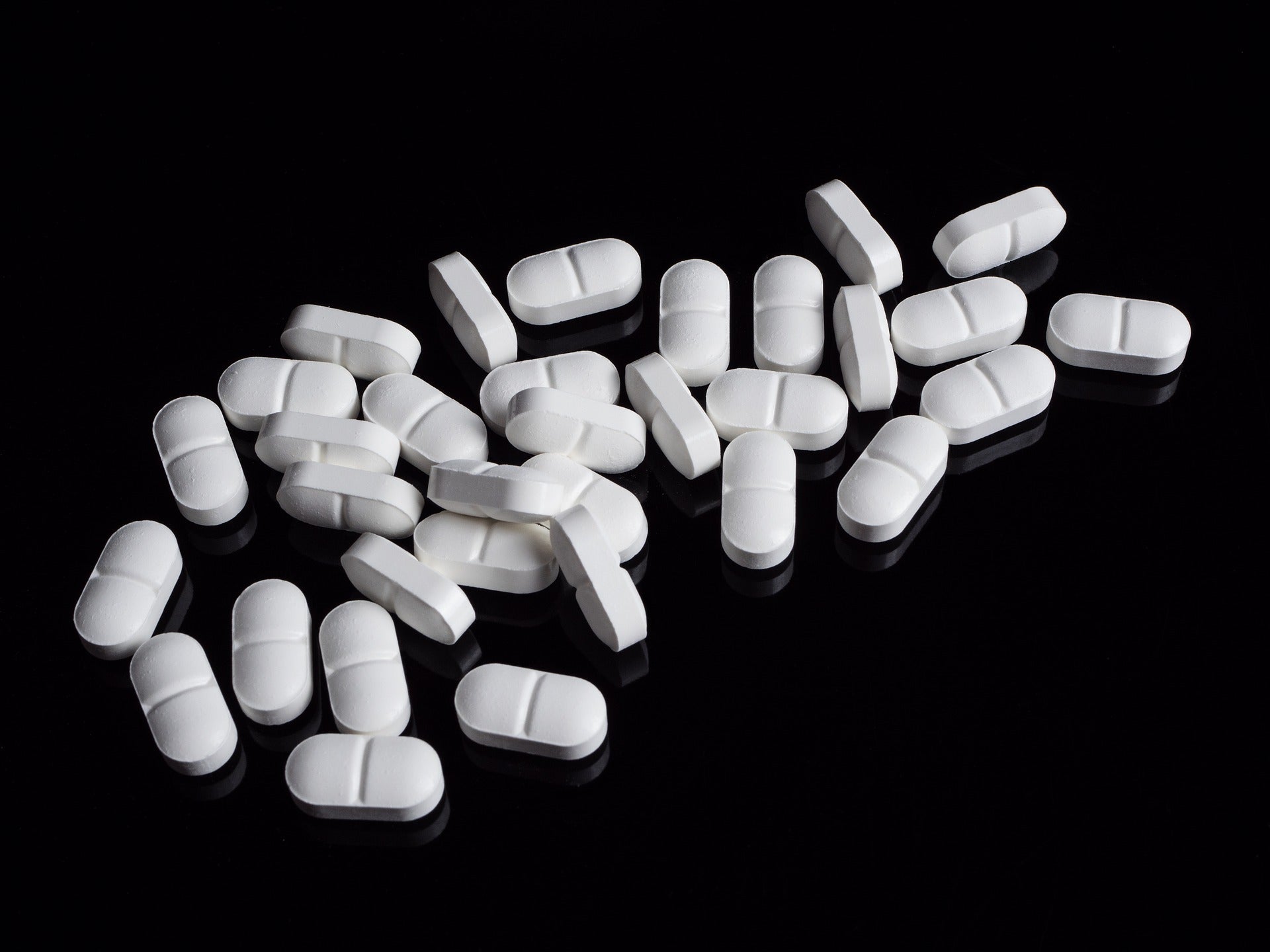 The Government of Canada has entered agreements with Merck and Pfizer to procure courses of their Covid-19 oral antiviral pills.
According to the agreement with Merck (MSD), Canada will obtain 500,000 courses of the company's oral antiviral, molnupiravir, on obtaining authorisation from Health Canada.
The government also holds options to procure up to 500,000 additional courses of the pill.
In June, Merck entered a deal valued at about $1.2bn with the US Government to supply molnupiravir.
According to the agreement entered with Pfizer, the government will procure one million courses of the firm's investigational antiviral therapy candidate, PF-07321332, ritonavir, in the initial stage, on obtaining authorisation for use in the country.
PF-07321332 can potentially hinder the main SARS-CoV-2 protease activity, which is required for replication of the virus.
It is given together with a low dose of ritonavir to decelerate the metabolism, or breakdown, of PF-07321332, aiding it to be active in the body for a prolonged duration at increased concentrations.
Pfizer intends to supply the courses of pills through next year.
Canadian Minister of Public Services and Procurement Filomena Tassi said: "The Government of Canada continues to pursue an aggressive strategy to ensure that Canadians are protected from Covid-19.
"I am pleased to announce these new agreements with Merck and Pfizer, which will help to save lives by providing Canadians with access to oral antiviral treatments for Covid‑19."
In November, Pfizer filed an application seeking emergency use authorization (EUA) from the US Food and Drug Administration (FDA) for the oral antiviral pill, Paxlovid, to treat people with mild-to-moderate Covid-19.