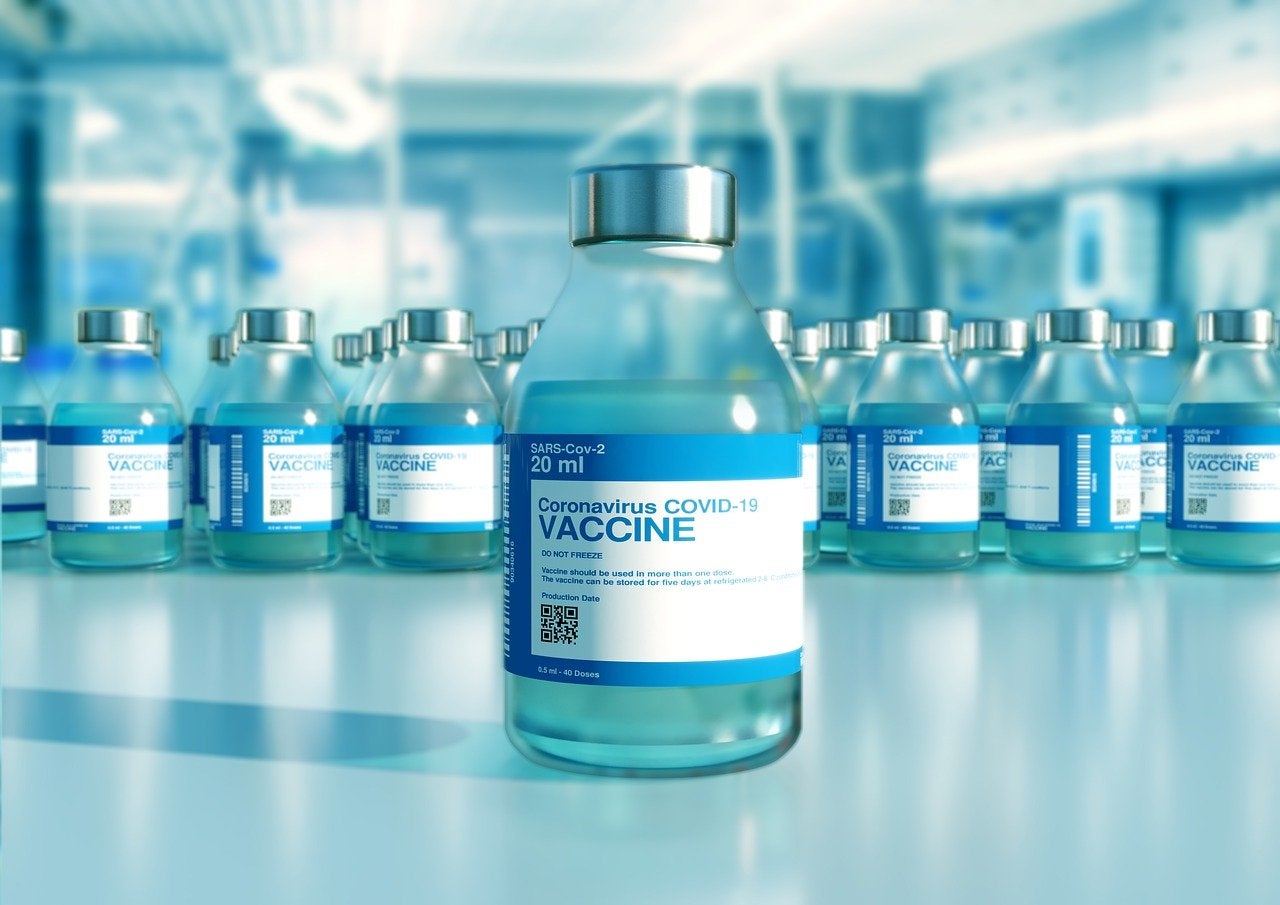 Indian drug regulator CDSCO's subject expert committee has recommended granting permission for conducting Phase I clinical trial of Bharat Biotech's intranasal Covid-19 vaccine (BBV154).
Preclinical testing of the intranasal vaccine for toxicology, immunogenicity and challenge studies carried out in the US and India is now complete.
The latest move comes after the company earlier sought the Drugs Controller General of India's (DCGI) permission for carrying out Phase I and Phase II clinical trials of the vaccine, PTI reported.
An anonymous official said: "Based on the safety and immunogenicity data of the Phase I clinical trial, the company would be given permission for conducting Phase II clinical trial."
The news agency quoted NITI Aayog member (health) V K Paul as saying at a press meet: "It looks like an exciting development because potentially, yes, this route can be used to deliver the safe antigen against which an immunological response would happen.
"If it does work it can be a game-changer because it is so easy to use and we look forward to this development. Such a possibility is very plausible scientifically."
In an e-mail reply to PTI, Bharat Biotech said that the Phase I human clinical trials will begin during February and March.
Separately, the Serum Institute of India (SII) alerted that individuals with a severe allergy to any ingredient of its Covid-19 vaccine, Covishield, should not take the shot.
Earlier this month, the DCGI approved Covid-19 vaccines of SII and Bharat Biotech for restricted use in emergency situations.
Meanwhile, India is delivering Covid-19 vaccines manufactured in the country, under grant assistance to Bhutan, Maldives, Bangladesh, Nepal, Myanmar and Seychelles.
The country is awaiting confirmation of necessary regulatory clearances from Sri Lanka, Afghanistan and Mauritius.