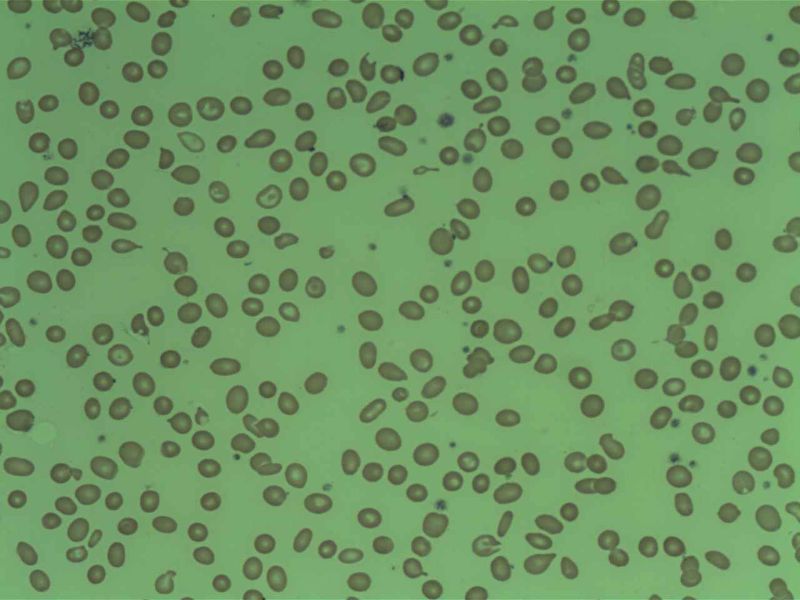 Celgene has received the US Food and Drug Administration (FDA) approval for the use of its Inrebic (fedratinib) drug to treat adults with myelofibrosis, a rare bone marrow cancer.
Approval is for intermediate-2 or high-risk primary or secondary myelofibrosis patients.
Inrebic is an oral kinase inhibitor that provides activity against mutationally activated and wild-type Janus Associated Kinase 2 (JAK2) and FMS-like tyrosine kinase 3 (FLT3).
It is the second medicine to secure FDA approval for myelofibrosis treatment. In 2011, the regulator authorised Incyte's Jakafi, which is also a JAK inhibitor.
FDA Oncology Center of Excellence director Richard Pazdur said: "Before today, there was one FDA-approved drug to treat patients with myelofibrosis, a rare bone marrow disorder. Our approval today provides another option for patients."
The FDA approval of Inrebic comes after reviewing data from a clinical trial that compared 400mg and 500mg dose of the drug to placebo in a total of 289 participants.
According to results, the 400mg dose led to a significant therapeutic effect in 35 out of the 96 treated subjects with greater than or equal to 35% decrease in spleen volume from baseline to week 24.
Furthermore, 36 patients had greater than or equal to 50% reduction in disease symptoms, including night sweats, abdominal discomfort, itching, pain under ribs on the left side, bone or muscle pain and feeling full sooner than normal.
The drug comes with a boxed warning on the risk of serious and fatal brain damage or malfunction.
Common drug-related side effects included diarrhoea, nausea, vomiting, fatigue and muscle spasms. The most common serious adverse reactions with the 400mg dose were cardiac failure and anaemia.
In a separate development, the FDA approved AbbVie's Rinvoq (upadacitinib) for adults with moderate to severely active rheumatoid arthritis (RA).
Rinvoq is also an oral Janus kinase (JAK) inhibitor meant for patients who did not achieve an adequate response or had an intolerance to methotrexate (MTX-IR).