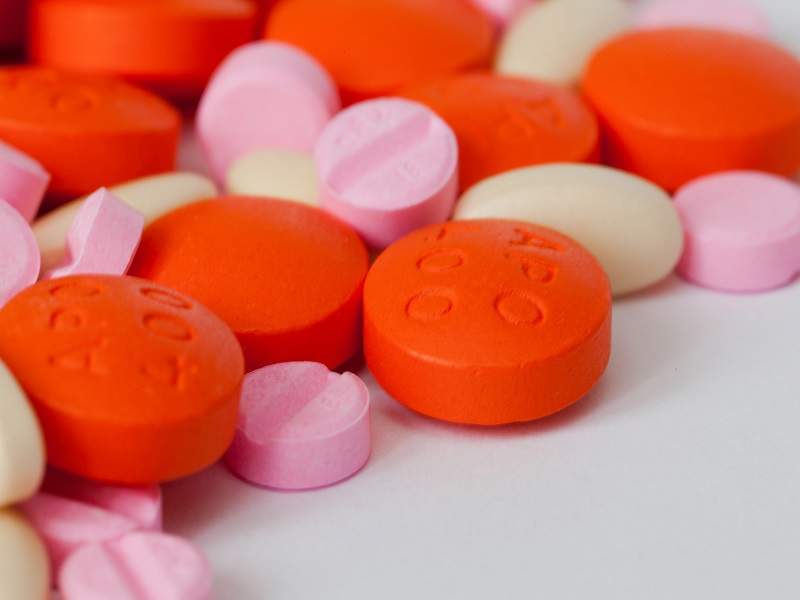 Celgene has received a Refusal to File letter from the US Food and Drug Administration (FDA) regarding its New Drug Application (NDA) for ozanimod, a drug candidate for the treatment of relapsing forms of multiple sclerosis (MS).
According to the FDA, this was because the nonclinical and clinical pharmacology sections in the NDA were insufficient to permit a complete review. In a statement Celgene said that it would be seeking immediate guidance from the FDA to determine what additional information would be required to resubmit the NDA.
The company has also stated that it will be requesting a type A meeting with the FDA─ a meeting to help 'an otherwise stalled product development program proceed'.
Shares in the company fell by almost 8% following the announcement.
"We remain confident in ozanimod's clinical profile demonstrated in the pivotal program in relapsing forms of multiple sclerosis," said Chief Medical Officer and Head of Global Regulatory Affairs for Celgene Dr Jay Backstrom.
"We will work with the FDA to expeditiously address all outstanding items and bring this important medicine to patients."
Ozanimod is an oral receptor modulator in development for immune-inflammatory indications including MS. It is also being developed to treat ulcerative colitis and Crohn's disease. It is not currently approved for any use in any country.
Celgene paid $710  million for the drug, which was developed by Irish biotech Nogra Pharma, in 2015. The company initially expected to receive FDA approval for the drug by the end of 2018 but the rejection of the NDA will likely cause delays. According to Reuters, Wall Street analysts had forecast ozanimod sales of about $263 million in 2019.
Shares in Celgene fell by almost 11% in October 2017 after the company abandoned three clinical trials for a Crohn's disease therapy. This earlier setback means there is increasing pressure on the company to get FDA approval for ozanimod as soon as possible.