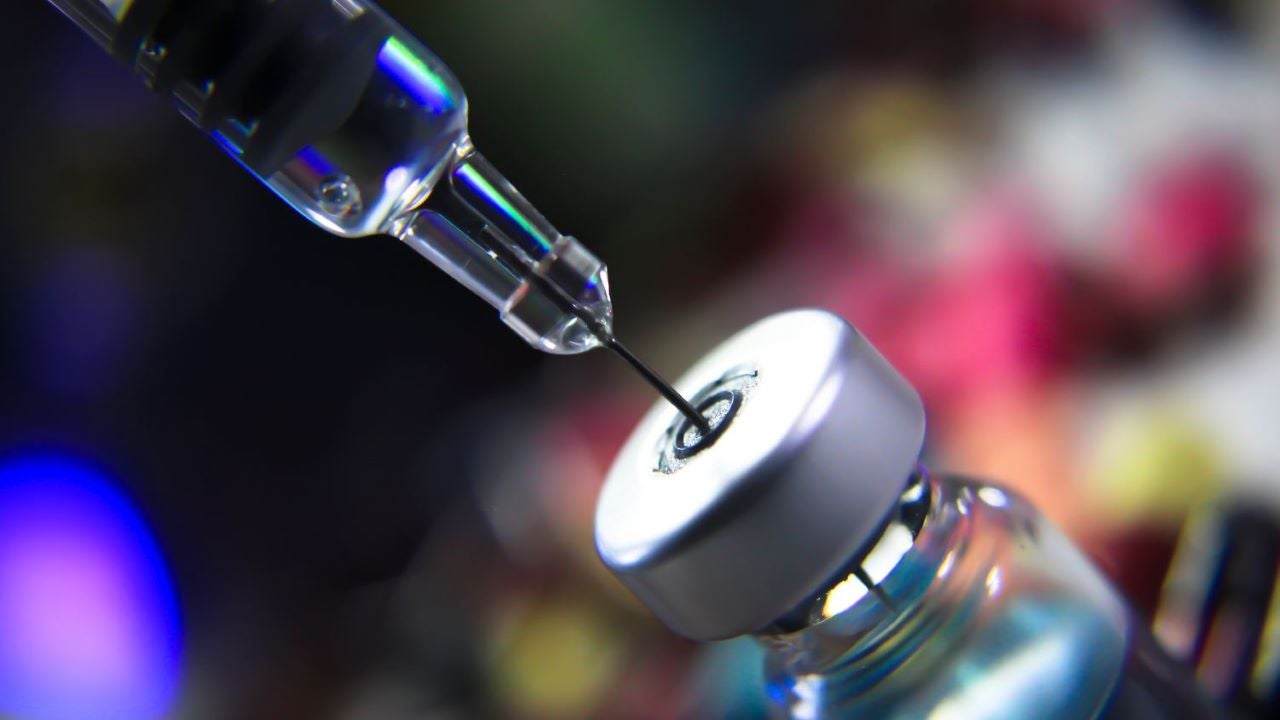 The Coalition for Epidemic Preparedness Innovations (CEPI) has extended its partnership to fund the development of Sichuan Clover Biopharmaceuticals' protein-based S-Trimer Covid-19 vaccine candidate.
Clover's S-Trimer is a trimeric SARS-CoV-2 spike (S)-protein subunit vaccine candidate, which uses the Trimer-Tag technology.
Funding will be made through licensure, including a global Phase II / III efficacy clinical trial set to start before the end of this year.
CEPI's total investment in the vaccine candidate will be up to $328m, which includes previously announced commitments of $69.5m.
In April, CEPI signed an agreement with Clover to support the development of the vaccine candidate.
CEPI CEO Dr Richard Hatchett said: "CEPI's expanded investment will fund critical late-stage clinical trials to establish the efficacy of the vaccine, in parallel to scaling up the manufacturing process with the goal of making potentially hundreds of millions of doses of this vaccine available to those who need it through COVAX, if it is proven to be safe and effective."
The previous funds aided Clover in the preclinical studies and Phase I clinical trials, preparations for the global pivotal Phase II / III efficacy study and initial manufacturing scale-up activities.
Preclinical and preliminary Phase I data showed that S-Trimer remains well-tolerated and produces strong neutralising antibody and Th1-biased cell-mediated immune responses.
With Clover's successful early-stage clinical development of the vaccine candidate, CEPI decided to expand the partnership.
The Phase II / III trial plans to yield the necessary safety and efficacy data needed to support the licensure of the vaccine candidate.
Furthermore, CEPI will fund additional clinical studies in special populations including people with autoimmune conditions, immunocompromised individuals, pregnant women and children.
The programme will scale up the manufacturing process to produce over one billion doses a year and build up vaccine inventory.
According to the deal between CEPI and Clover, if safe and effective, the vaccine will be available for procurement and allocation through the COVAX Facility.