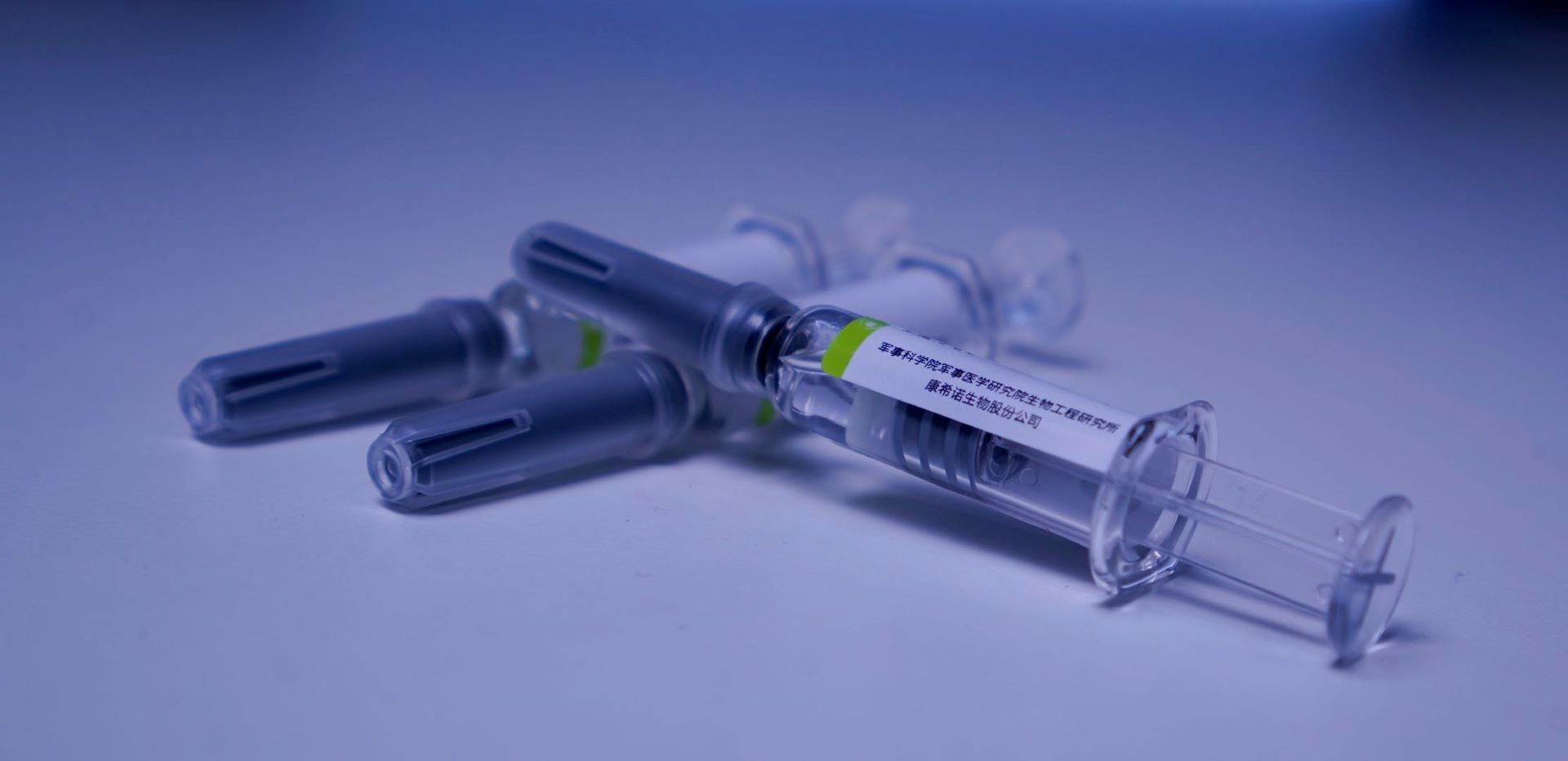 The Instituto de Salud Pública de Chile (ISP) has granted Emergency Use Authorization (EUA) to China-based company CanSino Biologics' (CanSinoBIO) novel recombinant adenovirus type 5 vector Covid-19 vaccine Convidecia (Ad5-nCoV).
Built upon an adenovirus-based viral vector vaccine technology platform, Convidecia can potentially offer immune protection in a timely manner.
It is suitable even for areas with underserved public health as the vaccine can be stably stored and transported at a temperature of 2°C to 8°C.
The latest development marks the first approval of the vaccine in South America and the first single-dose vaccine to receive emergency use approval in Chile.
In February, Convidecia received conditional marketing authorization from the National Medical Products Administration of China (NMPA).
Globally, the vaccine obtained EUA from the Hungarian National Institute of Pharmacy and Nutrition (OGYÉI), the Federal Commission for Protection against Sanitary Risks of Mexico (COFEPRIS) and the Drug Regulatory Authority of Pakistan (DRAP) for individuals aged 18 years and above.
The NMPA approved CanSinoBIO's clinical trial application for an inhaled version of the Covid-19 vaccine on 22 March.
According to the interim analysis data from the Phase III clinical trial of the vaccine, single-dose vaccination of Convidecia demonstrated an overall efficacy of 65.28% in preventing symptomatic Covid-19 at 28 days.
It also showed overall efficacy of 68.83% in preventing all symptomatic Covid-19 at 14 days.
CanSinoBIO noted that its single-dose vaccine showed a 90.07% and 95.47% efficacy in preventing severe disease at 28 days and 14 days, respectively.
In preclinical animal studies, the vaccine was able to trigger a strong immune response and a satisfactory safety profile.
Last month, CanSinoBio received regulatory approval to conduct a Phase I clinical trial of recombinant novel coronavirus vaccine (adenovirus type 5 vector) candidate.