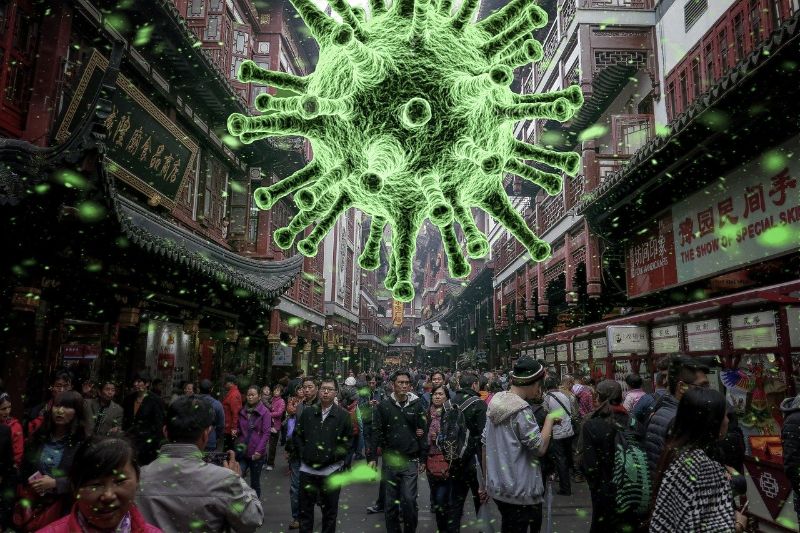 Visit our Covid-19 microsite for the latest coronavirus news, analysis and updates
---
The Covid-19 death toll has reached 3,800, including approximately 3,120 in mainland China, as of the end of 8 March.
The total number of cases has increased to more than 110,000 in 108 countries worldwide, while recoveries currently stand at 61,000.
In mainland China, the total confirmed cases and recoveries stand at 80,735 and 58,600, respectively. On 8 March, 40 new cases and 22 deaths were reported in the region.
Hubei registered 36 new cases and 21 deaths on 8 March. All new infections were reported in Wuhan, along with most new fatalities.
Wuhan closes 11 makeshift hospitals
Since 5 February, Wuhan has been operating 14 makeshift hospitals to cater to people infected with Covid-19.
As of 8 March, the city shut down 11 of the 14 hospitals, with their patients discharged or transferred to designated hospitals, reported state broadcaster CCTV.
Approximately 100 patients are being treated in the remaining three hospitals, which are expected to close around 10 March.
China's National Health Commission hospital management center deputy director Zhai Xiaohui said: "Nearly 10,000 beds have been emptied out at the designated hospitals. From now on confirmed cases will be sent to the designated hospitals first. If they cannot handle, the makeshift hospitals will reopen."
Covid-19 status globally
The number of cases and deaths in other parts of the world continues to increase.
---
Updates of coronavirus Covid-19 spread globally:
Coronavirus timeline of events and latest updates
Coronavirus outbreak: List of affected countries
---
Italy to lockdown northern parts
On 8 March, Italy announced a lockdown on its northern regions, including the capital Milan, Lombardy and 11 provinces in four other regions.
The lockdown applies to nearly 16 million people. It involves shutting down of all museums, gyms, cultural centres, ski resorts and swimming pools in the target regions.
The total number of deaths in Italy increased to 366 while the total cases in the country stand at 7,375.
Iran marks highest single-day toll

Iran reported its highest single-day toll on Sunday with 49 new coronavirus deaths, taking the death toll to 194.
US cases near 550; Grand Princess quarantine
The number of Covid-19 cases in the US has neared 550, including 22 deaths. US Army restricted travel to and from Italy and South Korea.
According to health officials, Grand Princess cruise, which was denied entry at San Francisco, will be allowed to dock at a terminal near Oakland, where passengers will disembark. The passengers will be sent for quarantine elsewhere in California.
South Korea reports 69 new cases
South Korea reported 69 new cases to total 7,382 today. The death toll in the country is 51. The rate of the rise in new infections is said to have dropped to its lowest in ten days on Sunday.
---
Read death toll update of 06 March here