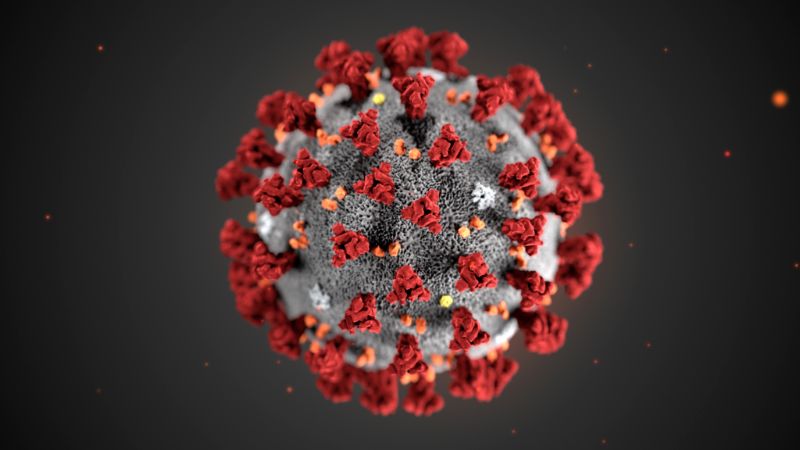 ---
Visit our Covid-19 microsite for the latest coronavirus news, analysis and updates
---
Covid-19 deaths have increased to approximately 3,380 worldwide, with more than 98,380 infection cases and 55,420 recoveries, as of the end of 5 March.
In mainland China, 143 new cases and 30 deaths were confirmed to total 80,552 infections and 3,042 fatalities. Nearly 53,725 have been cured and discharged in the region.
Hubei province registered 126 new cases, 29 deaths and 1,487 recoveries on 5 March. The total cases in the province stand at 67,592, while the number of deaths and recoveries are 2,931 and 41,966, respectively.
Covid-19 cases in Wuhan may be zero by end-March
The number of cases across China has been steadily declining.
Majority of the new cases continue to be reported from Hubei, and eight provinces have not reported any cases in the last 14 days, noted the World Health Organization (WHO).
All 129 new cases reported in Hubei on 5 March were confirmed in Wuhan, the epicentre of the outbreak.
According to a Chinese expert Zhang Boli, new Covid-19 cases in Wuhan may drop to zero by the end of this month.
Zhang is part of a group guiding epidemic control work in Hubei. Furthermore, Zhang is a Chinese Academy of Engineering member and Tianjin University of Traditional Chinese Medicine president.
Based on data, the number of new cases in areas outside Hubei was basically zero at the end of February, added Zhang.
Except for Wuhan, the remaining Hubei areas are expected to see zero new cases by the middle of this month. Wuhan is anticipated to follow the trend by end-March.
However, occasional new cases may still be reported.
In areas other than Hubei, normal life and production are expected to be restored by the end of April.
Outbreak in other countries continues
The number of cases and deaths in countries outside China continues to rise, especially in South Korea, Europe and the Middle East.
---
Updates of coronavirus Covid-19 spread globally:
Coronavirus timeline of events and latest updates
Coronavirus outbreak: List of affected countries
---
WHO notes that the outbreak can be contained but requires a collective and comprehensive approach from all countries.
A statement from WHO said: "We are calling on every country to act with speed, scale and clear-minded determination.
"We are concerned that in some countries the level of political commitment and the actions that demonstrate that commitment do not match the level of the threat we all face.
"This is not a drill. This is not the time to give up. This is not a time for excuses. This is a time for pulling out all the stops."
---
Read death toll update of 05 March here